Healthy Vegan Fridays #12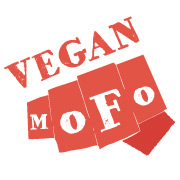 Happy Healthy Vegan Friday! In addition to bringing you this blog party, my lovely co-host Kimmy and I are also participating in VeganMoFo for the month of September. What this means to you is that we will be posting on our blogs almost every single day, so you might have to swim through all the content to find the HVF posts. However, this also means that we might be sharing some super yummy recipes with the blog party. (Kimmy's good about always sharing recipes with you, but I know I could be better.)
If you'd like to learn more about VeganMoFo, read all about it here. Is anyone else who participates in HVF doing VeganMoFo?

My favorite HVF recipe this week was the strawberry sushi with chocolate sauce by Green Gourmet Giraffe. These are not only super adorbs, but they remind me of this place by my old house that I used to drive by and always wondered about called Chocolate Sushi & Tofu House. I always envisioned people dipping sushi rolls into a pot of chocolate fondue.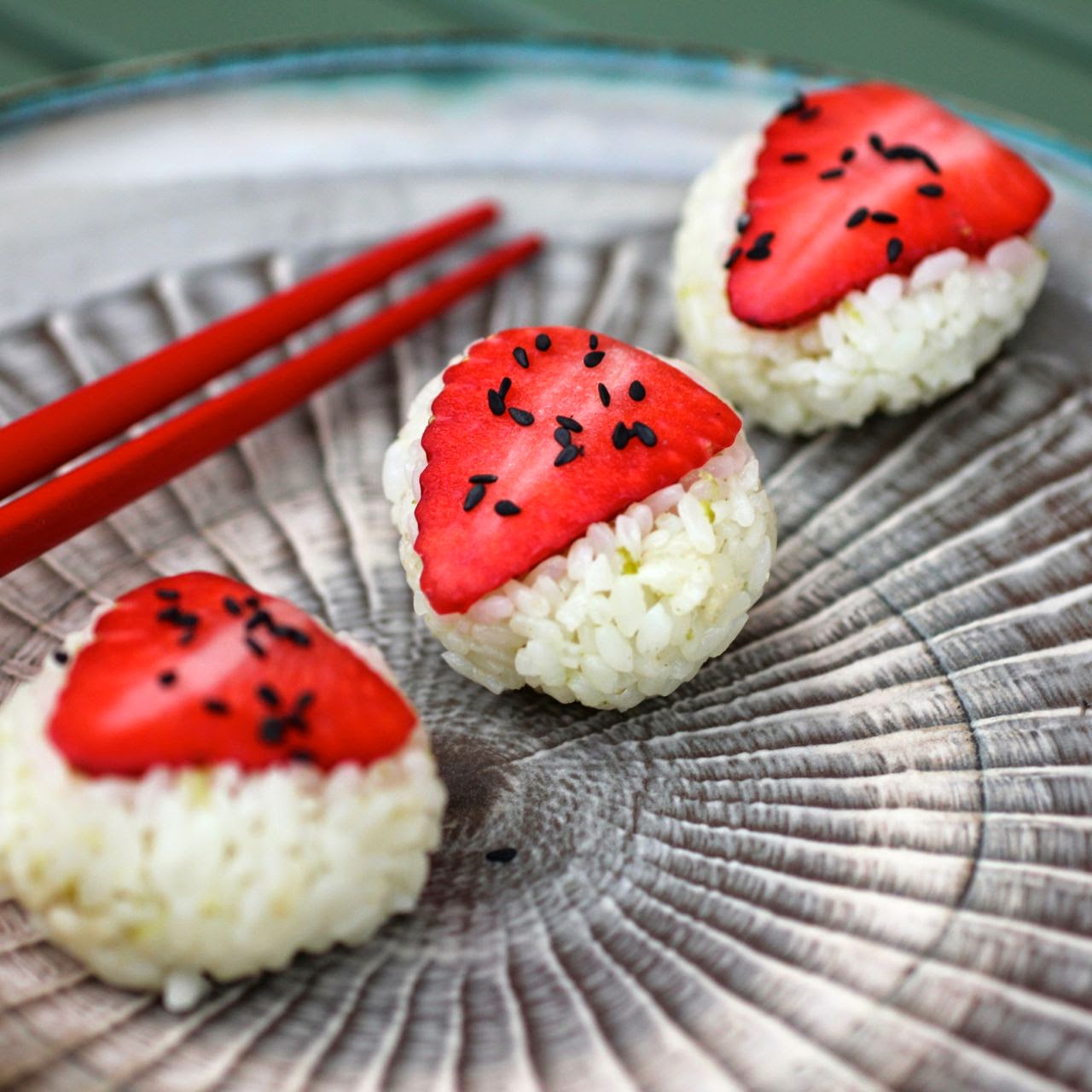 This week, I'm going to share my enchilada mini cakes.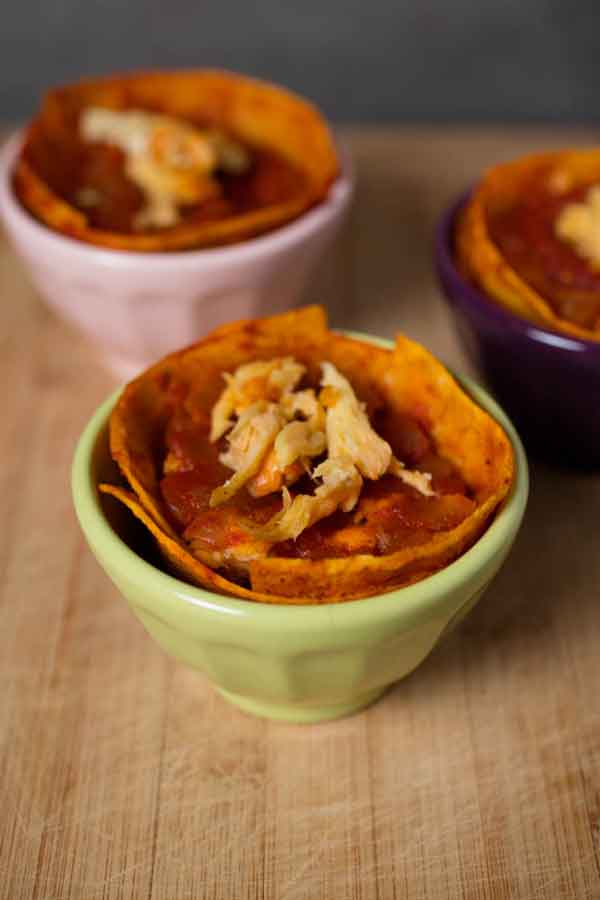 Okey dokey! Please submit your vegan blog posts to Healthy Vegan Fridays!