Healthy Vegan Friday #10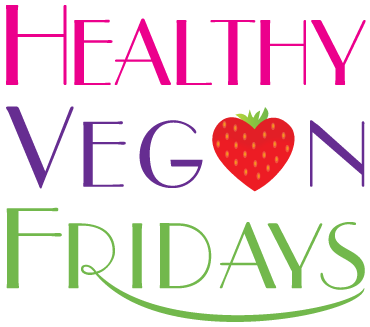 Happy Healthy Vegan Friday! In addition to hearing the favorite recipes of last week, today we get to announce the winners of the Sophie's Vegan Toona giveaway. Other than being made with conventional ingredients, Sophie's is the healthiest mock tuna I have purchased since being vegan, so it's a perfect product to be featured as a Healthy Vegan Friday giveaway. The winners are Mel, Rebecca, and @jhlphotos.
My Healthy Vegan Fridays co-host Kimmy and I are planning on having another awesome contest soon, so if you have any ideas on products you'd like to see in future giveaways, please let us know!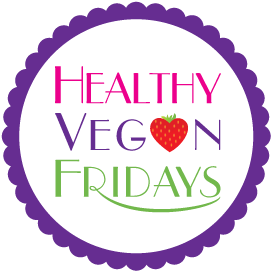 Here are the winning recipes that everyone voted for last week!
winner #1: My gluten-free, vegan Chocolate Peanut Butter Cup Cupcakes I made for Kimmy's birthday. Since birthday season is almost over, I should be posting some actual food recipes soon.
These were surprisingly popular on instagram too! They got 75 likes and 19 comments, which I'm pretty sure is a world record for me. Maybe it's because they're gluten-free or maybe Kimmy was right when she said they were the best cupcakes she has ever had (Isn't she the sweetest?)
winner #2: Grilled Margherita Pizza from Strength & Sunshine
Everyone loves pizza. I think after my cupcakes, my pizza got the second most amount of likes on instagram. And not only does this margherita pizza look yummy, but it also looks healthy, which means it is bound to be a favorite.
This week, I won't be submitting a recipe, because I've just been so disappointed with how my pictures have been turning out. Does anyone want to give me food photography lessons? Or better yet, can I trade you food for you to come over and take my pictures for me???
I'm excited to see what healthy vegan recipes you all have. If you have a twitter or instagram account, post a picture of your yummy healthy vegan friday food and tag it with the hashtag #veganfridays.