Healthy Vegan Fridays #13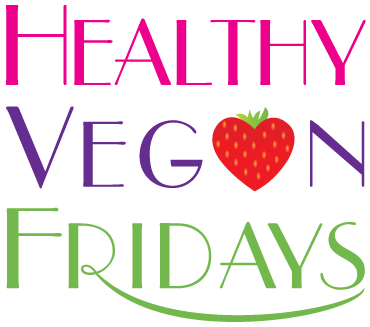 Happy Lucky Healthy Vegan Friday! I think it's lucky because it's the thirteen week since I teamed up with Kimmy. My co-host and I have a new standing date night to co-blog IRL every Thursday night, so not only do I get to have awesome company while I write this, but she EVEN COOKS ME DINNER! You wish you had a Kimmy in your life, don't you? Well, get your own. This one is mine mine all mine.
The recipe that everyone voted for the most last week was a cake that only makes one serving, is cooked in a microwave, and is sweetened with stevia, which just sounds gross, so I'm not going to share it, haha. The hilarious thing is that I thought Strength & Sunshine was all grown up. This oversight was probably due to the fact that when I was in college, I primarily lived on ramen and coffee, and she's like a superstar chef.
If you do somehow like really small servings of cake (which seems silly, because it's cake, and therefore the best thing ever), you might like my koala cupcake recipe since it only makes 3 cupcakes.
This week, I'll be submitting my scalloped pizza bites.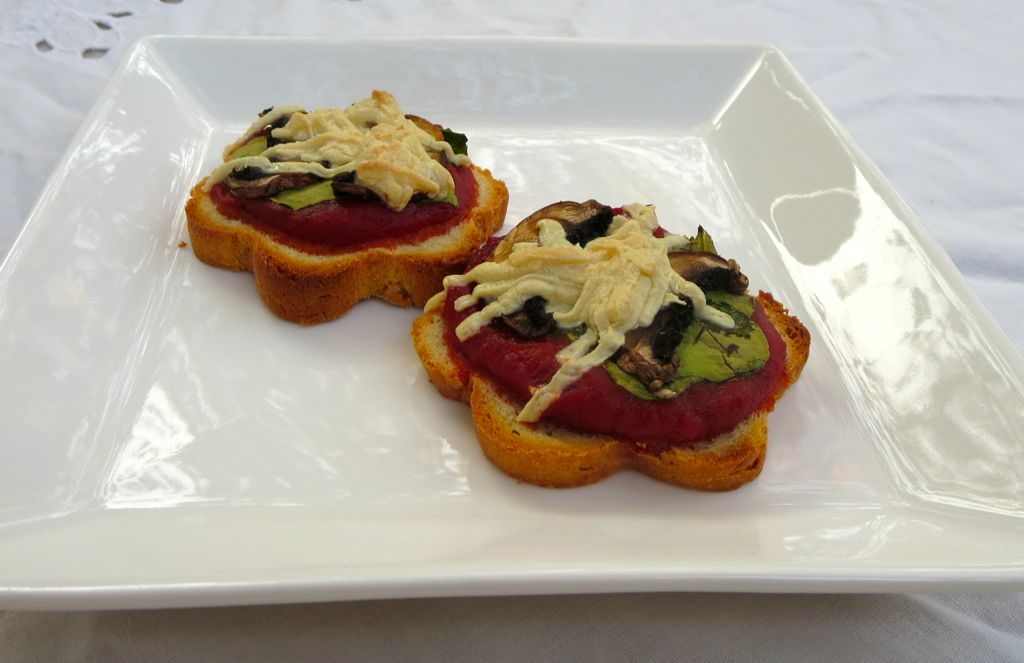 Okey dokey! I'll see you next Healthy Vegan Friday!