I have a new store!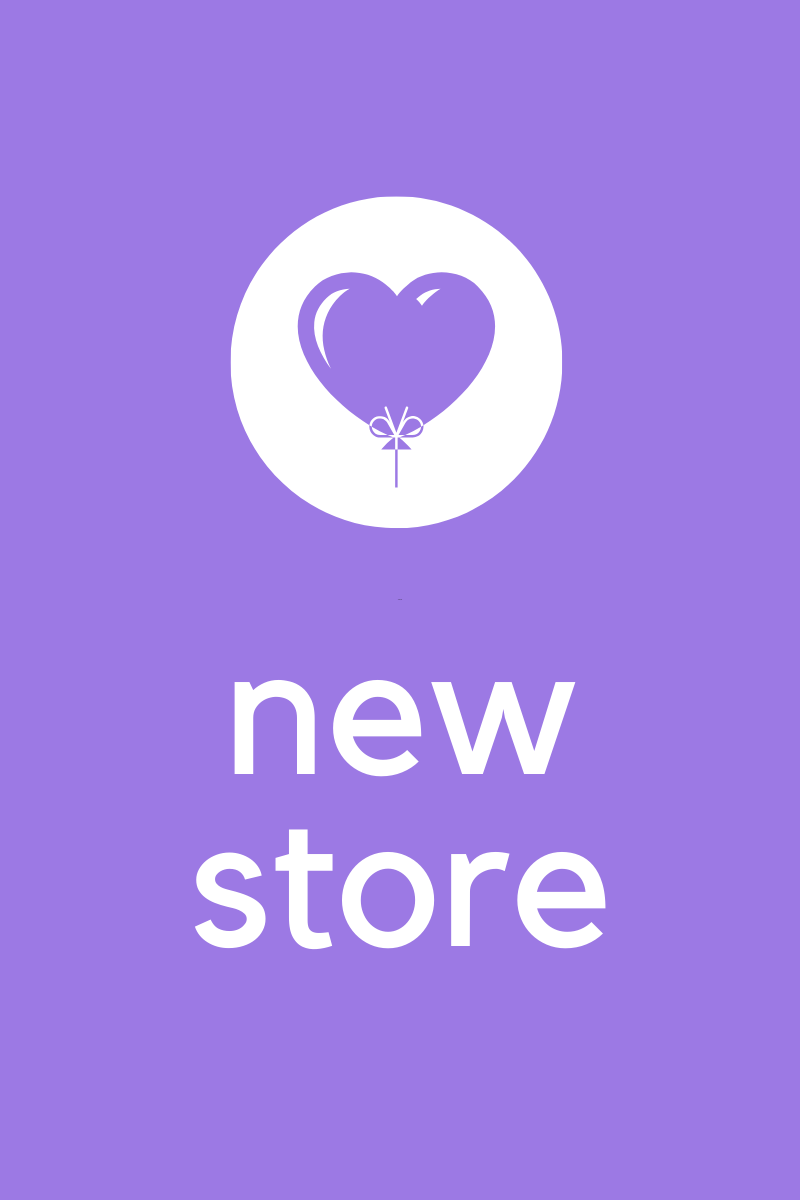 I'm super excited to announce that my website has a new page. It's a store filled with ingredients and kitchen tools that I use to make all the yumminess on my website.
When you click on any of these items, it will take you to the amazon page where you can add them to your cart. And when you checkout, Amazon will donate a small portion of their proceeds to me for referring you to their website. It's a win-win, so check it out!!!
Another change we made is to add a section at the bottom of each recipe with links to the items used in each of those recipes. I hope this make my recipes easier and more accessible for everyone.
If you have any feedback about the new store or anything else, please email me anytime!
☆☆☆☆☆☆☆☆☆☆