An Honest Review of Two Exciting New Cookbooks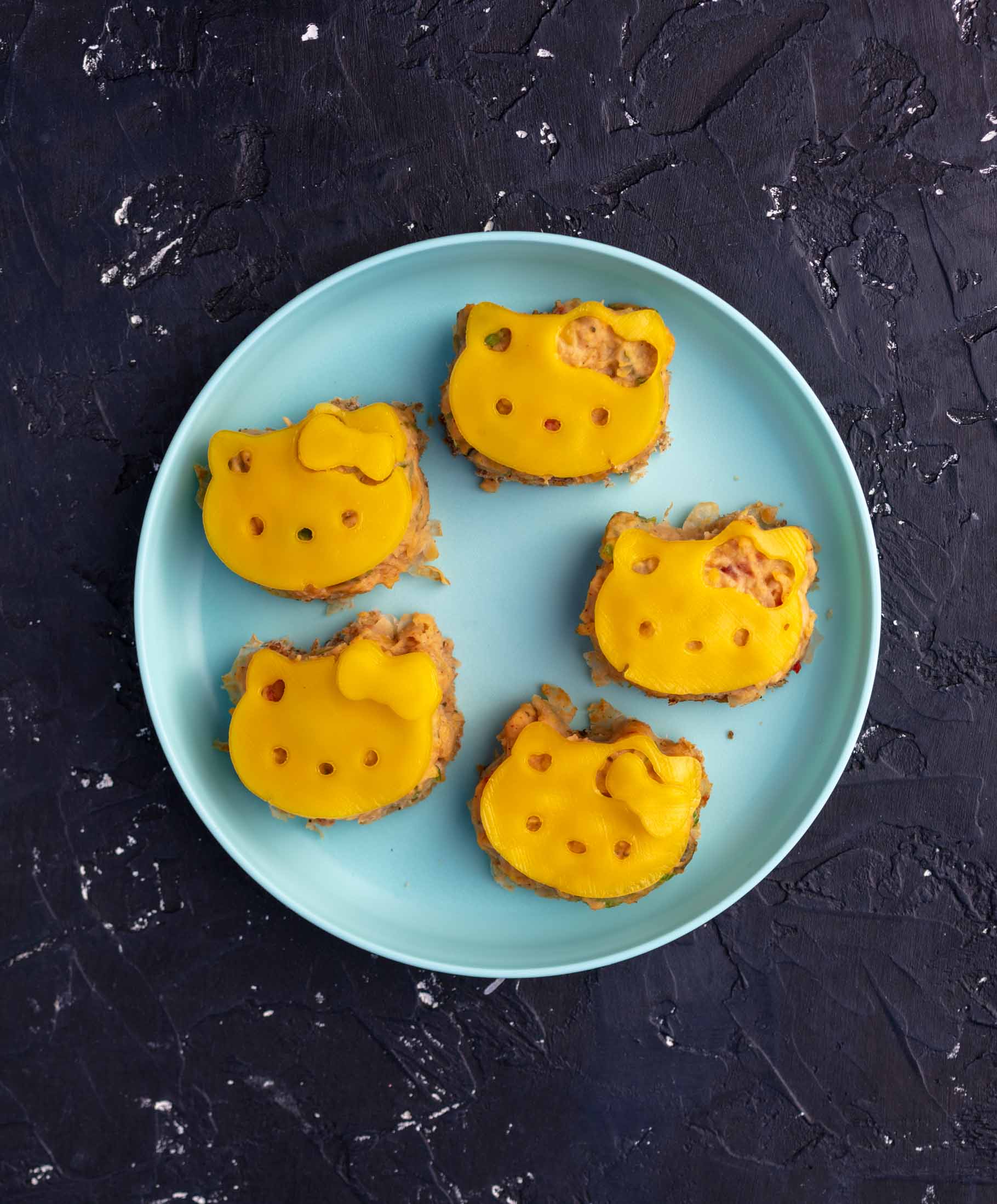 Weeknight One-Pot Vegan Cooking
Weeknight One-Pot Vegan Cooking by Nicole Malik of DeliciousEveryday is one of the many vegan cookbooks that have been published in 2019. I love the satin feel of the cover of this book. I can't stop petting it. That's normal right?
One of the nice things about this cookbook is that it has 75 recipes in it, which means even a finicky eater such as myself is bound to find at least a couple of recipes they want to try. Some of those recipes include a Portobello Pot Roast, a Creamy Broccoli Pasta, Mushroom Bolognese, and Veggie Pho. I also love that every single recipe has high quality photo that goes along with it. And they all look SO GOOD. I want to make it alllll.
I decided to make the creamy broccoli pasta, because I had the ingredients on hand and didn't have to leave the house to go shopping. I know, I know, I'm a big baby who doesn't like to leave the house when them temp is below 60. It's not my fault! My parents raised me in California. I'm delicate.
I made some substitutions, including adding dino kale and romanesca to the broccoli, and I also used spaghetti instead of bowtie pasta. The recipe said that once you put everything in the pot, to bring it to a boil, cover, and reduce heat to simmer for the remaining time. It never said to stir the pasta, so my pasta ended up sticking together a lot. Another issue I had was that the pasta came out al dente. If I had cooked it a couple more minutes, it would've been perfect, but there wasn't enough liquid to cook it anymore. So, if I make this dish again, I'll use more oat milk and cook it a bit longer. The upside is that it was delicious.
I plan to make a few more recipes from this cookbook, so I'll update this post if I get a chance.
Meatless Monday
The Meatless Monday Family Cookbook by Jenn Sebestyen of VeggieInspired is another one of the many vegan cookbooks that have been published in 2019. If you were the type of person to judge a book by its cover, you might think this was a plant-based cookbook from the 1970s, but once you see the photos, you'll realize those were definitely taken in this decade.
I decided to make the spicy chickpea salad melts because I already know my family loves chickpea salad and they definitely love chickpea salad melts. Sidenote: Chickpea salad was one of the first recipes I ever learned how to make when I went vegan 20 years ago. I worked for an organic farmer, and he opened an all-organic store to sell his produce. There was a cafe in the store so it could use the produce that didn't sell, and that cafe served chickpea salad. That's how old this recipe is! Maybe this cookbook really is from the 1970s…kiddinnnnng. I'm not THAT old.
The spicy chickpea salad recipe was very similar to traditional chickpea salad, except that instead of pickles and dill and pickle juice, you use salsa. I thought it was quite good, but my daughter said she still prefers the traditional chickpea salad.
The sandwiches themselves were made much differently than the way I make chickpea salad melts. I usually make them the same way you'd make a tuna melt: on a frying pan on the stove. But these were made in the oven, so I decided to make mine open face, because I certainly don't need that extra slice of bread (even if I do buy healthy sprouted wheat bread).
There wasn't a picture for every recipe, which is always disappointing for me, but I am happy to see more vegan cookbooks, because that means more people will likely be eating vegan because of this book.
You can find The Meatless Monday Family Cookbook on Amazon for only $15 right now.
☆☆☆☆☆☆☆☆☆☆