786 Nail Polish
published on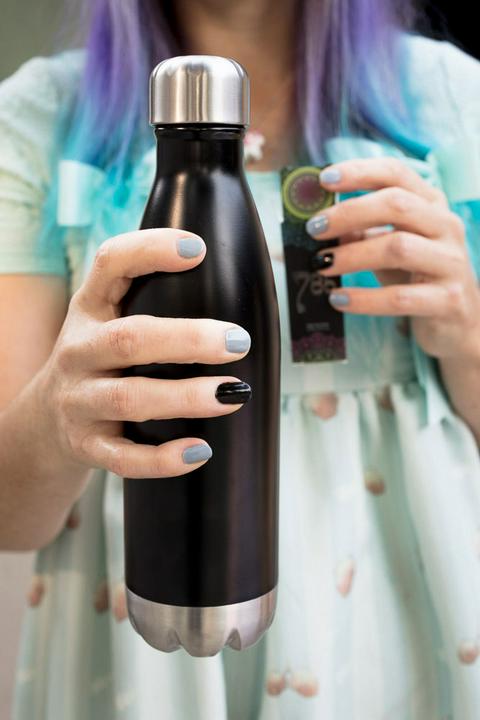 There's a new vegan nail polish in town! It's made by 786 Cosmetics and is cruelty-free as well.
If you've seen my lengthy list of vegan nail polish, you may know that I try to buy polish that is as natural as possible (without sucking, haha). My minimum requirement is 3 free, and get this…786 polish is 11 free!!!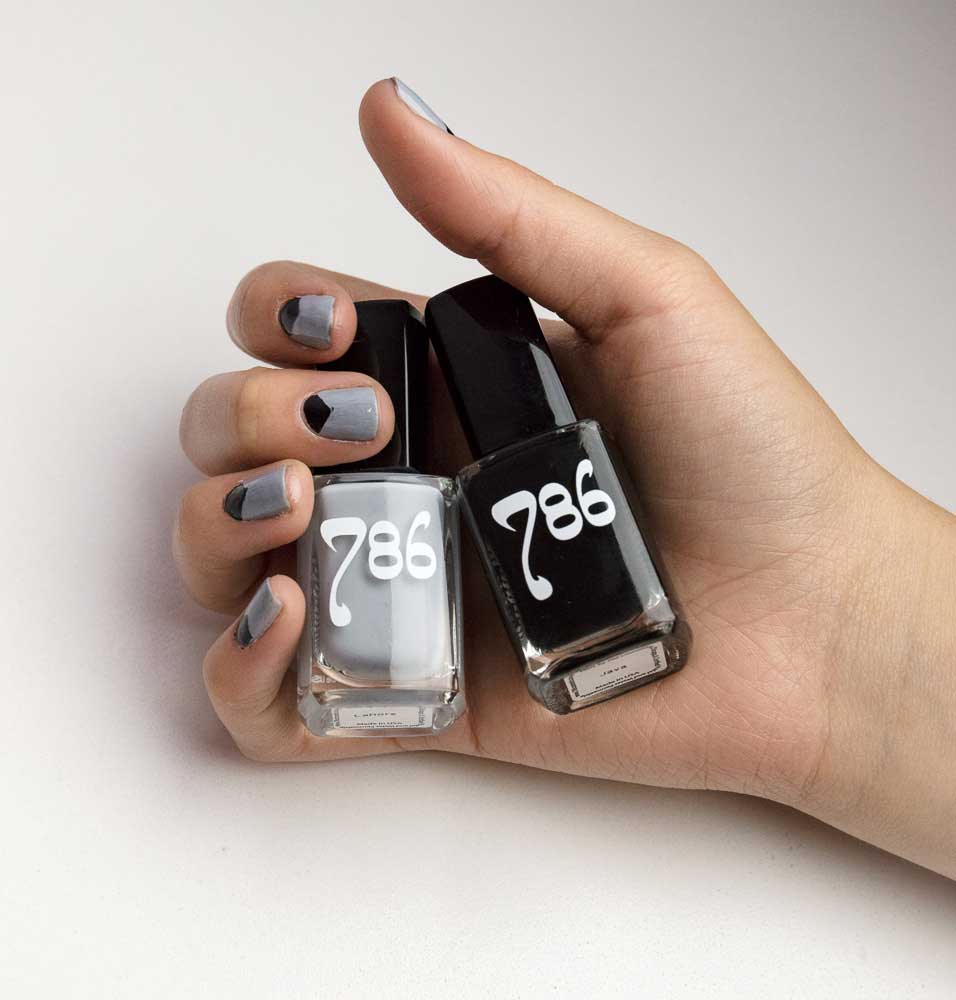 It goes on so glossy that I didn't even have to use a top coat. I tried the Java Halal (black) and Lahore Halal (gray), and both had nice brushes and went on smoothly. I could have probably gotten away with coverage using a single thick coat, but I used 2 thin coats instead, so it would dry faster.
My 2 coats started chipping on day 2. I didn't use a base coat or a top coat, because their polish is breathable, and I wanted my nails to have that unique breathing experience. However, they do sell a breathable top coat (glossy and matte), so I wonder if I had used that, if I could have made it 3-4 days without chipping.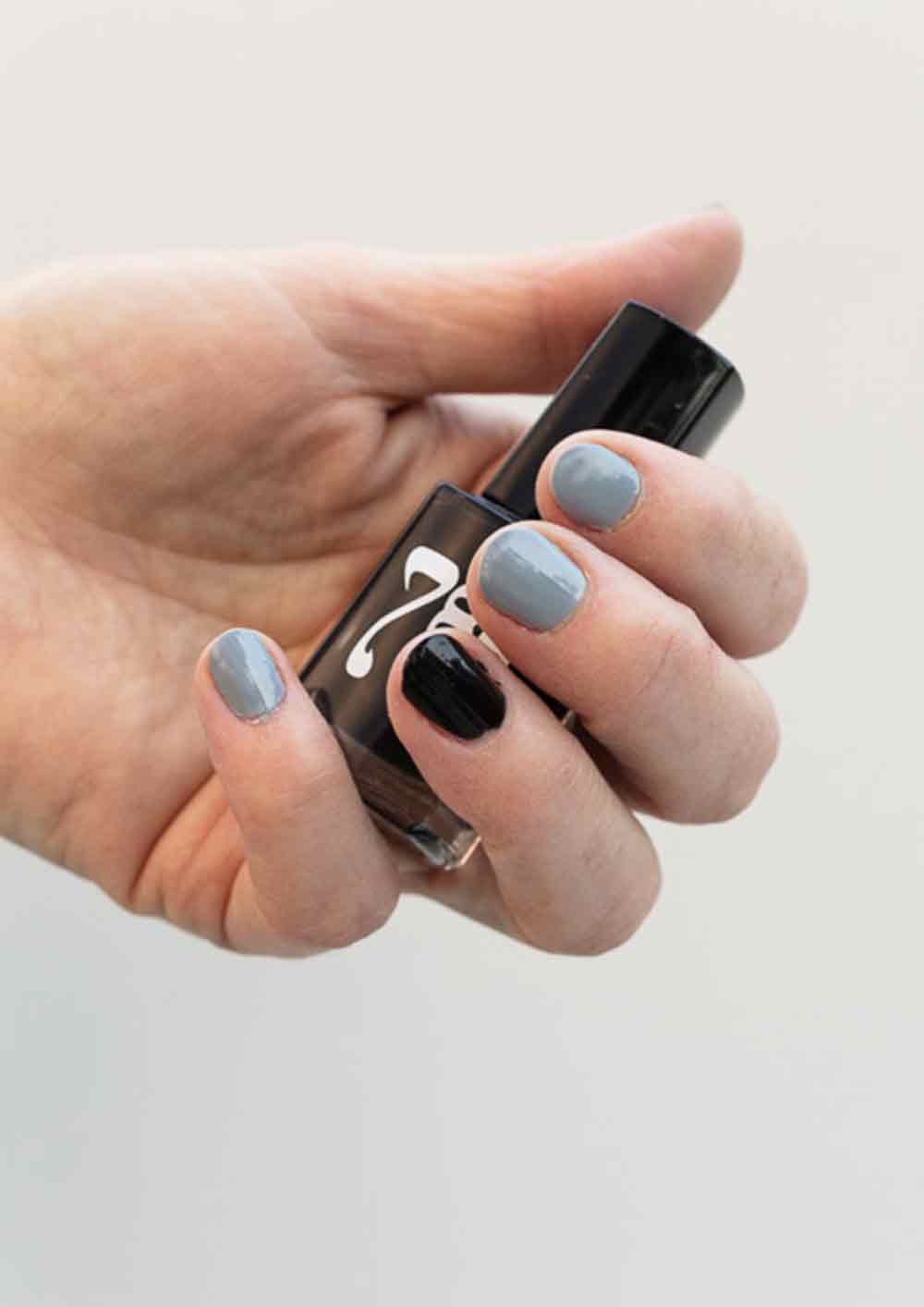 I've added 786 Cosmetics to my list of vegan nail polish, along with a brief rating of what I thought of the polish overall.
This post was made possible thanks to the support of 786 Cosmetics. All content and opinions are unbiased and entirely my own.