Healthy Vegan Fridays #25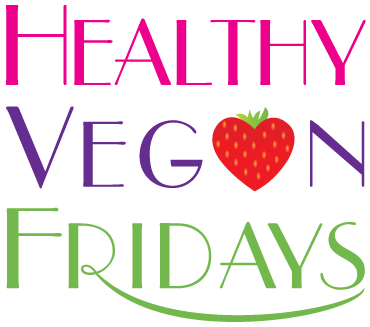 Happy Healthy Vegan Friday! If it weren't for my co-host Kimmy, I might go this entire month without blogging. First, I was in Atlanta making vegan Thanksgiving dinner with my friend Chelsie. And now, I'm having the delightful experience of being super sick with a cold I received by sitting in a small enclosed space for 5 hours with a bunch of cootie-ridden strangers from who-knows-where. Is this my karma for bragging about how I never get sick while I watched everyone around me get sick multiple times this year? Regardless, it's not pretty, and when life isn't pretty, I tend to avoid things like blogging.
Since I'm sick, I'm not sharing recipes this week, but I will share a couple of pictures from my Thanksgiving in Atlanta with you. Yes, I am a full-grown adult who brings her doll to the dinner table. Here is Emily with mac-n-cheese bites to her left, and mashed potatoes, yams, and cauliflower to her right.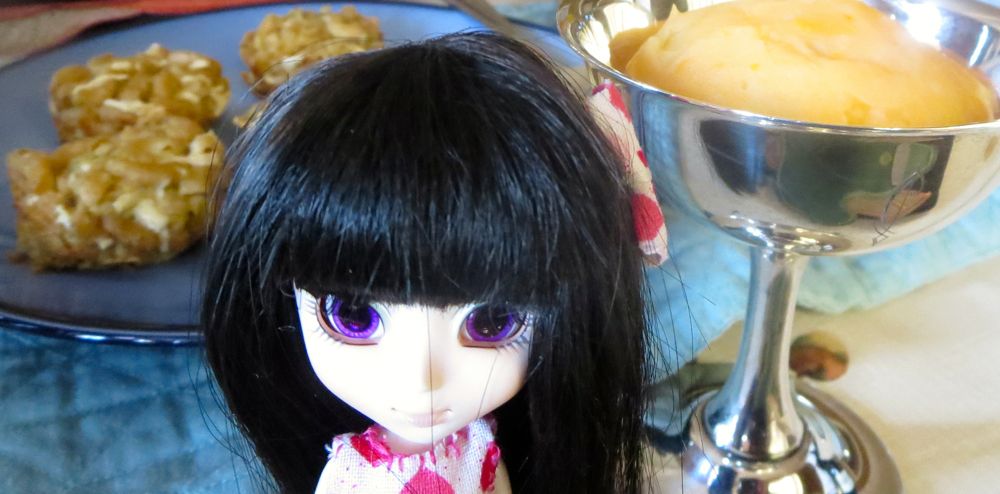 Here's Emily again with my pumpkin cheesecake bear, which I was told by Michael (the muggle), tasted nothing like non-vegan pumpkin cheesecake, but was still good. He ate like 12, so whatever.