Chocolate Caramel Cupcakes
published on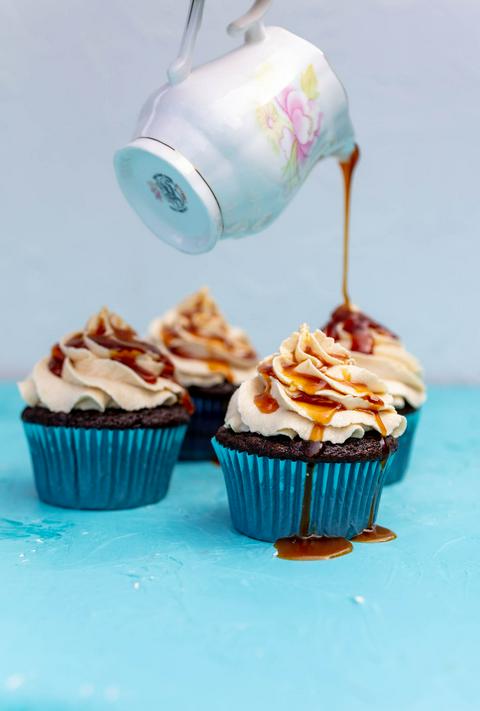 ♫ Listening to: Red Kiss by The Aikiu ♫
I originally created this recipe back in 2014 for Izzy and Ashleigh's birthday, but I think we can all admit that my iphone 4 photo abilities weren't the best. So, I made this recipe again in 2020 for Kimmy's birthday, and David took new pictures with his camera (the process pictures are still with my iPhone, so don't judge, haha). Kimmy is basically a mermaid, so I made some mermaid themed ones for her too. I didn't change the frosting recipe or the cupcake recipe, but I did update my caramel recipe to a more reliable method (and also to make less so you have less to waste / try to find something to do with later).
If you like chocolate and caramel, you might also like my snickers cupcakes or my chocolate ombré cake.
This recipe makes 24 chocolate caramel cupcakes.
Vegan Chocolate Cupcake Ingredients
2 cups soymilk (or substitute other nondairy milk)*

1 tablespoon apple cider vinegar (or substitute white vinegar)

2 ½ cups unbleached white flour

⅔ cup cocoa powder (try to find fair trade cocoa powder, if you can)

½ tablespoon baking soda

1 teaspoon baking powder (try to use non-aluminum)

½ teaspoon salt (the pink sea salt has trace minerals that are good for you)

⅔ cup sunflower oil

1 ¾ cups organic or raw sugar*

1 tablespoon vanilla extract
Vegan Chocolate Cupcake Directions
Preheat the oven to 350°.
Line 2 muffin pans with paper liners.
Combine a tablespoon of vinegar and 2 cups soymilk, and set aside.
Sift the dry ingredients into another bowl: 2 ½ cups flour, ⅔ cup cocoa powder, ½ tablespoon baking soda, 1 teaspoon baking powder, and ½ teaspoon salt.
Add ⅔ cup sunflower oil, 1 ¾ cups vegan sugar, and 1 tablespoon vanilla extract to the soymilk mixture and stir well.
Add the dry ingredients into the wet and mix only until smooth.
Fill the baking cups about ⅔ full.
Bake for 18-20 minutes, until when you insert a toothpick into the center of one, it comes out clean.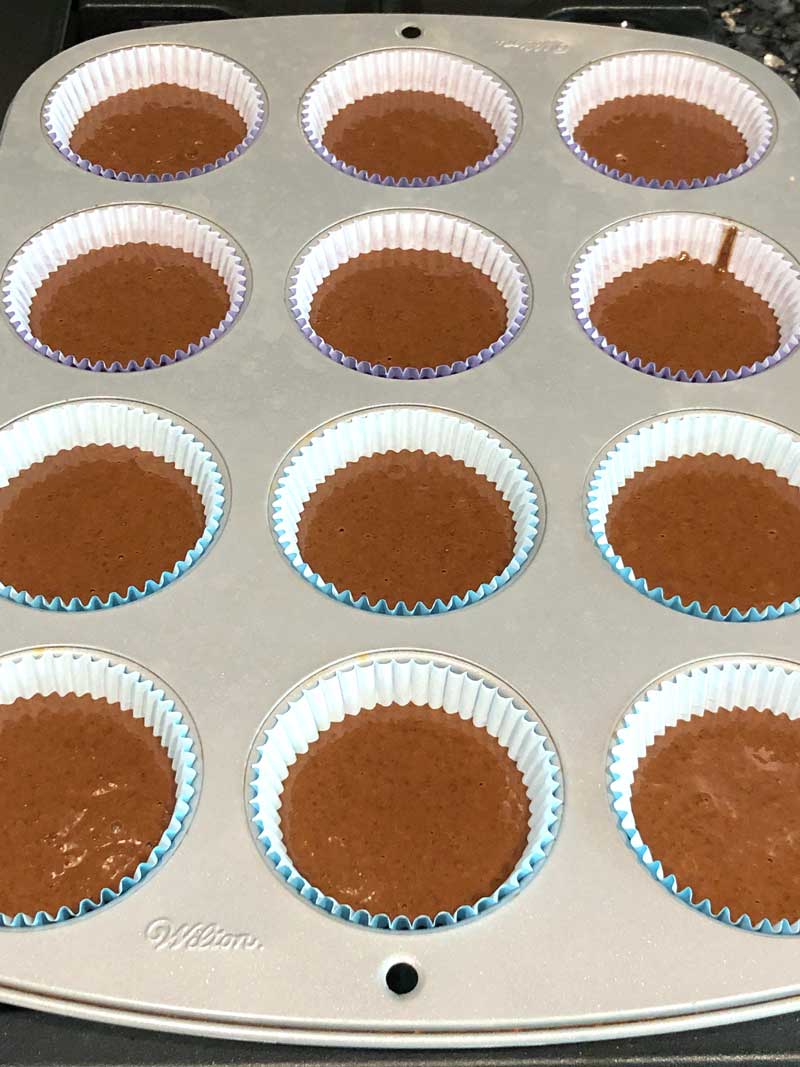 Vegan Caramel Ingredients
1 cup organic or raw sugar*

⅓ cup vegan butter or margarine (I like the organic whipped earth balance)*

½ cup canned coconut milk (⅓ of the can)

1 teaspoon salt
Vegan Caramel Directions
Prepare yourself for a serious upper-body workout. As a person who never exercises, my arms feel like they're going to fall off after I make caramel. Also, if you're not down with kitchen exercise, I recommend purchasing already-made vegan caramel sauce because cleaning the dishes after making your own caramel is also a workout. Hey Boo makes a vegan caramel sauce that's really good.
Stir the cup of sugar over medium heat in a small/medium sized pot, stirring constantly with a silicone spatula or a whisk. If you see your sugar start to make little sugar crystal rocks, don't worry. They'll eventually melt if you're patient (or even if you're not patient). Just put on a good playlist to help pass the time. I recommend this one.
Stir or whisk in the ⅓ cup of vegan butter or margarine, as soon as the sugar is melted. It's going to complain a little (in the way of bubbling and sizzling), but if you have kids or a partner, you should be good at ignoring this. Keep whisking as quickly as you can until it's all combined.
Pour the ½ cup of coconut milk slowly into the pot while you're whisking or stirring. Again, it's going to make a big fuss, but ignore it until it chills the f out. Take it off the heat after a minute or so.

Stir in your teaspoon of salt if you're making salted caramel (or omit it if you're not).
Cool for 10 to 15 minutes and then pour into a glass jar to cool to room temperature. Caramel thickens as it cools. You can store this caramel sauce on the counter for a few days, but if you intend to keep it longer, it will have to into the fridge (stays in the fridge for up to a month). If you do that, it will solidify and need to be reheated before using it. To reheat, just place your glass jar into a saucepan of water on low-medium heat until it becomes a drizzly consistency again.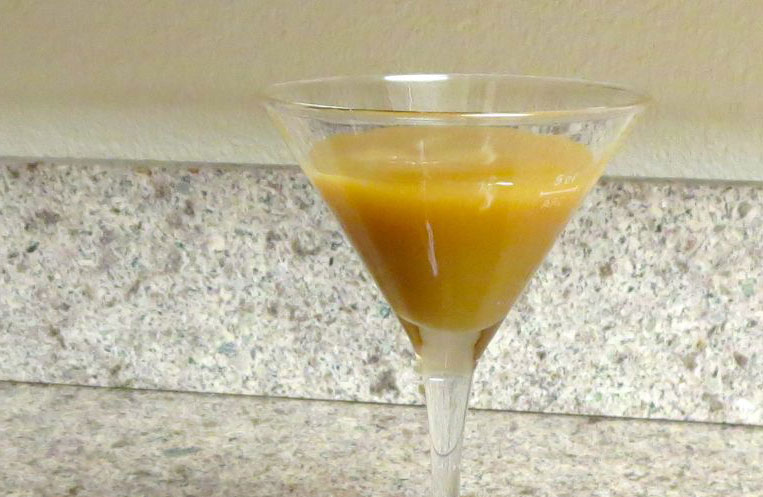 Vegan Vanilla Caramel Frosting Ingredients
¾ cup organic whipped earth balance (or other vegan butter)*

¾ cup organic palm shortening*

1 tablespoon vanilla extract

4 cups organic powdered sugar*

½ cup caramel sauce
Vegan Vanilla Caramel Frosting Directions
Whisk the ¾ cup vegan butter or margarine, ¾ cup spectrum sustainable organic palm shortening , and vanilla using a stand mixer or a handheld electric mixer with the whisk attachment.
Add the ½ cup of caramel and keep mixing until combined.
Sift in 4 cups of powdered sugar, a cup at a time.
Pipe onto cooled cupcakes. I used a piping bag fitted with a Wilton star tip 1M for these.
Sprinkle sea salt over frosted cupcakes.
Drizzle with leftover caramel sauce.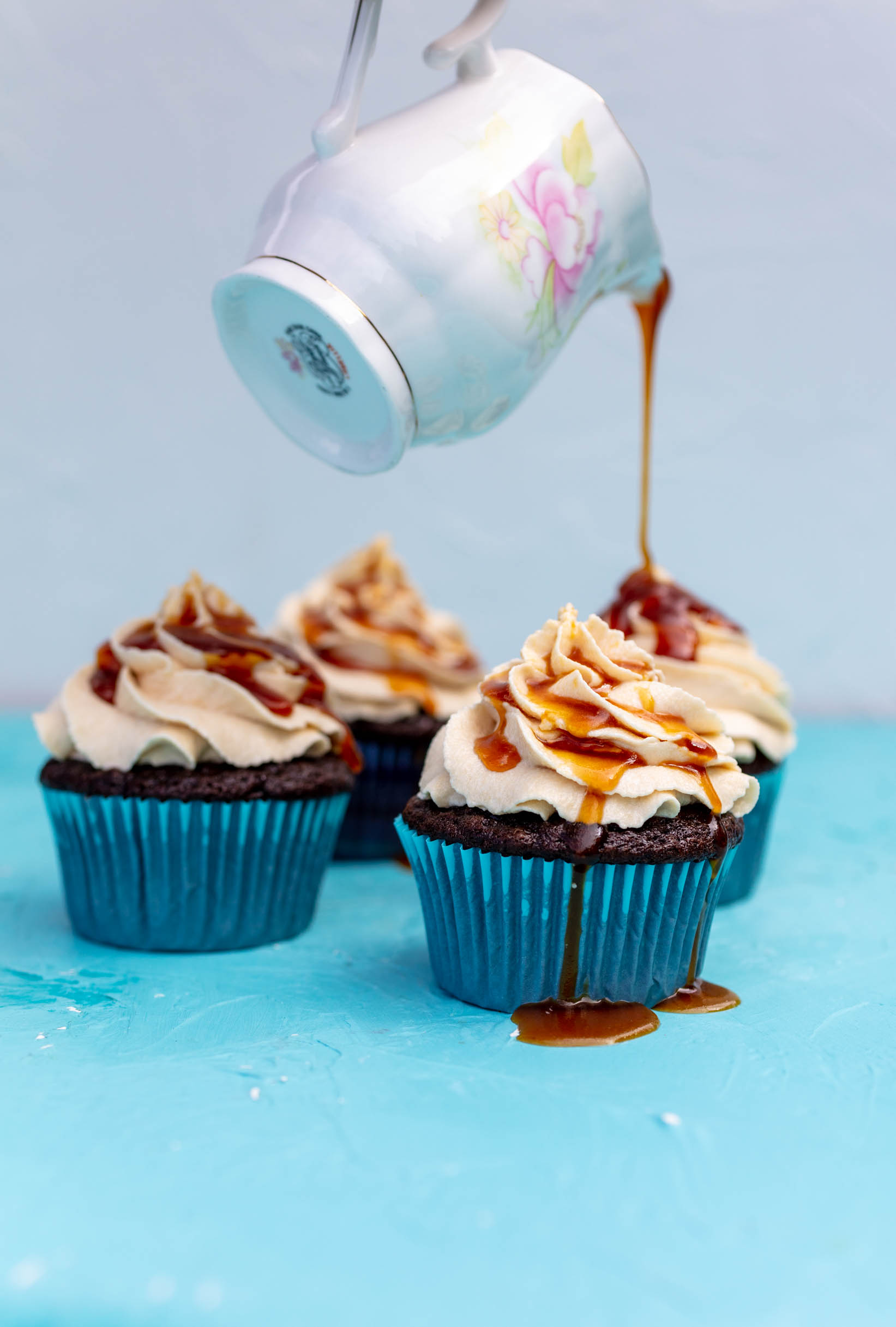 If you have a mermaid in your life, you can decorate your chocolate salted caramel cupcakes to look like mermaid scales using the following technique.
Pipe dollops using a piping bag fitted with a in a horizontal row across the top of a cupcake.
Smear the dollops into scales using the back of a spoon.
Pipe the next row of scales and repeat until the cupcake top is covered in scales.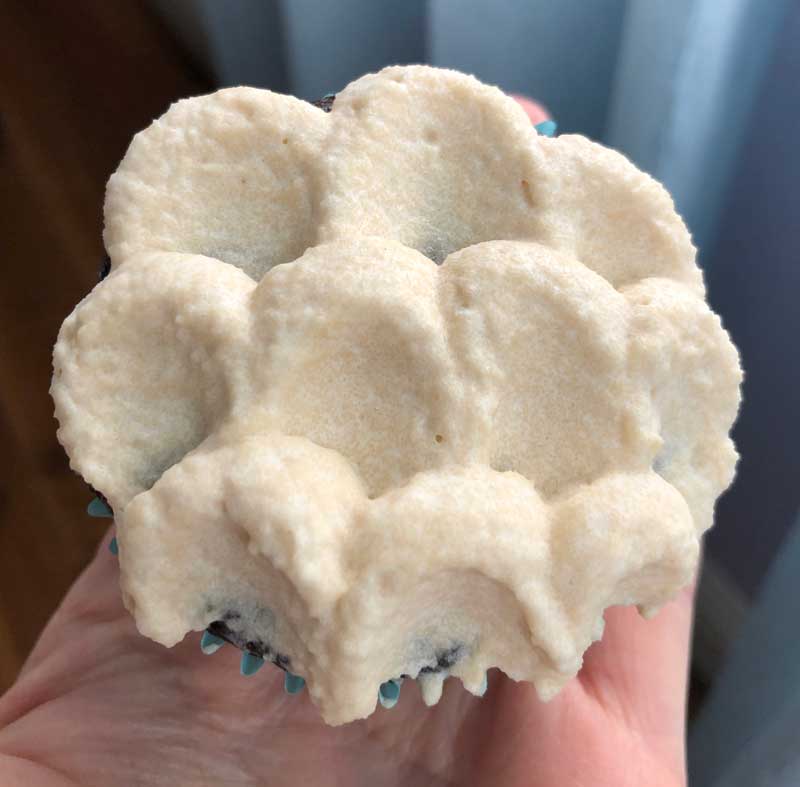 Paint the scales with Color Kitchen natural food coloring mixed with powdered sugar. Alternate colors as much as possible.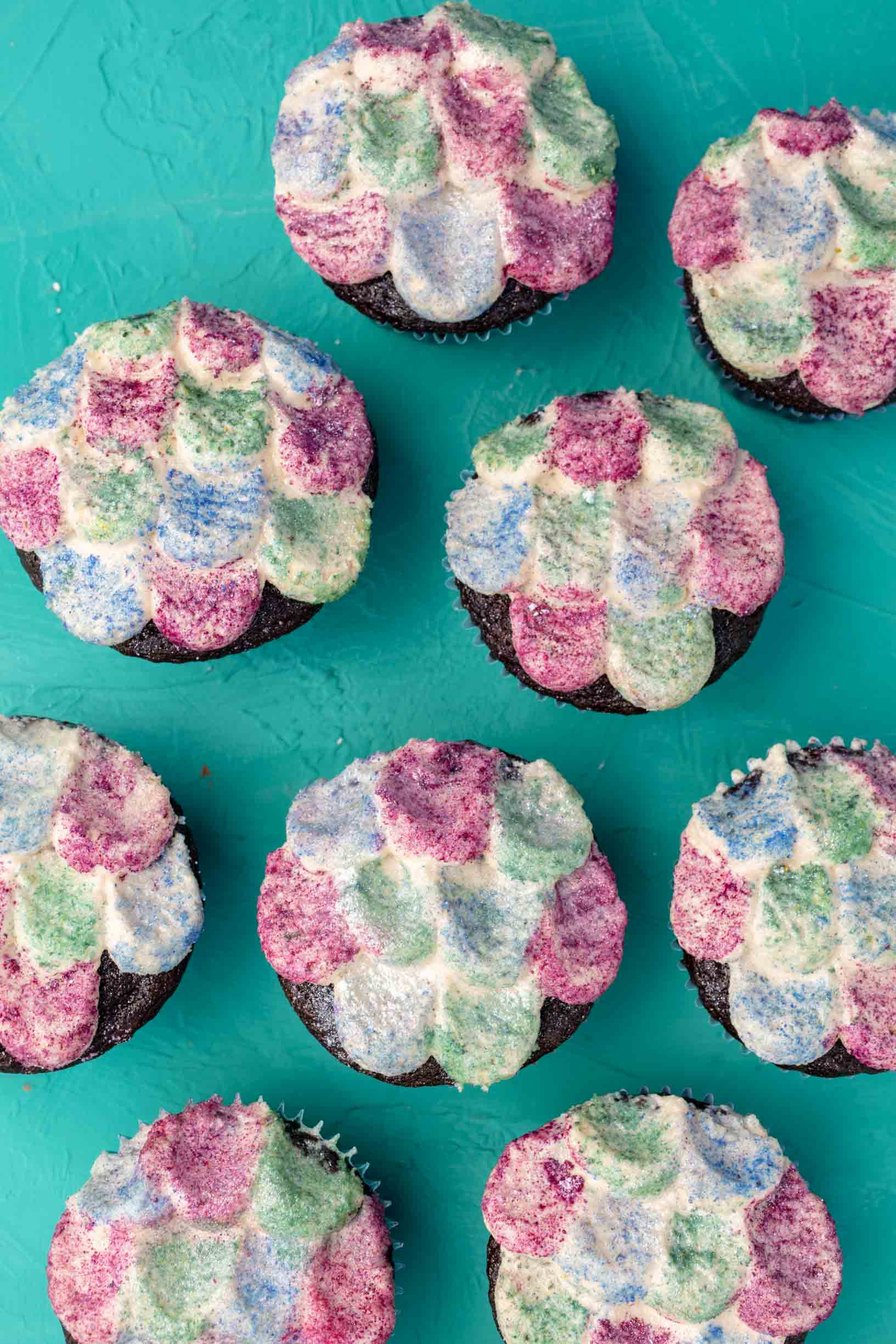 Spray the tops with edible glitter spray to make them shimmer.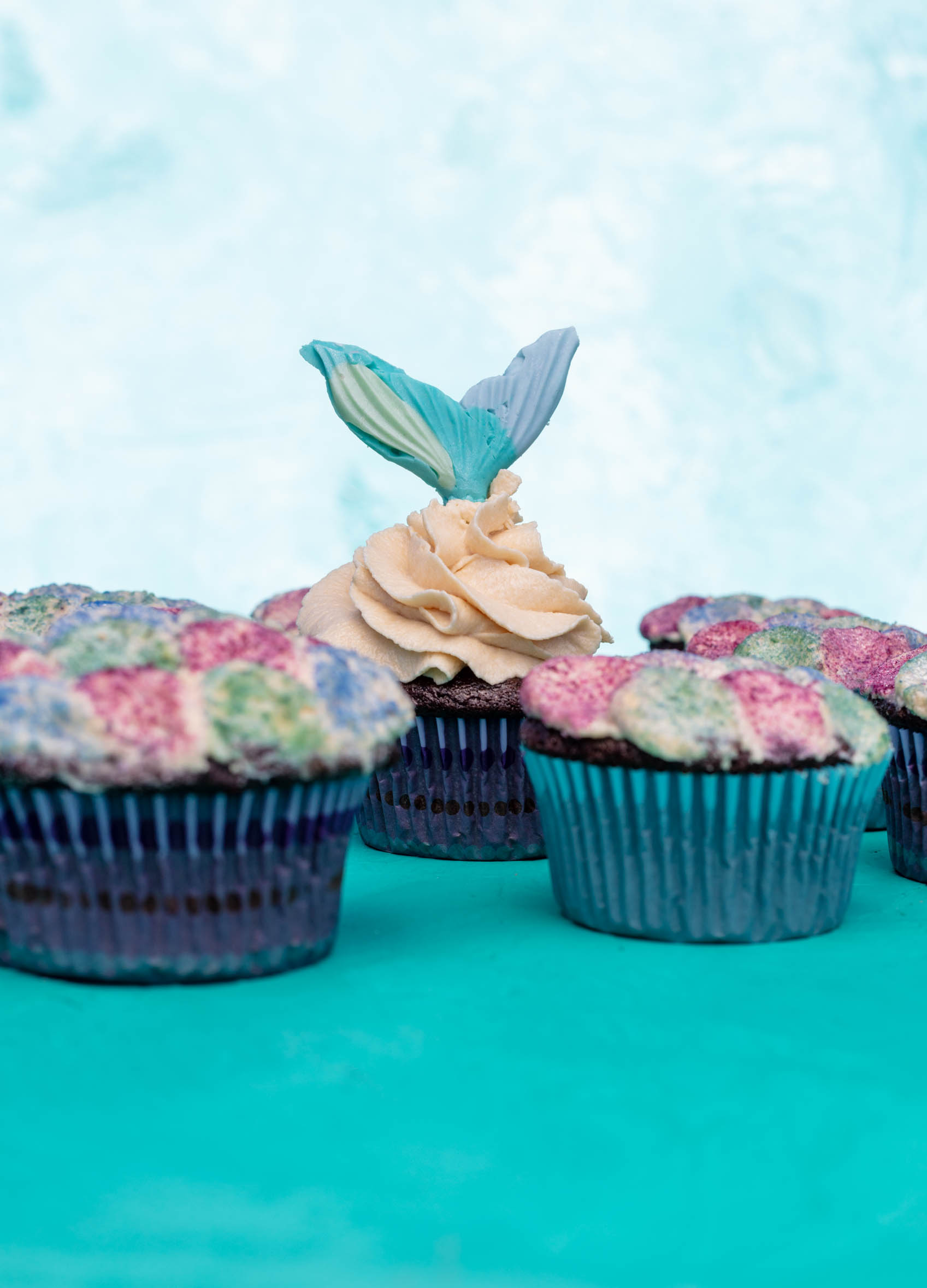 I tried using liquid food coloring and mixing it with a variety of mediums (almond extract, corn syrup, royal icing, and water), and it always turned out bad, so I recommend wither painting the scales with powdered coloring like I've done, or just coloring your frosting before you start. This is what mine looked like when I tried using non-powdered food coloring.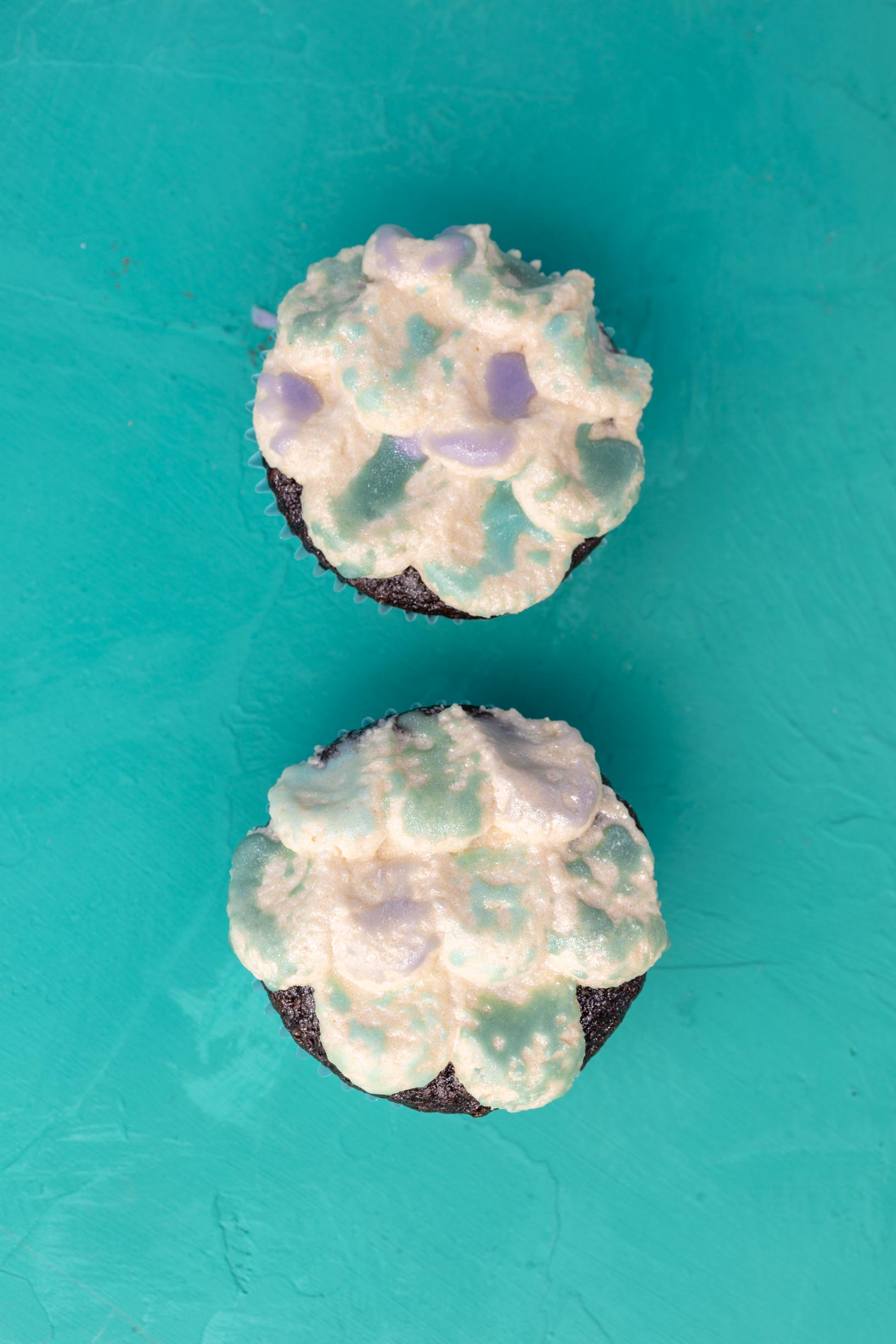 ☆☆☆☆☆☆☆☆☆☆
* I use mostly organic ingredients when I cook, but I realize that not everyone has the disposable income to purchase all organic ingredients. Therefore, I only specify organic on the ingredients that really matter - when buying the organic version is the only way to ensure that the item is vegan.