Pistachio Rose Cake
published on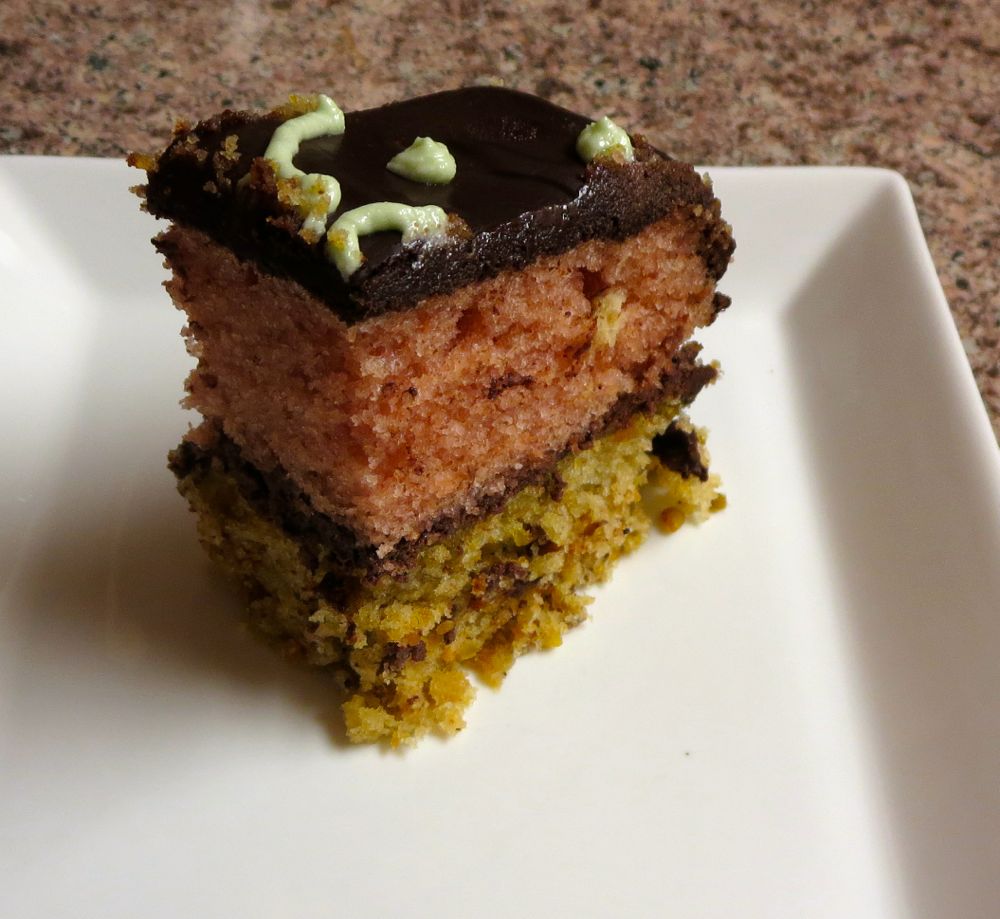 ♫ Listening to: Morning Dove by Robinella and the CC Stringband ♫
Cake Ingredients
1 6-oz container vanilla yogurt (kite hill is good)
2 cups nondairy milk
1 cup coconut or sunflower oil
1 tablespoon apple cider vinegar (or substitute white vinegar)
2 cups organic evaporated cane juice (sugar)
3 ¼ cups unbleached flour
¼ cup organic or non-GMO cornstarch
½ tablespoon baking powder
1 teaspoon baking soda
½ teaspoon salt
⅛ teaspoon nutmeg
1 cup unsalted pistachio pieces (plus some whole pistachios for optional garnishing)
4 tablespoons rose powder
Cake Directions
Preheat the oven to 350°.
Coat 2 cake pans with any vegetable, coconut, or sunflower/safflower oil.
Combine the yogurt, soymilk, sugar, apple cider vinegar, and oil in one bowl, whisking or stirring using a stand mixer or a handheld electric mixer.
Sift the flour, cornstarch, baking soda, baking powder, salt, and nutmeg ingredients together in another bowl. Mix.
Add the dry ingredients slowly to the wet mixing in between.
Grind the pistachios in a food processor (or chop with a knife).
Transfer 2 ½ cups of the batter to a different bowl. Add the pistachios to this bowl and mix.
Pour the batter with the pistachios in it into one of the cake pans.
Add the rose powder to the remaining batter. Mix. (I also added a drop of red vegan food coloring because I didn't think the rose powder made it pink enough.)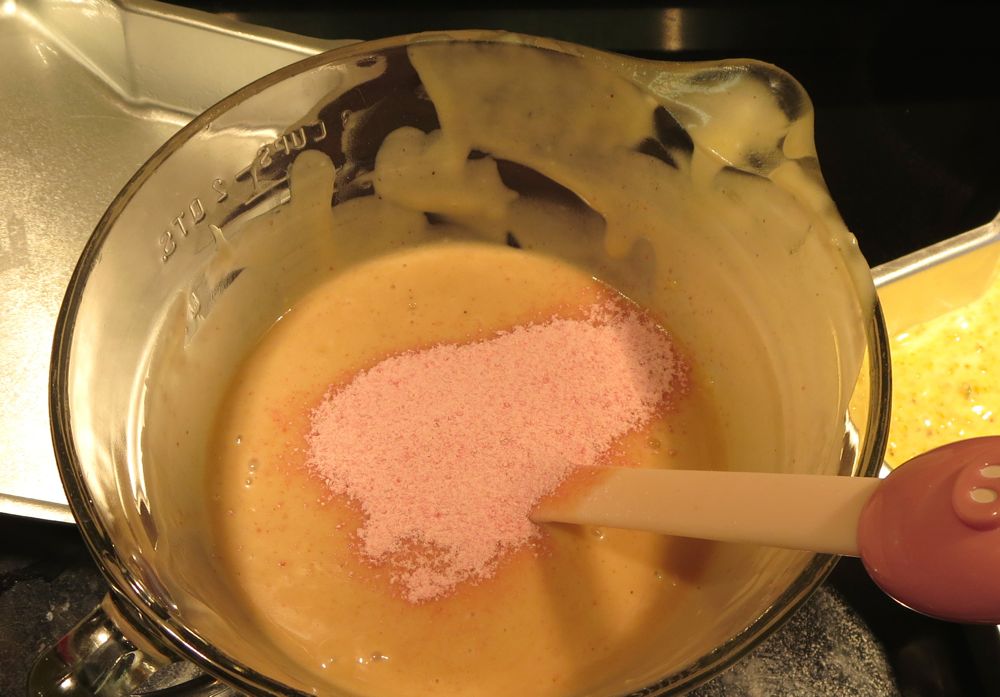 Bake the pistachio cake for 18 minutes or until an inserted toothpick comes out clean. Bake the rose cake for 23 minutes or until an inserted toothpick comes out clean.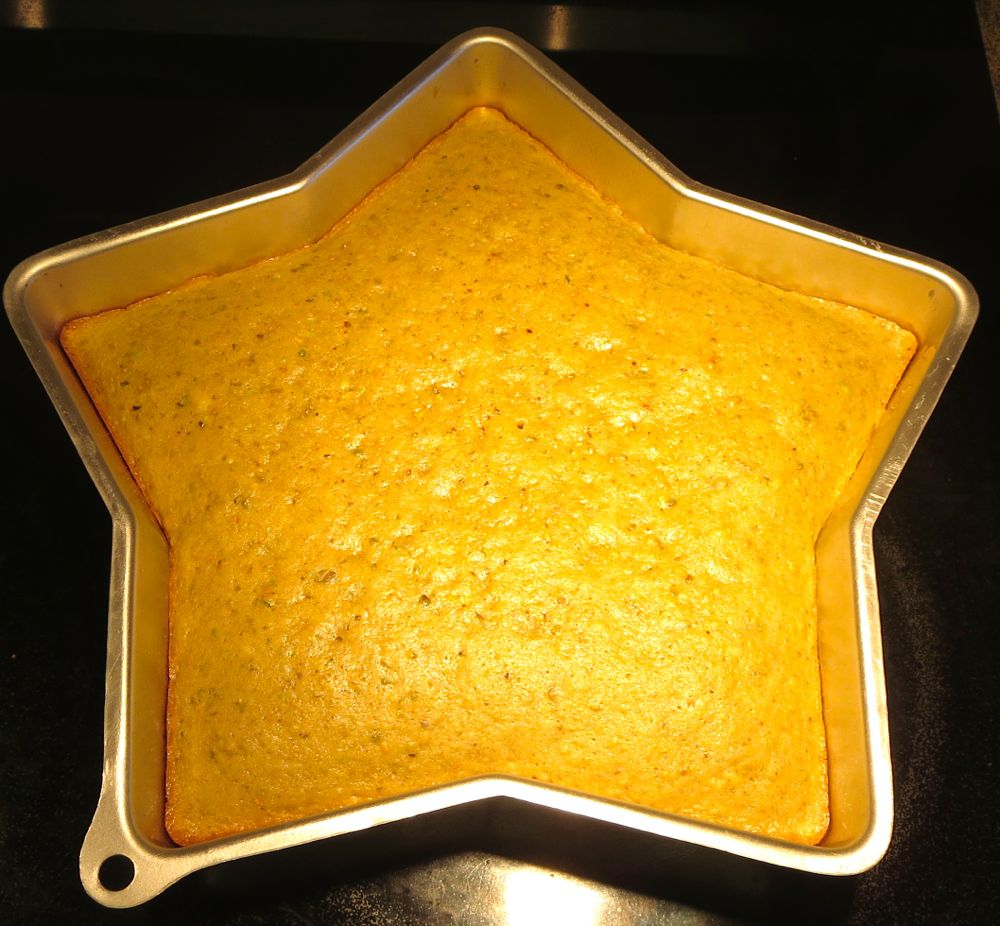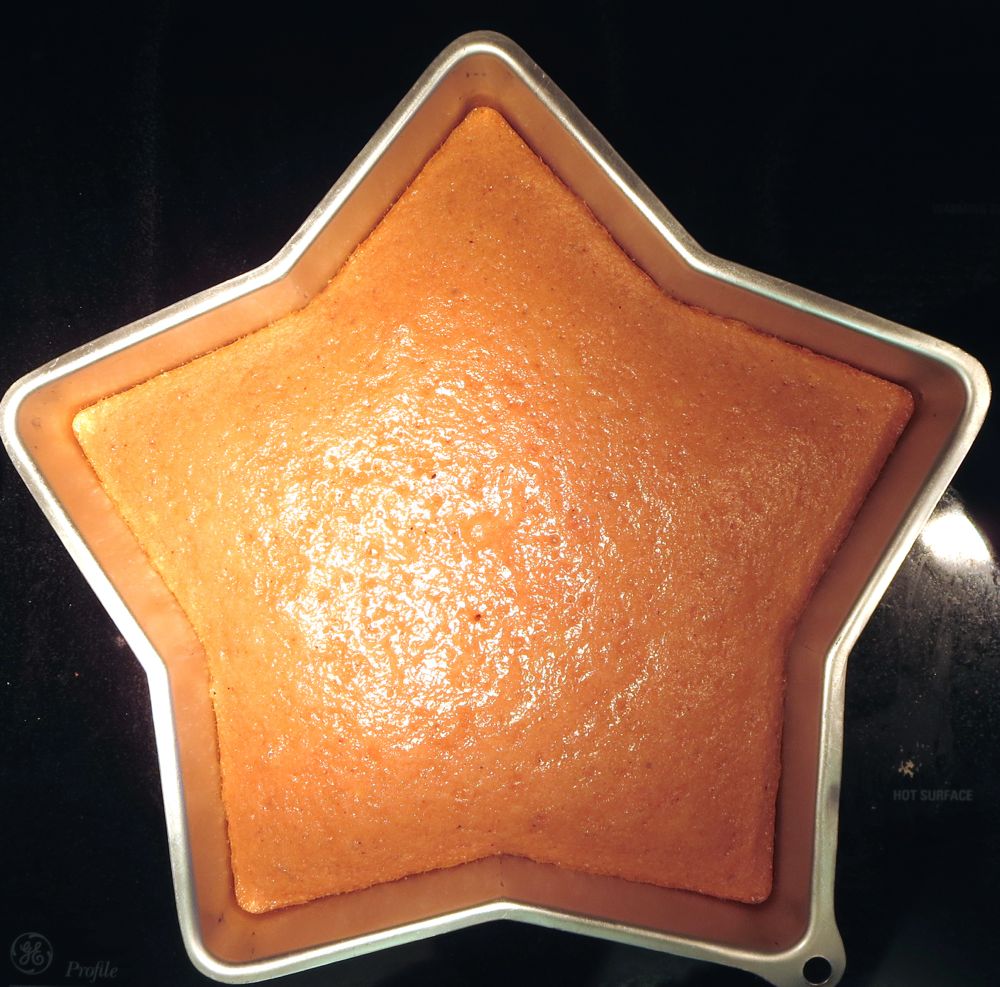 Ganache Ingredients
Two 12 ounce bags of vegan chocolate chips
½ cup sweetened soy or almond milk
Ganache Directions
Melt the vegan chocolate chips and nondairy milk in a saucepan over low heat, stirring often.
Remove the melted vegan chocolate chips from the heat, once it's completely smooth.
Cool the melted vegan chocolate chips until it becomes thick enough to spread with a knife.
Remove one cake layer from baking pan, and place onto a plate.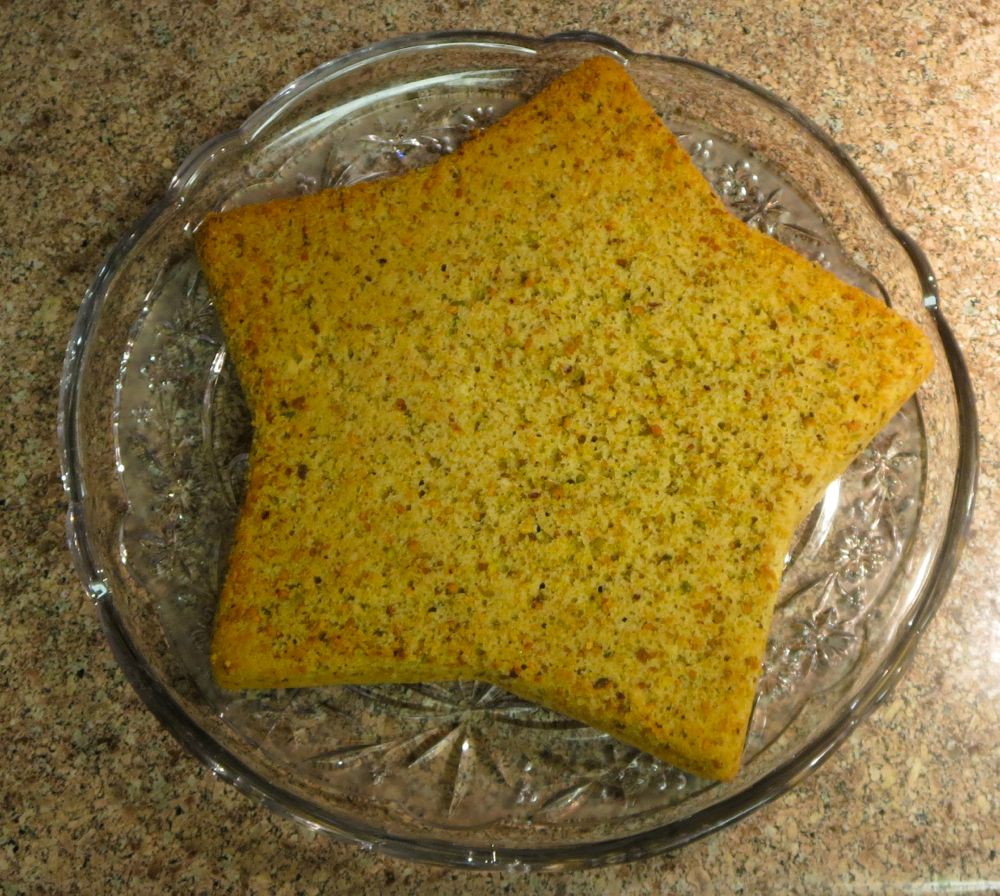 Spread a layer of ganache over the surface area of the bottom layer of cake.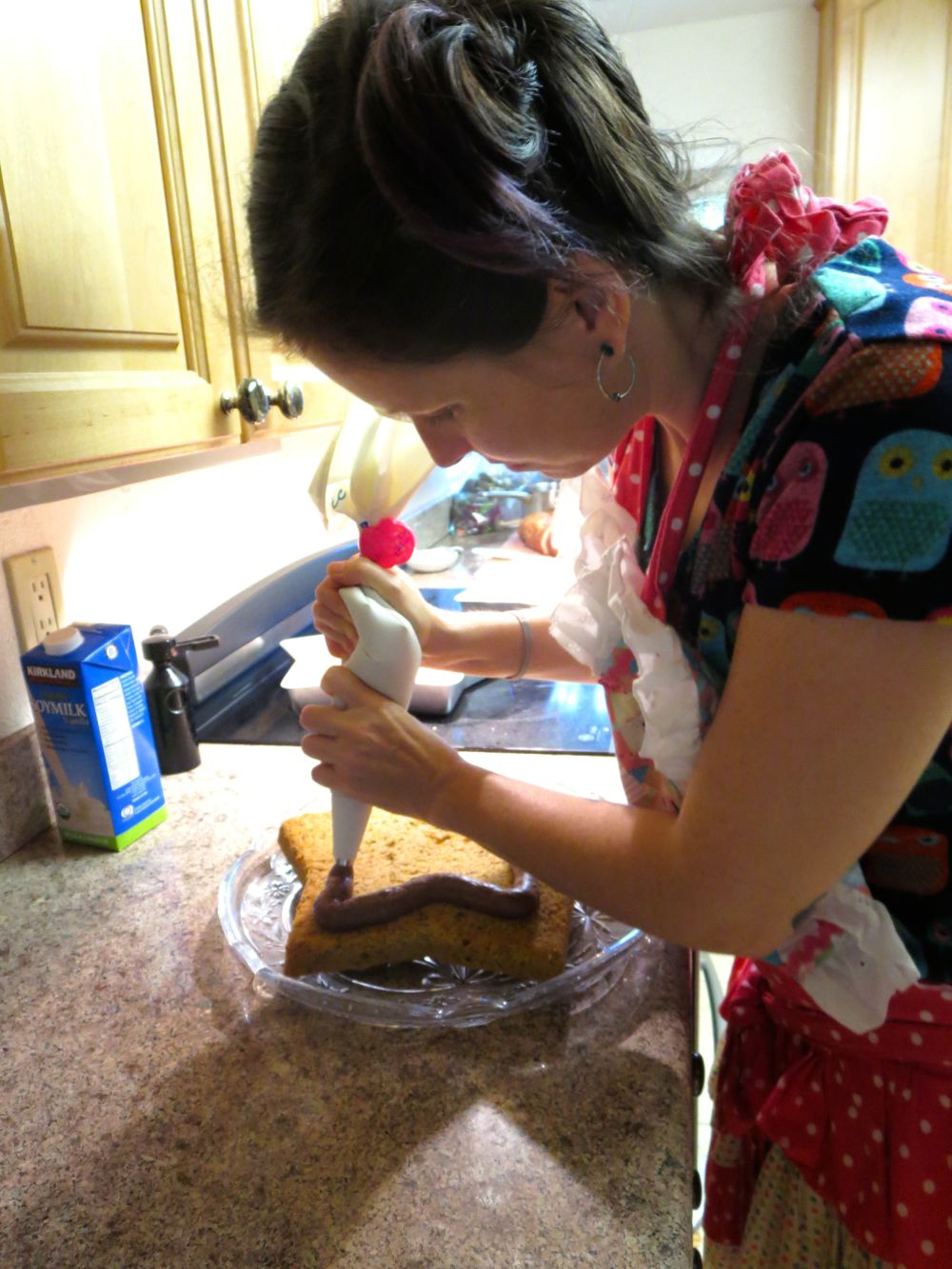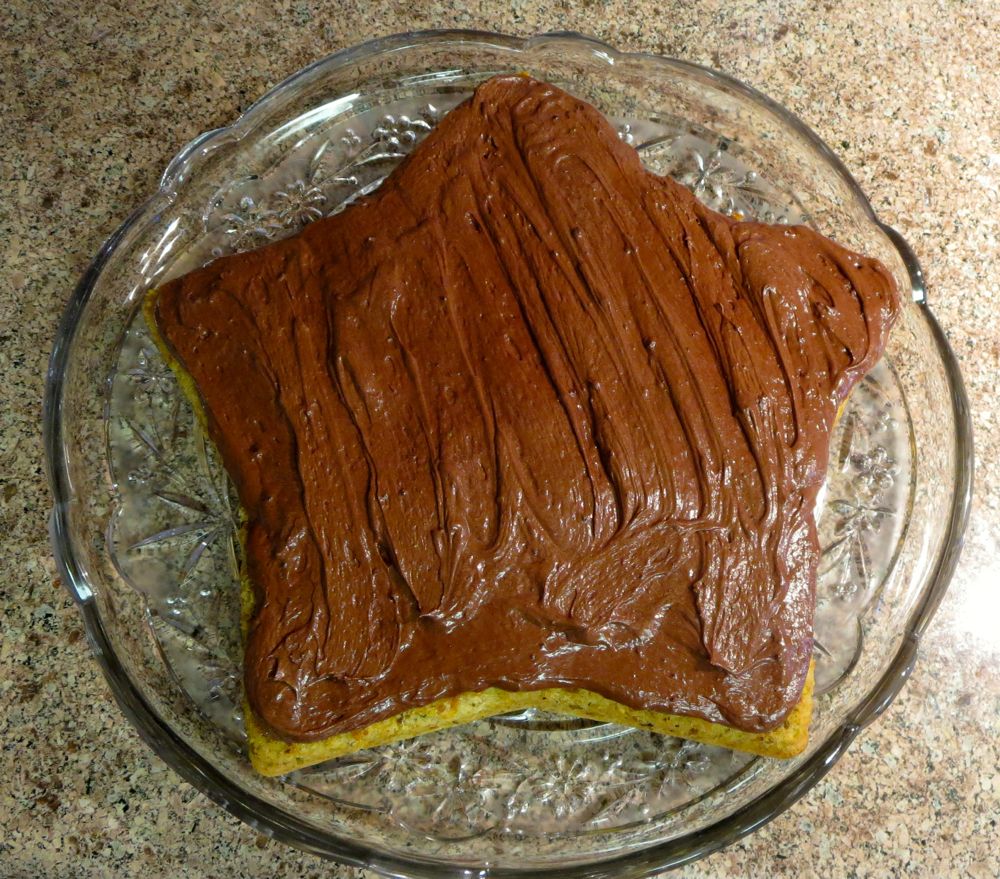 Place the other cake on top of the iced one, and make sure it's properly aligned.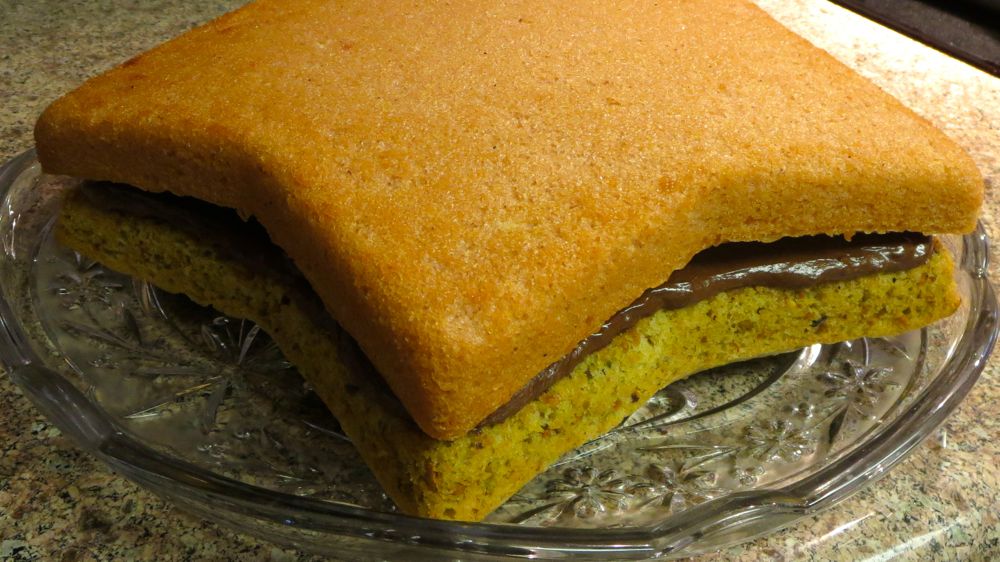 Spread the remaining ganache on top and on the sides of the entire cake.