Crantini Mocktails
published on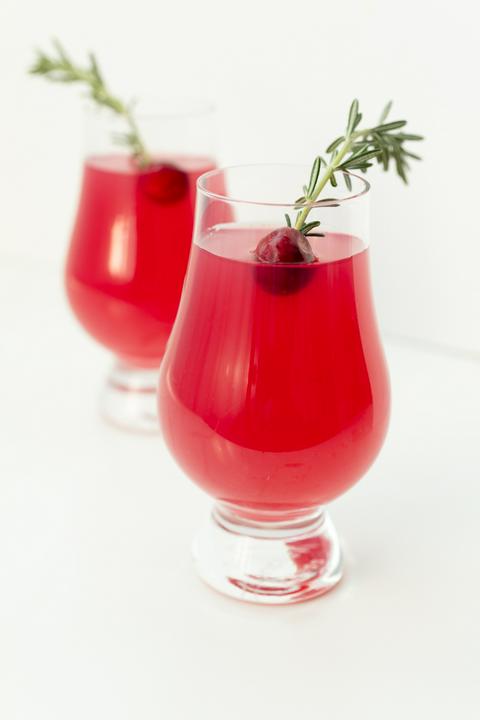 ♫ Listening to: Cold December by Matt Costa ♫
This recipe makes almost a gallon of crantini mix, which is enough for 10-12 drinks.
Vegan Crantini Mocktail Ingredients
14 cups water
12 ounces fresh cranberries
4 oranges, juiced
2 lemons, juiced
¼ cup rosemary
1 cup vegan sugar
12 droppers full of stevia (or sub another cup of sugar)
Vegan Crantini Mocktail Directions
Combine the water and cranberries in a large pot. (Save a few cranberries for garnishing the drinks later.)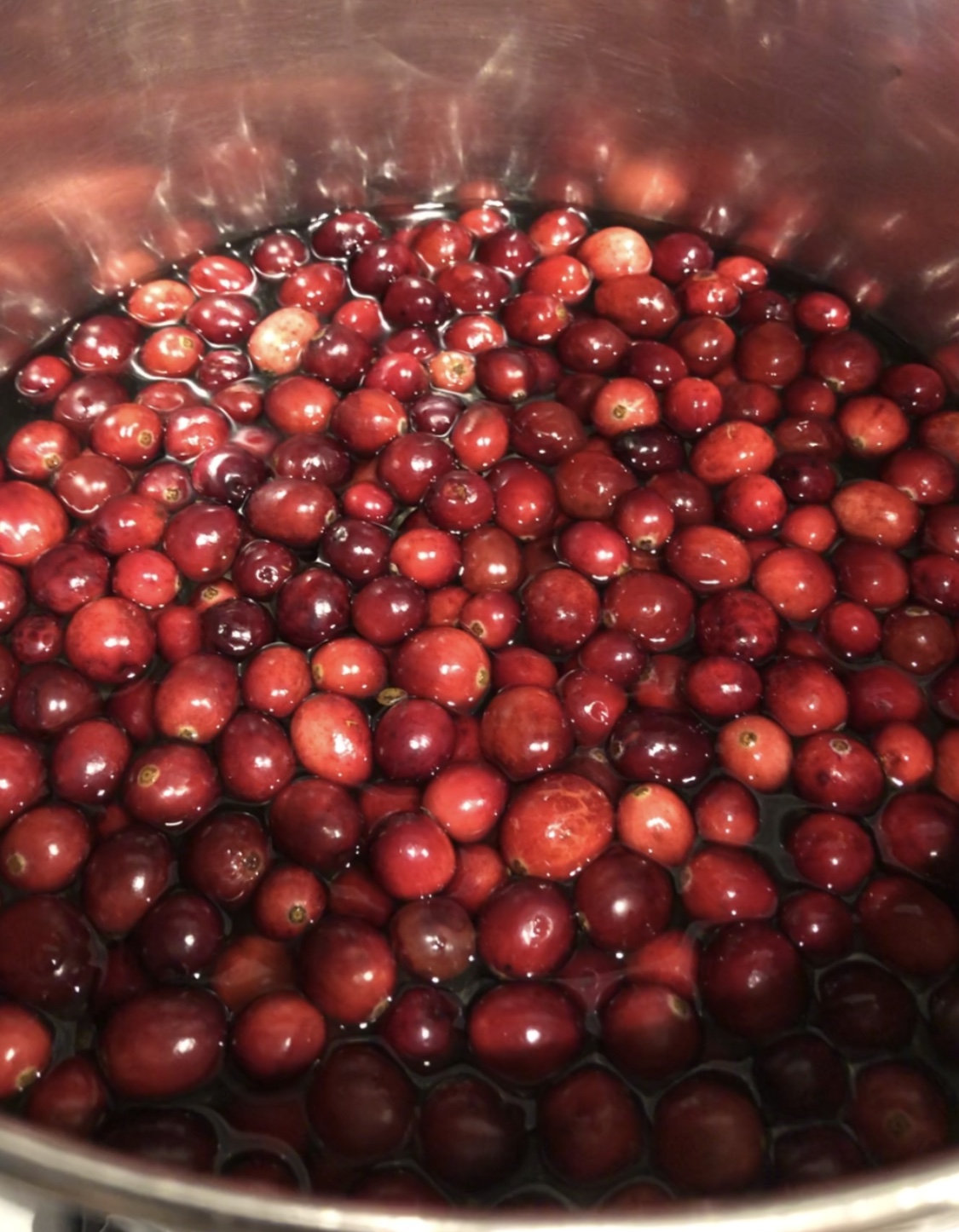 Boil the water, reduce heat, and simmer for 30 minutes.
Add sugar, orange juice, lemon juice, and rosemary.
Cover and steep for an hour.
Strain, add stevia, and chill.
Garnish with a fresh cranberry poked with a sprig of rosemary.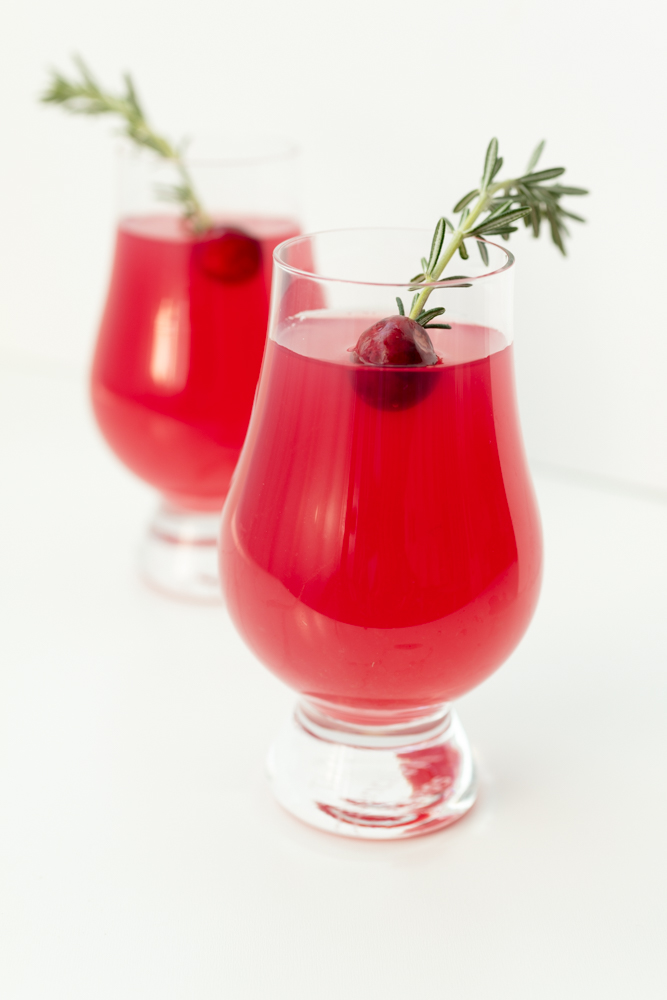 Hint: Mix with beer if you like a radler or shandy (optional).
☆☆☆☆☆☆☆☆☆☆