Vegan Ranch Dressing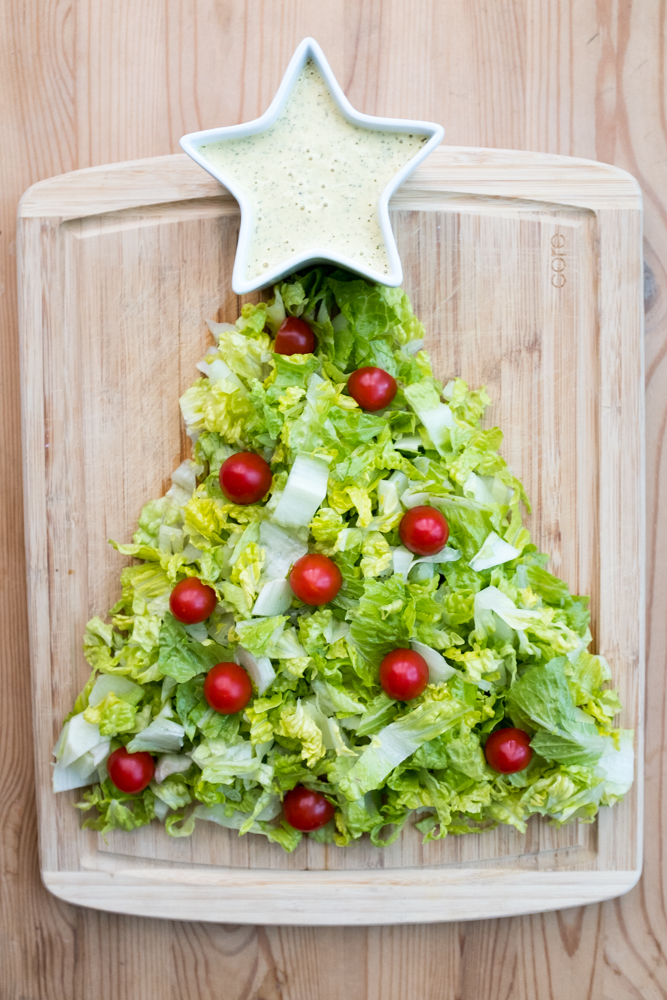 ♫ Listening to: Christmas Wrapping by The Waitresses ♫
Do you have any friends who order a side of ranch when they order pizza? I have had 2 best friends in my life who could be referred to as ranch obsessed (but not by me, of course). Perfecting a vegan ranch recipe is therefore a crucial part of my existence.
I've made many ranch recipes, including a traditional ranch dressing with a vegan mayo base, but in my opinion, this ranch recipe tastes better than the mayonnaise based one. And it's way better better for you since it has no oil. It makes a great dip for veggies, and it goes well with a watermelon radish salad.
This ranch dressing recipe makes around 8-10 ounces, depending on how well you scrape the sides of your blender.
Vegan Ranch Dressing Ingredients
½ cup cashews
¼ cup sunflower seeds
½ cup hemp seeds
1 teaspoon salt
½ teaspoon pepper
2 teaspoons dill
½ cup fresh parsley, not packed (or 2 tablespoons dried parsley)
1 teaspoon garlic powder
1 teaspoon onion powder
1 tablespoon apple cider vinegar
1 tablespoon lemon juice
¾ cup water
Vegan Ranch Dressing Directions
Soak the ½ cup organic raw cashews and ¼ cup sunflower seeds in water overnight. If you don't have time, then boiling them in water for 5-10 minutes while you put the other ingredients into the blender.
Add the ½ cup hemp seeds, teaspoon of salt, ½ teaspoon pepper, 2 teaspoons dill, parsley, teaspoon of garlic powder, teaspoon of onion powder, tablespoon of apple cider vinegar, and tablespoon of lemon juice to the blender.
Strain and rinse the organic raw cashews and sunflower seeds and add them to the blender.
Add half of the water to the blender and run it for 20 seconds.
Add half of the remaining water and blend for 20 more seconds.
Add the last of the water and blend for 20 final seconds.
Eat immediately or transfer to a jar with a lid and chill for up to 10 days.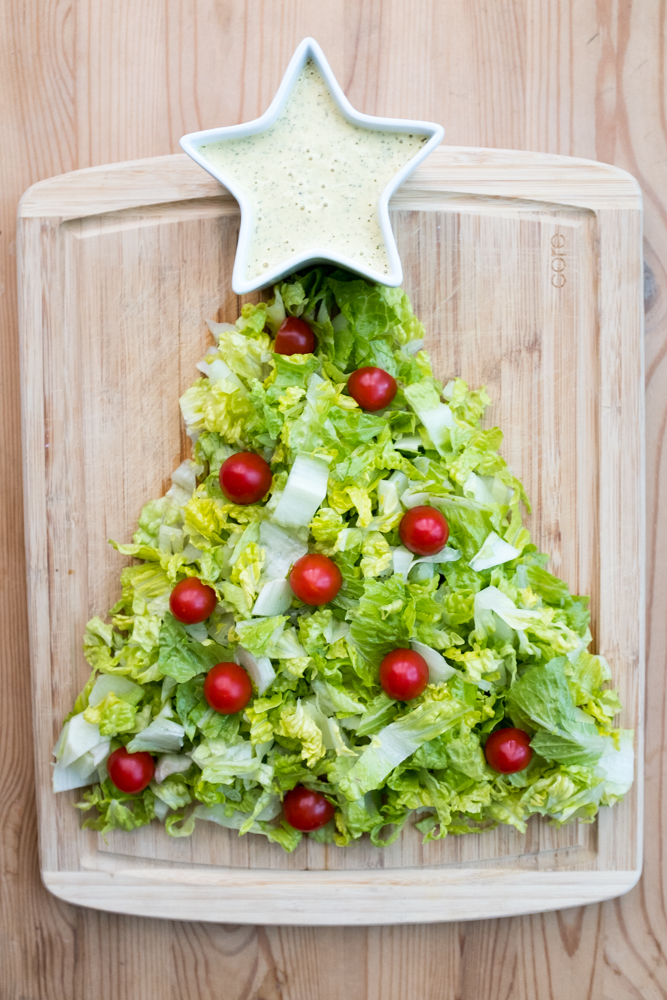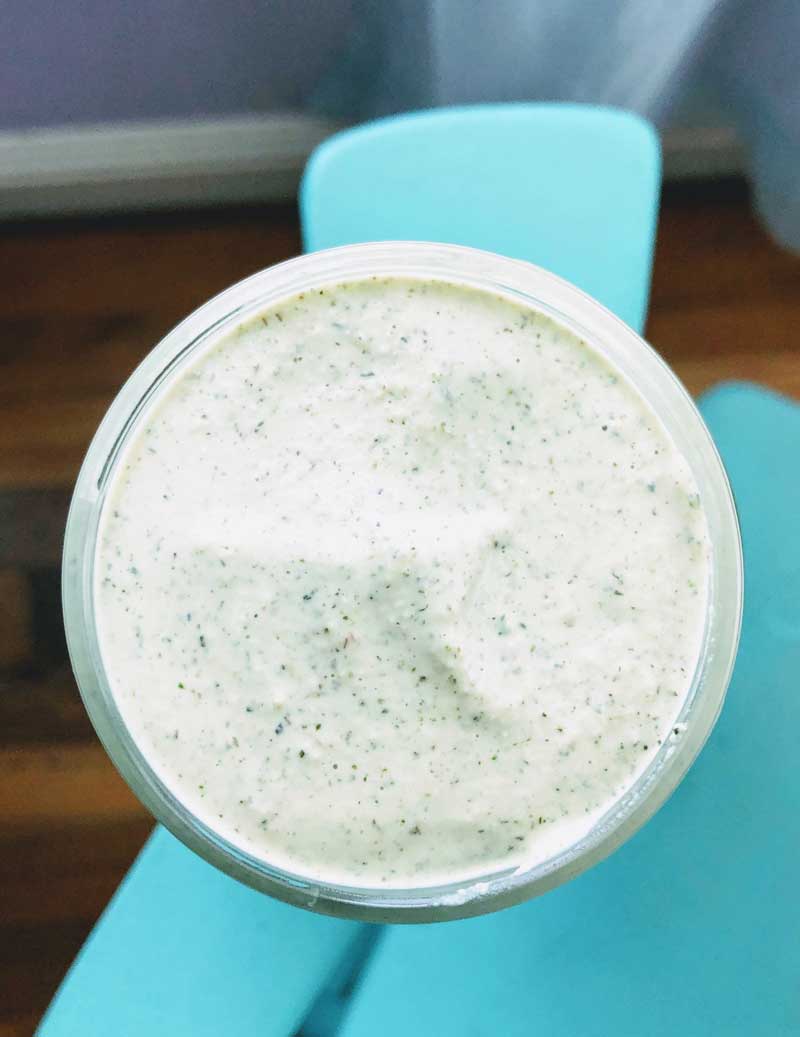 ☆☆☆☆☆☆☆☆☆☆