Aronia Berry Moscow Mule Mocktails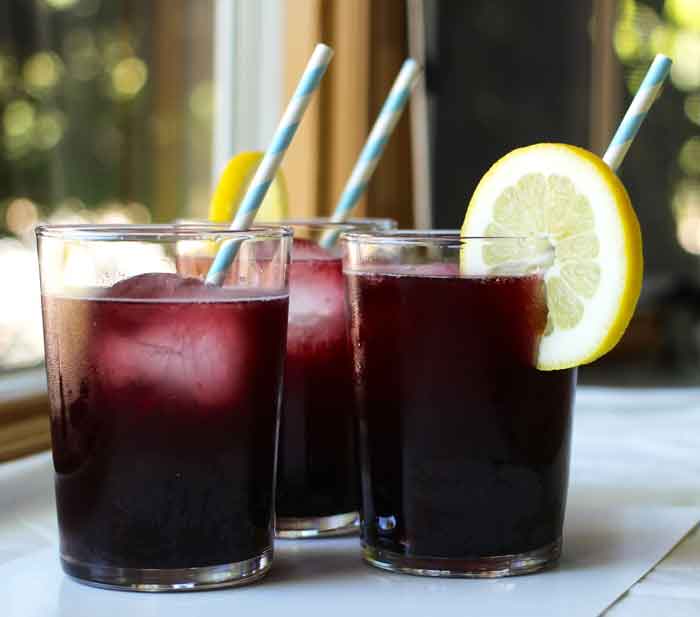 ♫ Listening to: I'm Done by The Julie Ruin ♫
Vegan Aronia Berry Moscow Mule Mocktails Ingredients
8 cups water
¾ cup aronia berry juice
¾ cup lemon juice
2 tablespoons ginger root juice
stevia to taste (I used 1 1⁄4 teaspoons)
1 can Veri ginger ale (optional)
1 can Veri lemon lime soda (optional)
Vegan Aronia Berry Moscow Mule Mocktails Directions
Mix the water, aronia berry juice, ginger juice, lemon juice, and stevia together the night before you want to serve the punch. Chill.
Dilute punch with ice and Veri ginger ale and lemon lime soda just before serving (optional).
Garnish with fresh fruit or maraschino cherries (also optional, but preferable).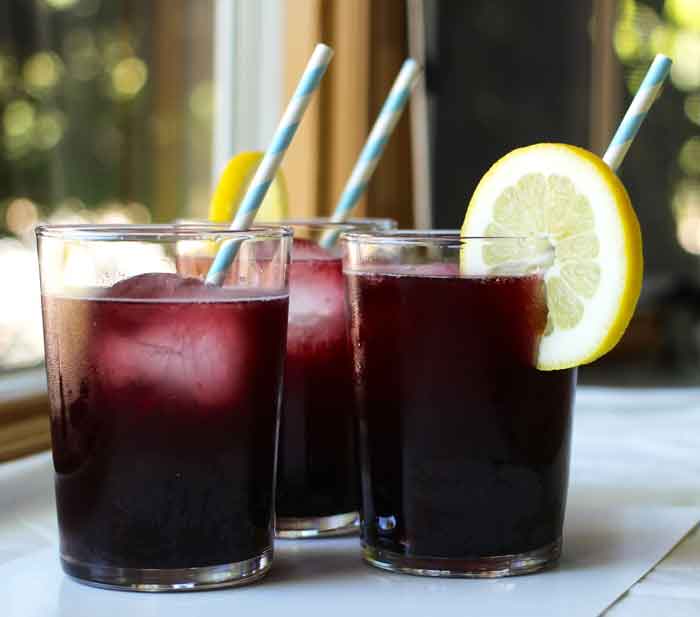 Hint: Spike with vodka if you take this to a party that isn't filled with children (optional).