Artichoke Pâté
published on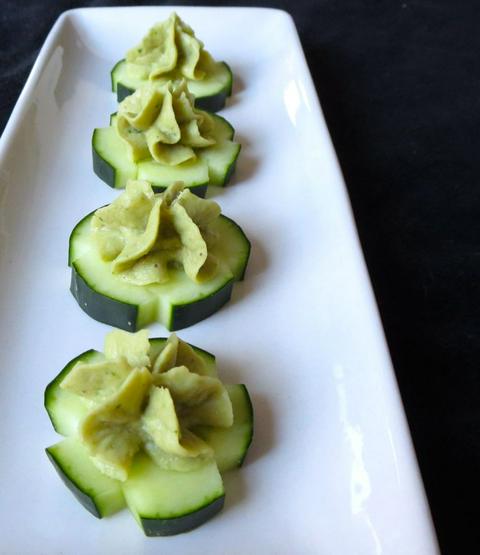 ♫ Listening to: Overdose by Little Daylight ♫
I was trying to avoid packing because while I'm quite excited about moving to a new, bigger and better dollhouse, I'm much less excited about all the work required from me over the next 10 days. Soooo…instead of working like a good girl, I decided to make artichoke pâté (like a bad girl?). If you like this pâté, you might also like my kale pesto pâté.
Artichoke Pâté Ingredients
1 cup cooked and rinsed navy or great white northern beans
½ cup artichoke hearts or artichoke tapenade
½ cup parsley leaves, destemmed (not a packed half cup, just loosely measured)
½ to 1 teaspoon salt (depending on how obsessed you are with salt)
¼ teaspoon pepper
1 small clove garlic, minced (or some garlic powder if you don't have any)
1 ½ tablespoon water (just to get it to blend smoothly)
Artichoke Pâté Directions
Blend the ingredients, stopping the blender occasionally to scrape the sides with a silicone spatula and then reblending. Once it's smooth, you're done.
Serve with bread, crackers, pretzels, or veggies. I opted to pipe my pate onto my cucumbers using a piping bag fitted with a Wilton star tip 1M .