My Unique Vegan Menu for New Year's Eve 2018
published on
Since planning menus is probably my favorite part of planning events, I'm super excited to have finished my New Year's Eve menu. I'll (of course) be making more food than is listed on this menu, but these are some highlights.
I probably won't add all of these drink recipes to my blog, but if there's anything you'd like the recipe for, leave me a comment or email me, and I'll get it to you.
Here are some recipes that are good for New Year's Eve that I'm either making this year or have made in past years.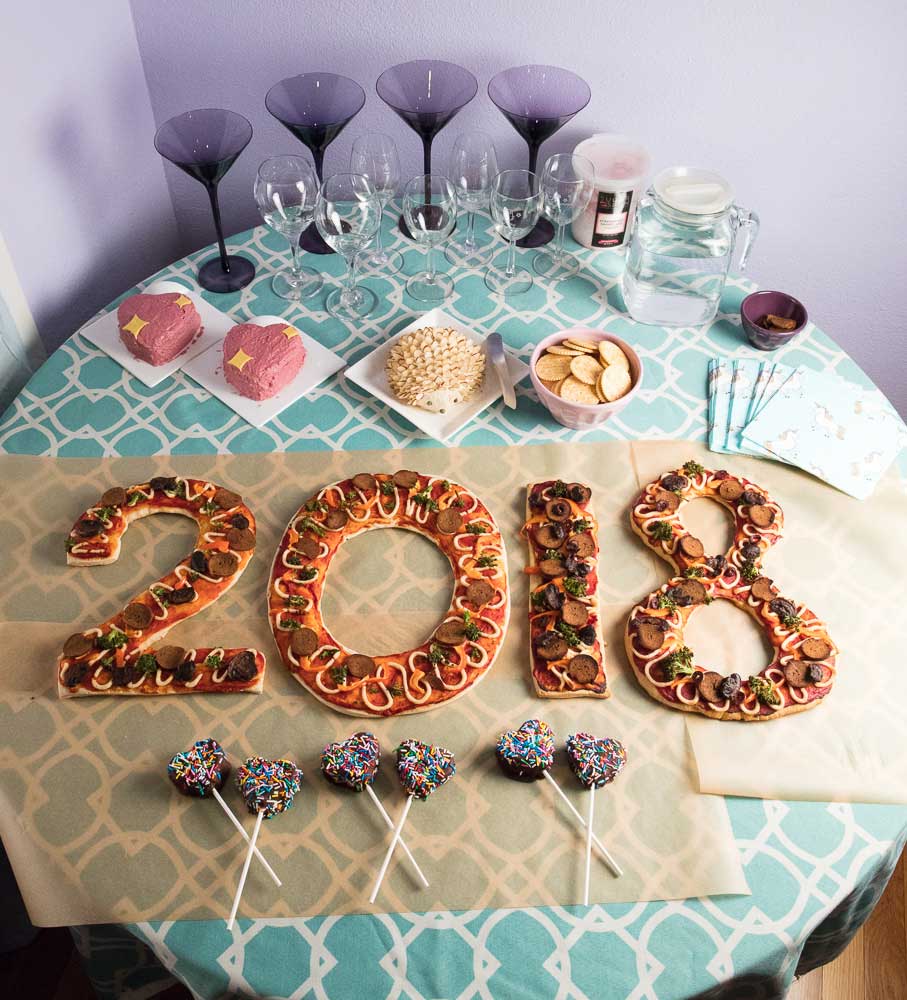 ☆☆☆☆☆☆☆☆☆☆