Cold Brew Cooler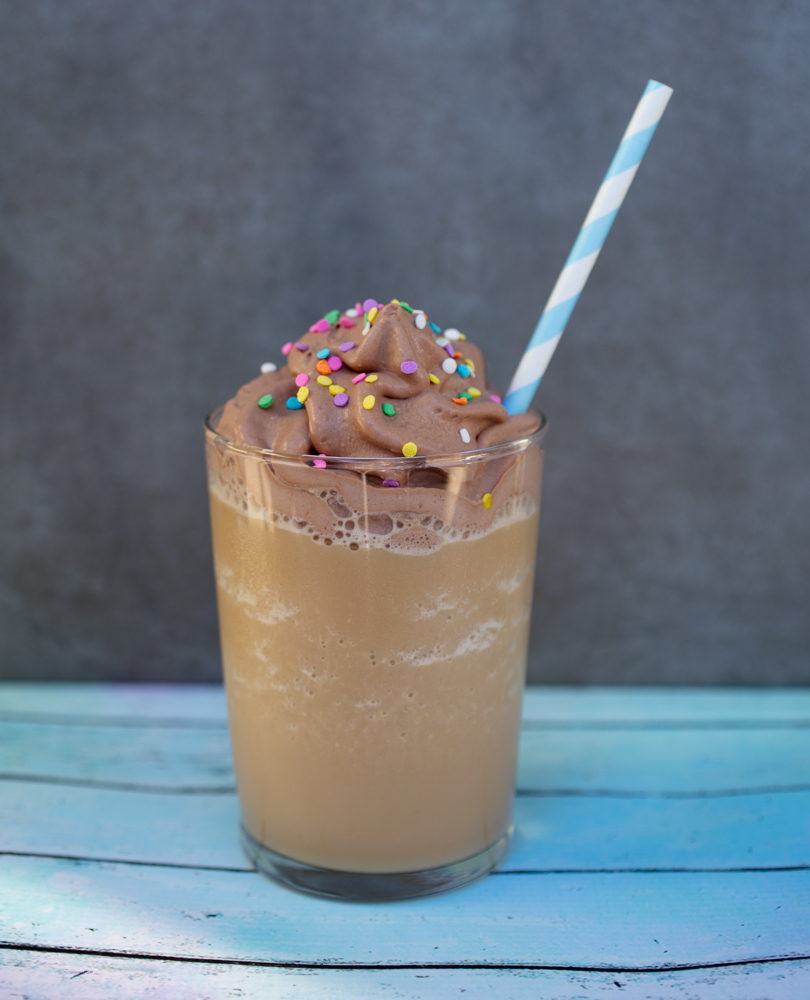 ♫ Listening to: Alkaline by Paper Twin ♫
For other frozen treat ideas, check out this shake recipe and this coffee recipe.
This recipe makes 2 glasses of vegan frappuccino.
Vegan Cold Brew Shake Ingredients
Vegan Cold Brew Shake Directions
Blend the ingredients until ice is thoroughly crushed.
Pour frappuccino into 2 glasses.
Garnish with whipped cream. (I recommend making chocolate whipped cream!)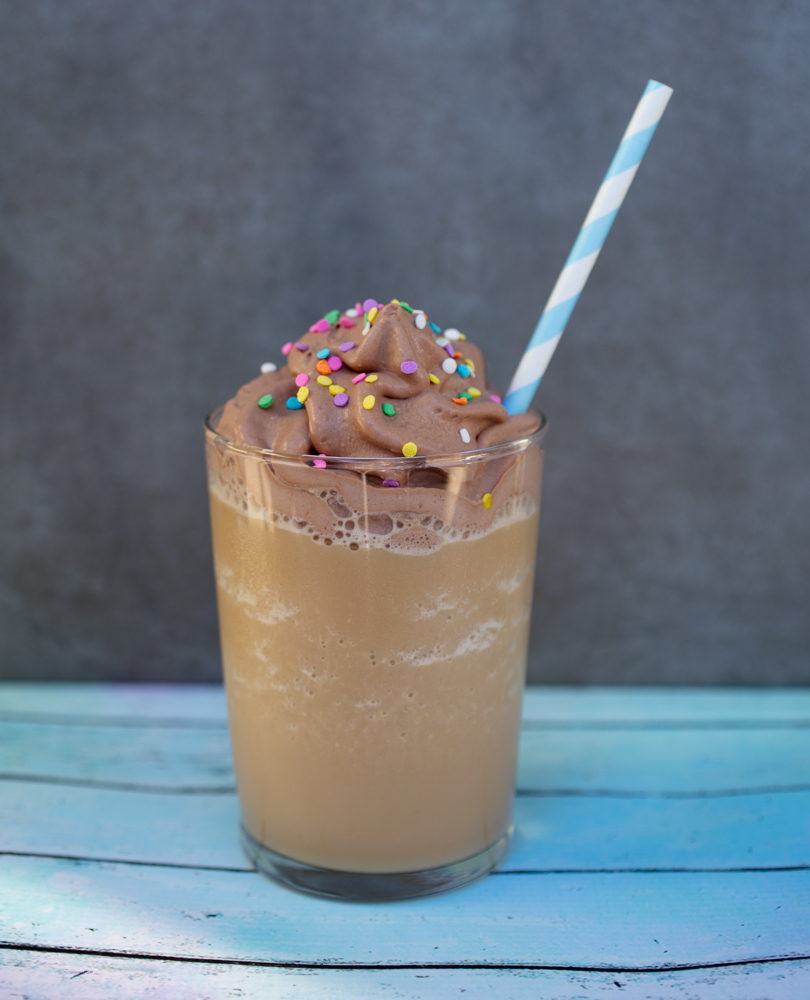 ☆☆☆☆☆☆☆☆☆☆
* I use mostly organic ingredients when I cook, but I realize that not everyone has the disposable income to purchase all organic ingredients. Therefore, I only specify organic on the ingredients that really matter - when buying the organic version is the only way to ensure that the item is vegan.