Pumpkin Tartlets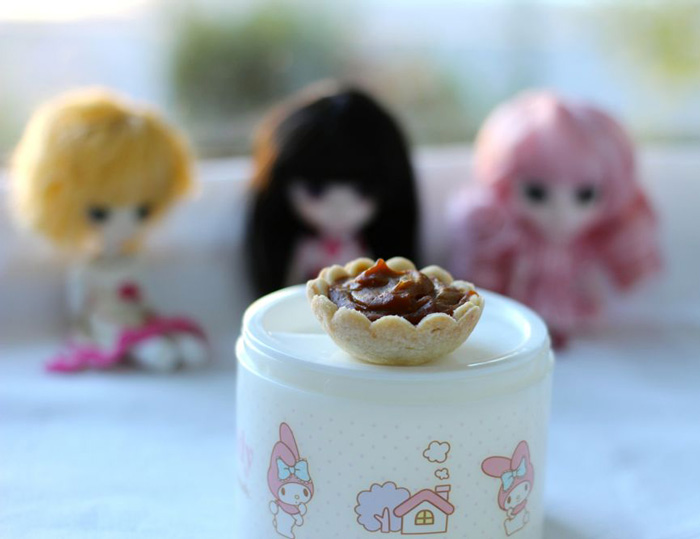 ♫ Listening to: Clouds by BØRNS ♫
This recipe will make 48 mini pies (using 2 mini muffin pans)
Pumpkin Tartlet Crust Ingredients
2 ¼ cups flour
½ teaspoon salt
2 tablespoons evaporated cane juice (or sub any vegan sugar)
½ cup solid coconut oil
½ cup ice water
Pumpkin Tartlet Crust Directions
Combine the flour, salt, and sugar in the food processor and pulse to mix.
Add the coconut oil and process.
Drizzle the ice water in slowly while processing.
Remove half of the dough, and roll it on a floured surface as thin as possible without it breaking.
Cut the dough into circles, flowers, or whatever shape cutter you have (I used a scalloped circle).
Coat the insides of the mini muffin pan cubbies with coconut oil (or any cooking oil).
Place the dough circles into the mini muffin pan cubbies, pressing them down into the holes slightly.
Chill the muffin pan until you're ready to prebake it.
Prebake the crusts for 10 minutes at 350° once the filling is ready.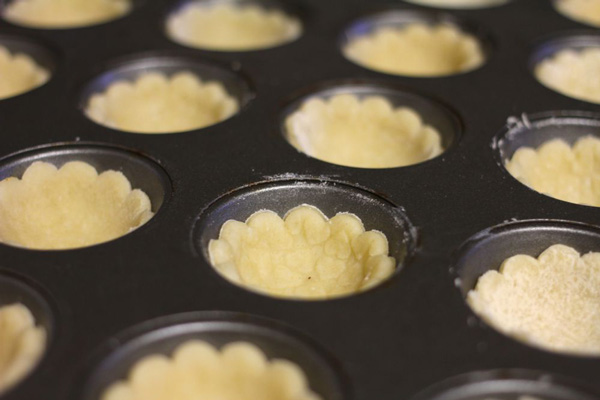 Pumpkin Tartlet Filling Ingredients
½ - ⅔ cup sucanat (or sub any vegan sweetener)
1 ½ cups organic soymilk (or sub any nondairy milk)
5 tablespoons organic cornstarch
1 can pumpkin
½ tablespoon vanilla
¼ teaspoon nutmeg
1 teaspoon cinnamon
½ teaspoon ginger
⅛ teaspoon cloves
¼ teaspoon salt
Pumpkin Tartlet Filling Directions
Preheat the oven to 350°.
Whisk the soymilk, cornstarch, and sucanat together in a small-medium-sized saucepan.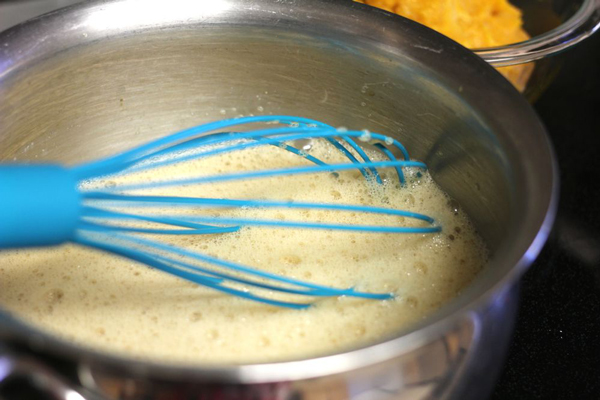 Heat the saucepan over low-medium heat, whisking continuously until thick.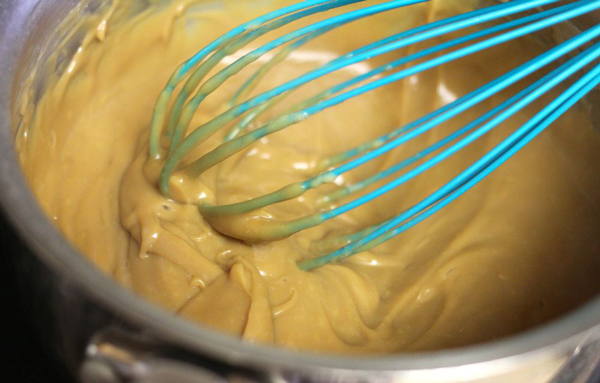 Remove the saucepan from heat and add the pumpkin puree, vanilla, and spices.
Mix well.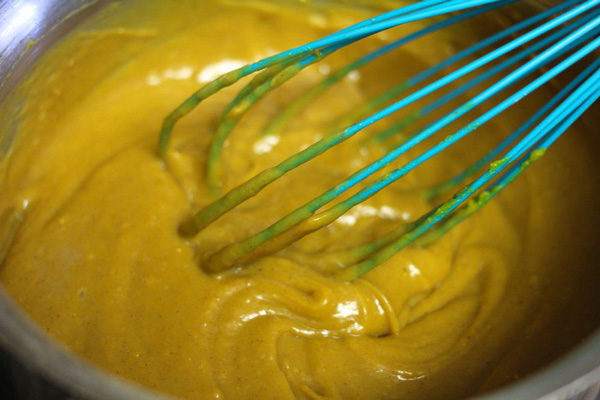 Set the mixture aside to cool while you prebake the pie crusts.
Spoon or pipe the filling into the prebaked pie crusts, being careful not to overfill.
Bake the mini pies for 10 minutes on 350°.
Cool the pies on cooling racks on the counter.
Chill the pies in the fridge overnight.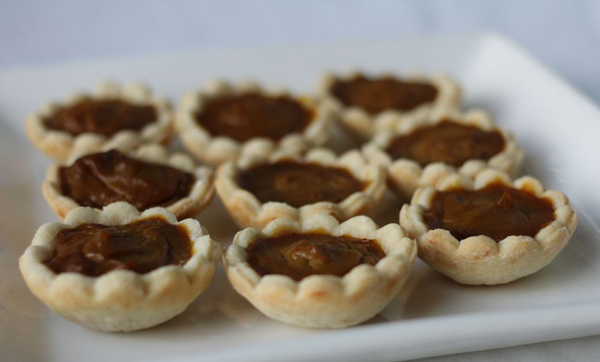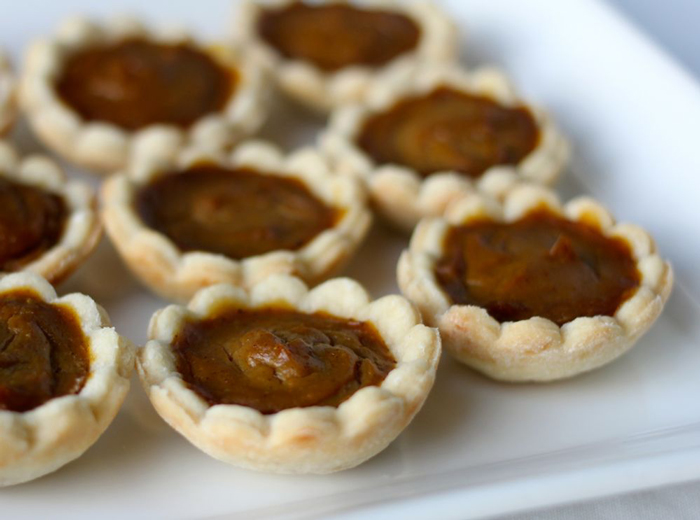 Serve with coconut whipped cream (recipe here).
☆☆☆☆☆☆☆☆☆☆
* I use mostly organic ingredients when I cook, but I realize that not everyone has the disposable income to purchase all organic ingredients. Therefore, I only specify organic on the ingredients that really matter - when buying the organic version is the only way to ensure that the item is vegan.