Vegan Hot Fudge Sauce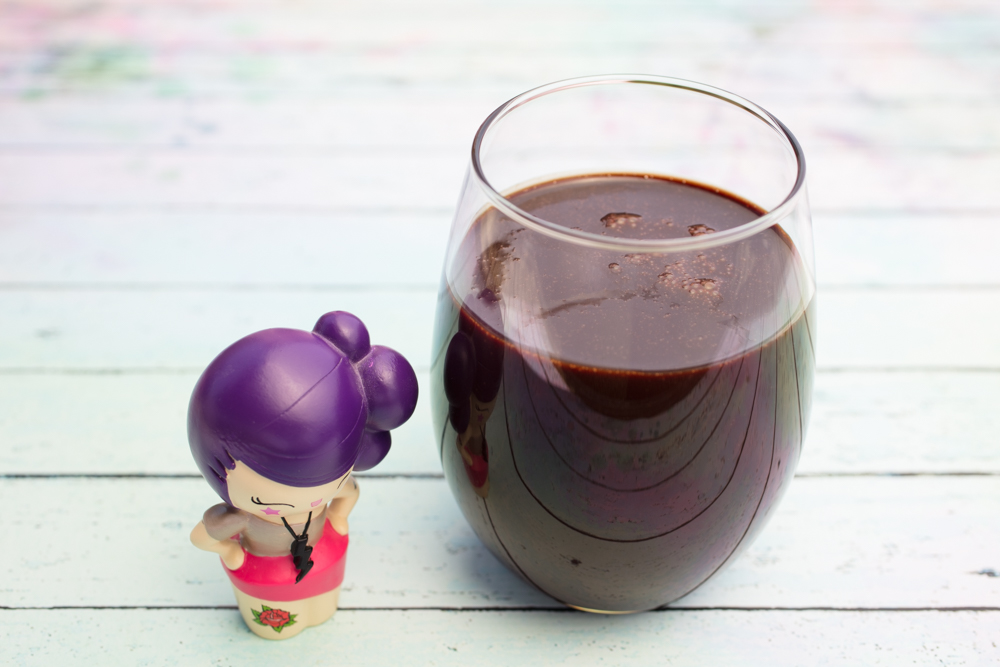 ♫ Listening to: Reptilia by The Strokes ♫
This recipe is adapted from one found in The Vegan Scoop cookbook. I recommend pouring it over either the Moose Tracks ice cream or the Black Forest ice cream. Makes 2 cups.
Vegan Chocolate Hot Fudge Ingredients:
1 cup cocoa powder
½ teaspoon salt
3 cups organic raw sugar
¼ cup tapioca flour (or sub cornstarch)
1 ½ cups of vanilla flavored nondairy milk (I used almond milk)
¼ cup Miyoko's vegan butter
Vegan Chocolate Hot Fudge Directions:
Whisk the cocoa powder, salt, sugar, and tapioca flour in a medium saucepan.
Add the plant-based milk and vegan butter. Stir over medium heat.
Heat the mixture over medium heat until it boils, and then cook for 10 more minutes whisking to prevent lumps.
Remove the hot fudge from heat.
Cool to room temperature before pouring over ice cream. If you get impatient, you can fill a large metal bowl with ice and set the saucepan into the ice, while whisking the fudge.
Store extra in a covered container in the refrigerator, and when you're ready to use it again, return to a saucepan to reheat.