Vegan Nutella Pie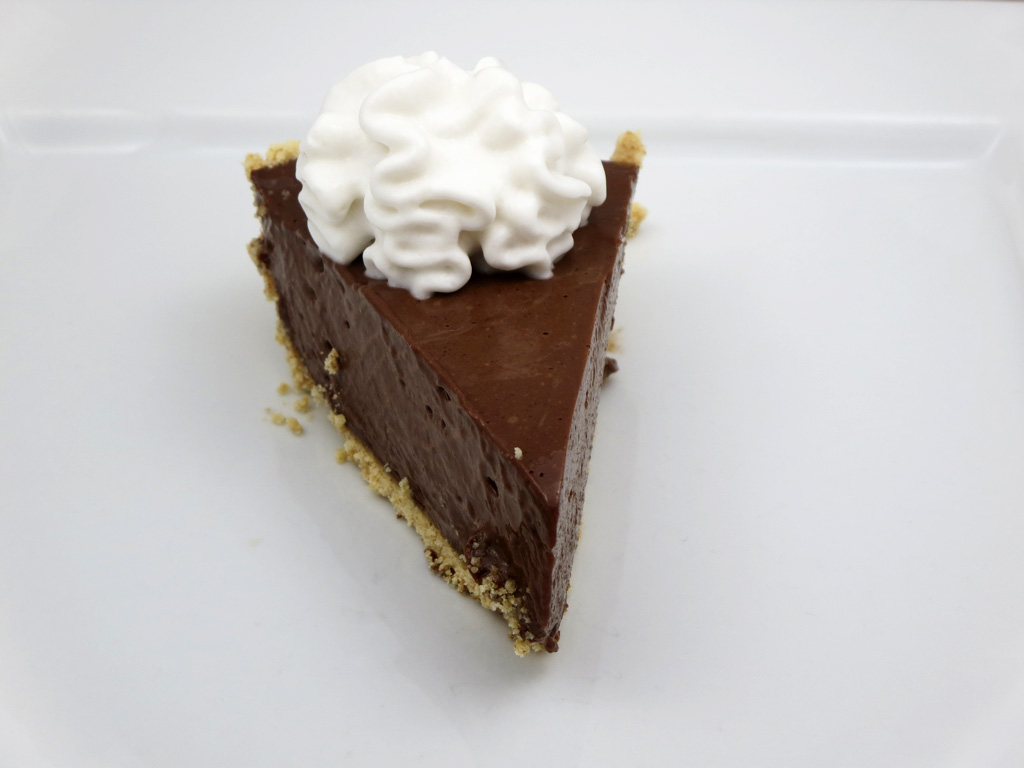 ♫ Listening to: I Knew You Before by Dustin Kensrue ♫
Nutella Pie Ingredients
1 package firm silken tofu (wrapped in a towel for a few minutes)
¼ cup agave (you can substitute maple syrup)
¼ cup coconut sugar (you can substitute evaporated cane juice)
⅓ cup almond milk (I used chocolate almond milk, but you can use any non-dairy milk.)
⅔ cup chocolate hazelnut butter (Justin's, Nutiva, and Endangered Species all make vegan nutella)
1 cup vegan chocolate chips (the semi-sweet chocolate chips at Trader Joe's are vegan and cheap, but I like the guittard ones since they're fair trade)
1 homemade or store-bought vegan graham cracker crust (if you're gluten-free, you can find gluten-free crusts or skip the crust altogether)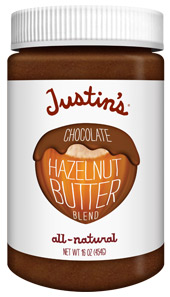 Nutella Pie Directions
Blend the tofu, hazelnut butter, almond milk, agave, and coconut sugar until it's smooth and creamy.
Melt the vegan chocolate chips in a saucepan on low heat, stirring occasionally.
Add the melted vegan chocolate chips to the blender, scrape the sides, and blend again until it's smooth and creamy.
Pour the blended ingredients into the pie crust.
Chill the pie in the freezer for 30-60 minutes or in the fridge for 2-3 hours.
Whipped Cream Ingredients
1 can chilled organic coconut milk (Whole Foods 365 brand is organic and cheap)
¼ cup organic powdered sugar (Whole Foods 365 brand and Trader Joe's brand are the cheapest, but TJ only sells it during the holidays, so I usually stock up.)
2 teaspoon vanilla extract
Whipped Cream Directions
Whisk the powdered sugar, coconut milk, and vanilla.
Pour the mixture into a whipped cream canister. Add nitrous cartridge. Chill for 30-60 minutes.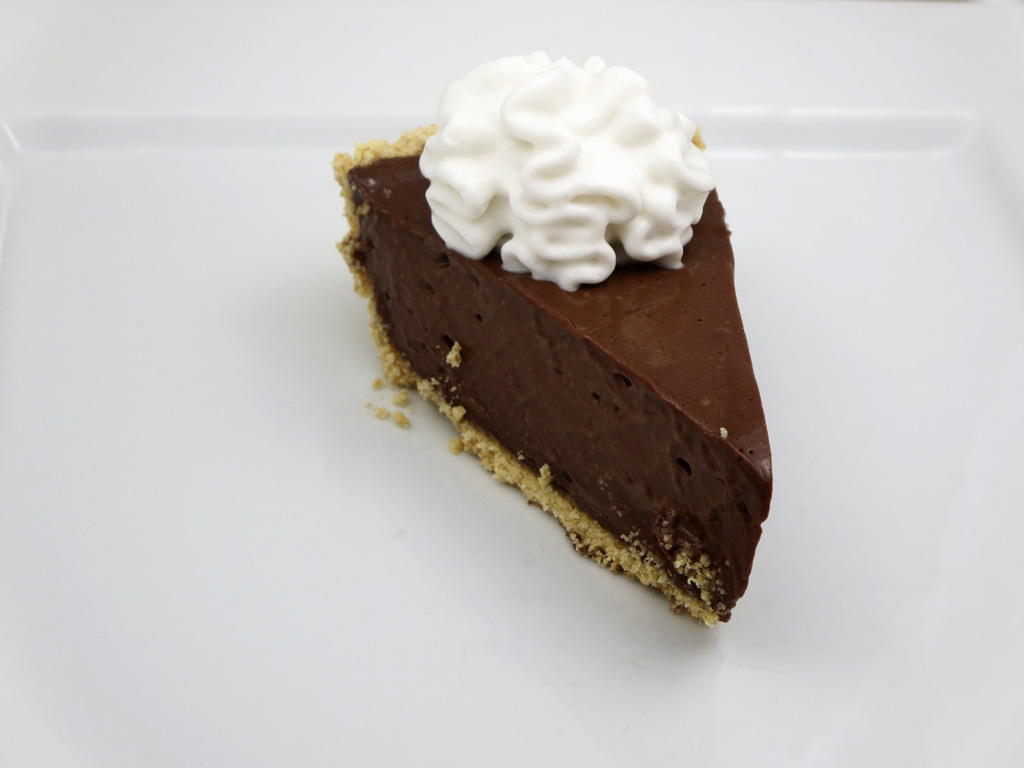 Here's a gluten-free version I made without crust.