Party Food and Snacks that Kids and Toddlers Will Love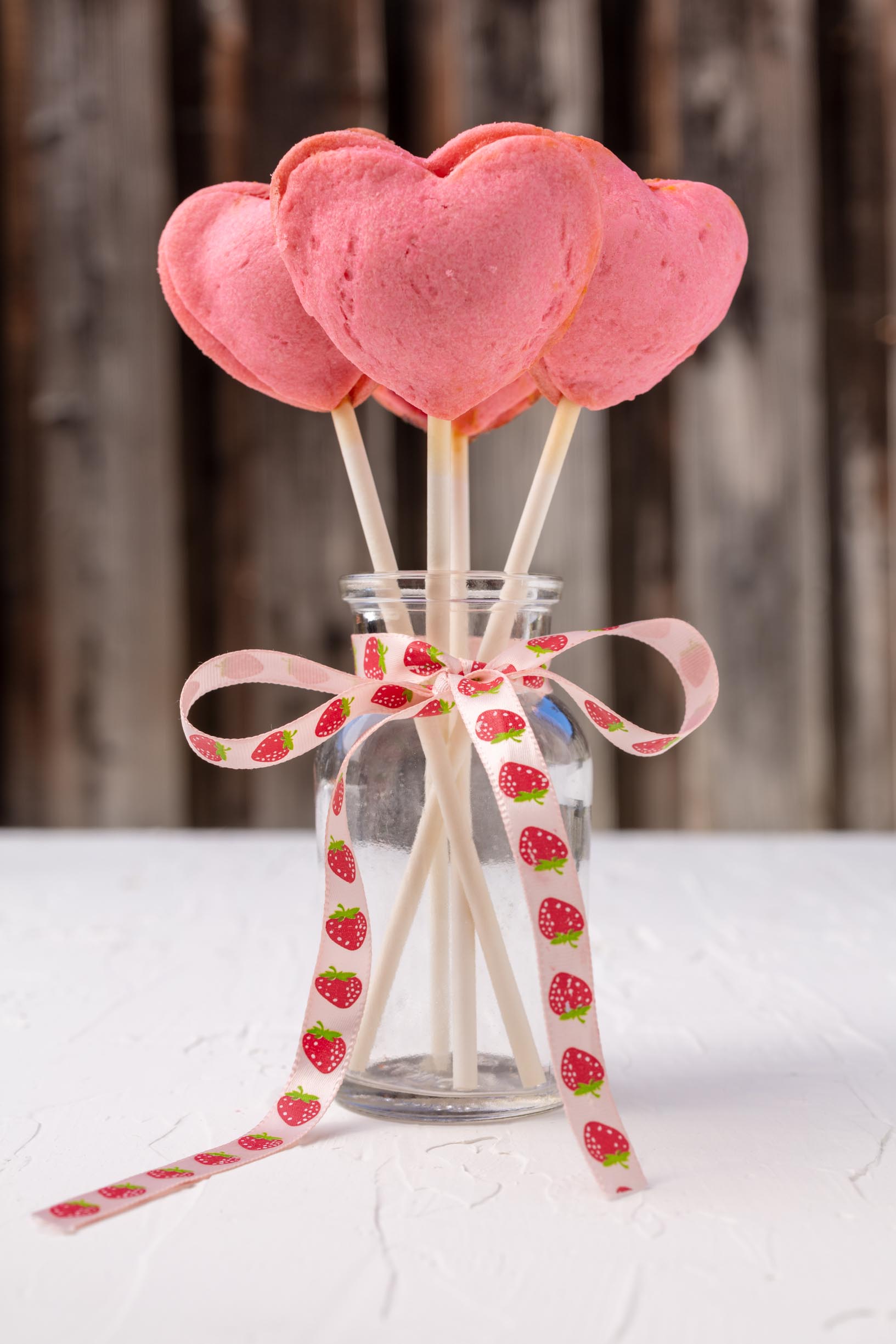 Are you wondering what food to make for your toddler's next party? Here are some cute party food recipes and ideas that might just get the kids to stop playing long enough to eat.
Just to prove that I know what toddlers like, check out the results from the twin toddler taste test.
Narwhals are the unicorn of the sea, so these are the perfect handheld treat for any children's party. They can just grab one and walk around with their friends while they munch.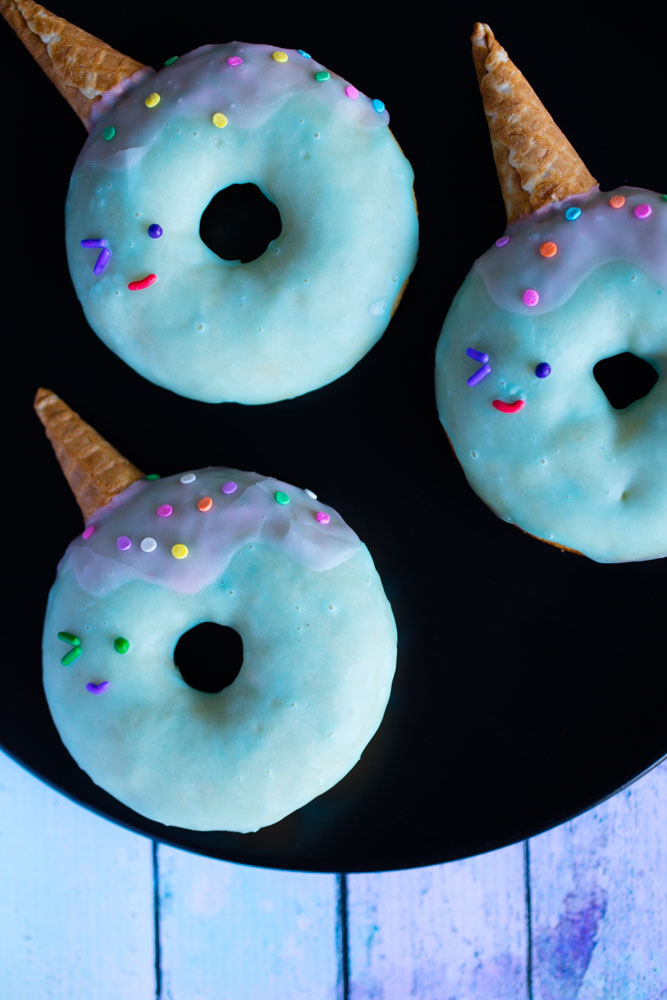 Kids love dogs and kids love pizza! Now they can have those two loves combined into one with this vegan paw print pizza.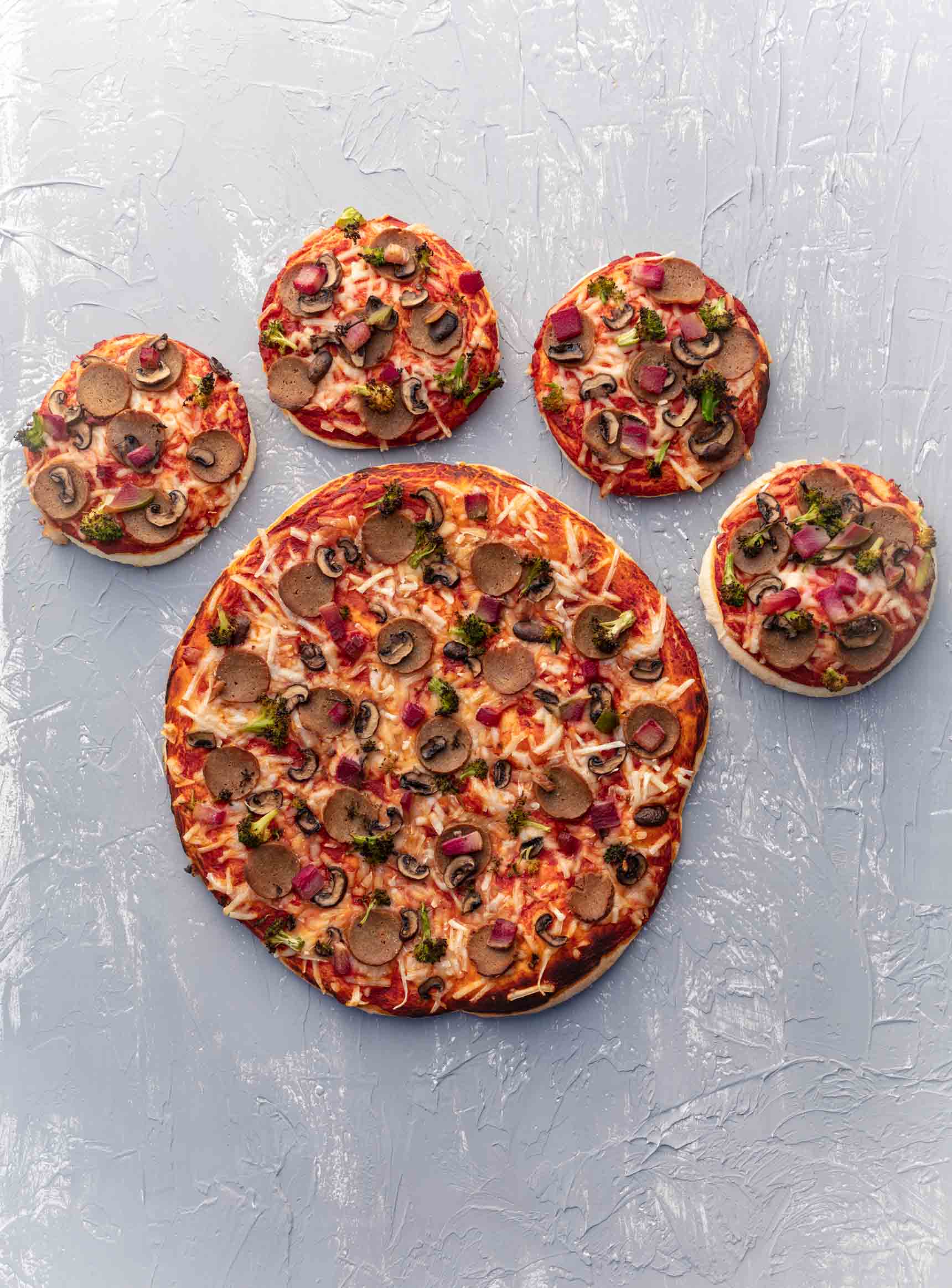 Every good party has cake, amiright? This sprinkle filled vanilla cake is fun from the inside out…maybe not as fun as a real kitten, but it's less responsibility.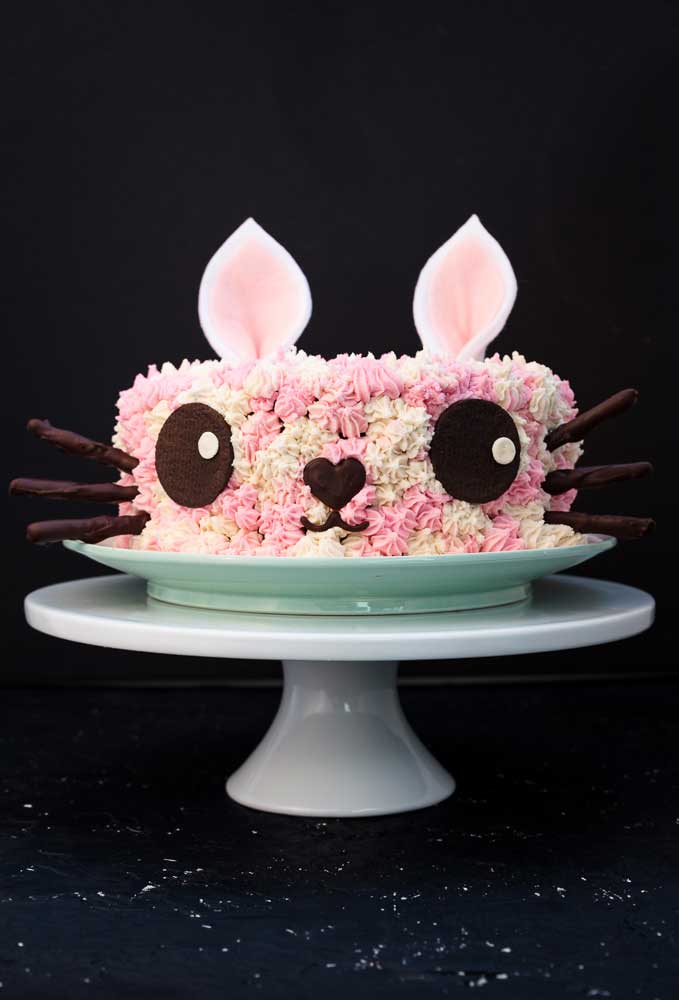 Pizza is one of the most perfect finger foods you can have at any party, but especially a party with small children. These pizza rolls can fill those tummies enough to keep them playing.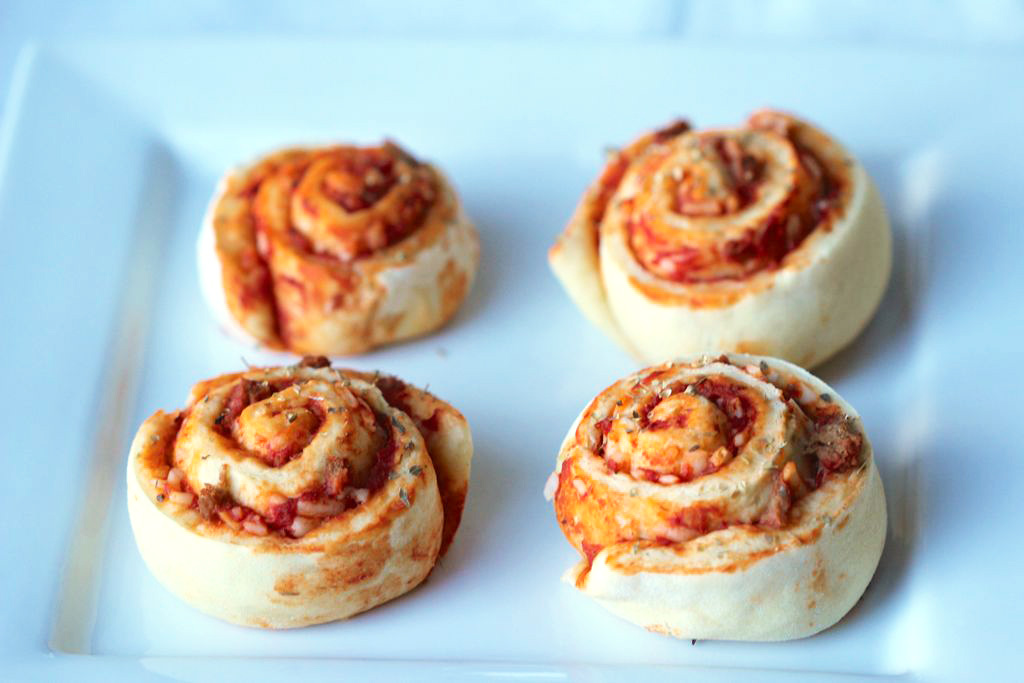 For birthday celebrations that take place in the warmer months, this ice cream birthday cake is the perfect recipe! It's filled with fresh strawberry ice cream and topped with whip cream, sprinkles, chocolate drip, and cherries.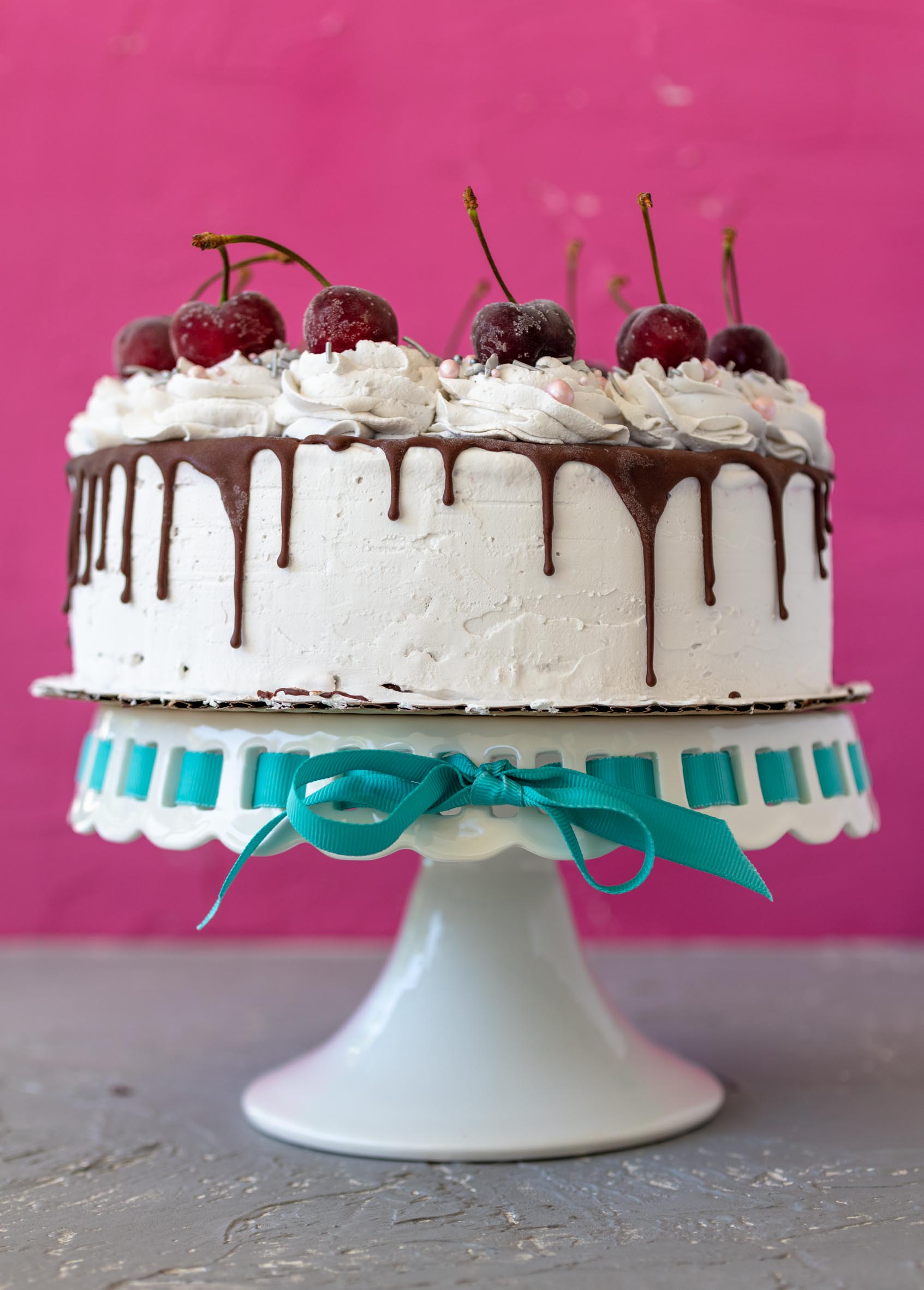 Peanut Butter Fudge Bars
These vegan cereal fudge bars are super easy and delicious. They're perfect for kids' parties and snacks.
These pretzel bites have a surprise in the center of each one making them one of the most fun recipes for little guests, as well as their parents.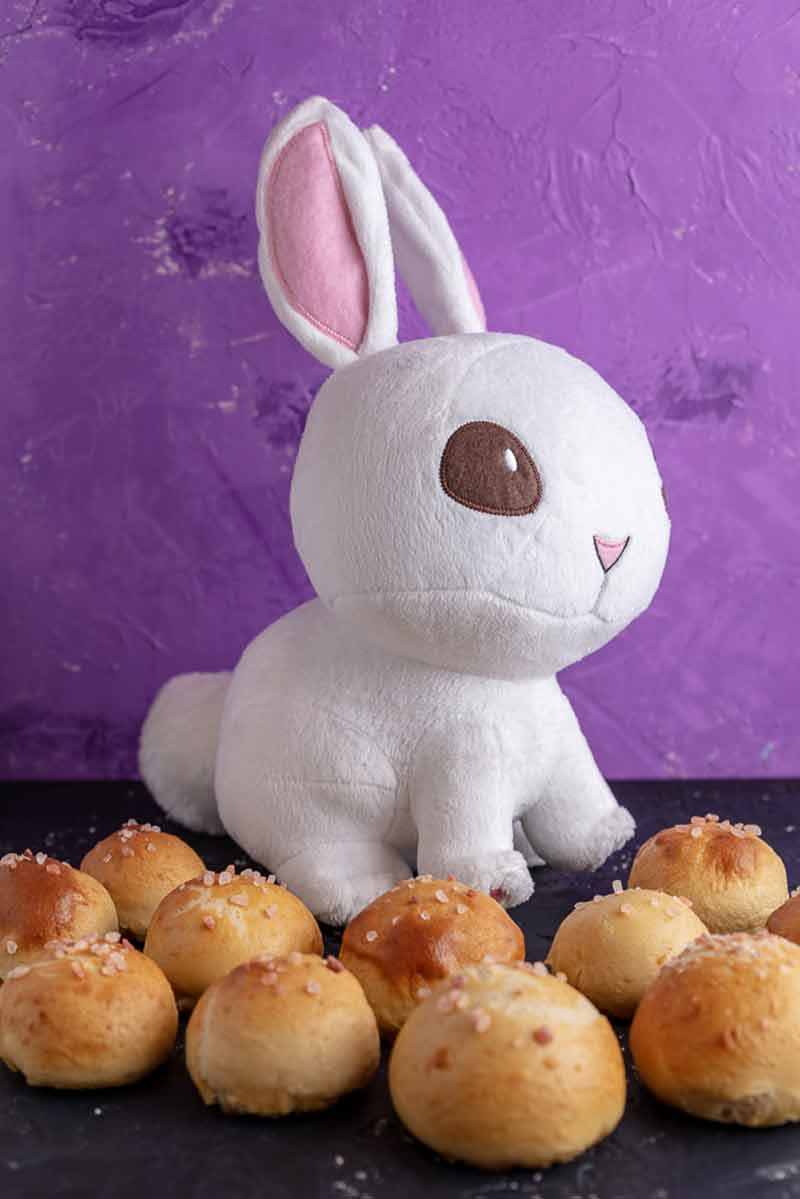 Even the fussy eaters will like these cookies. They're stuffed with sprinkles and chocolate chips, making them a fun way to eat your calories.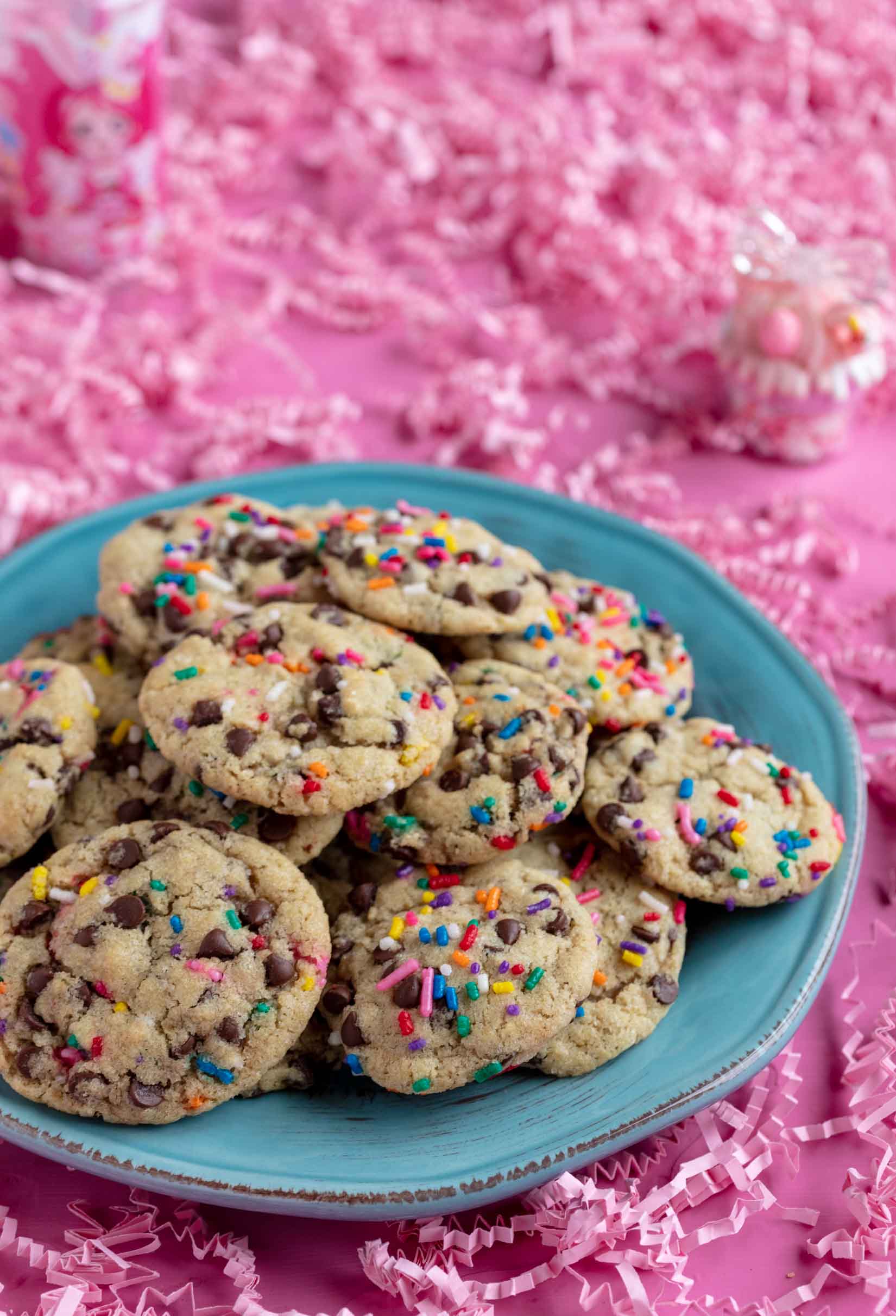 Food on a stick that's covered in sprinkles is always great for birthday parties. These even have a special treat in the center.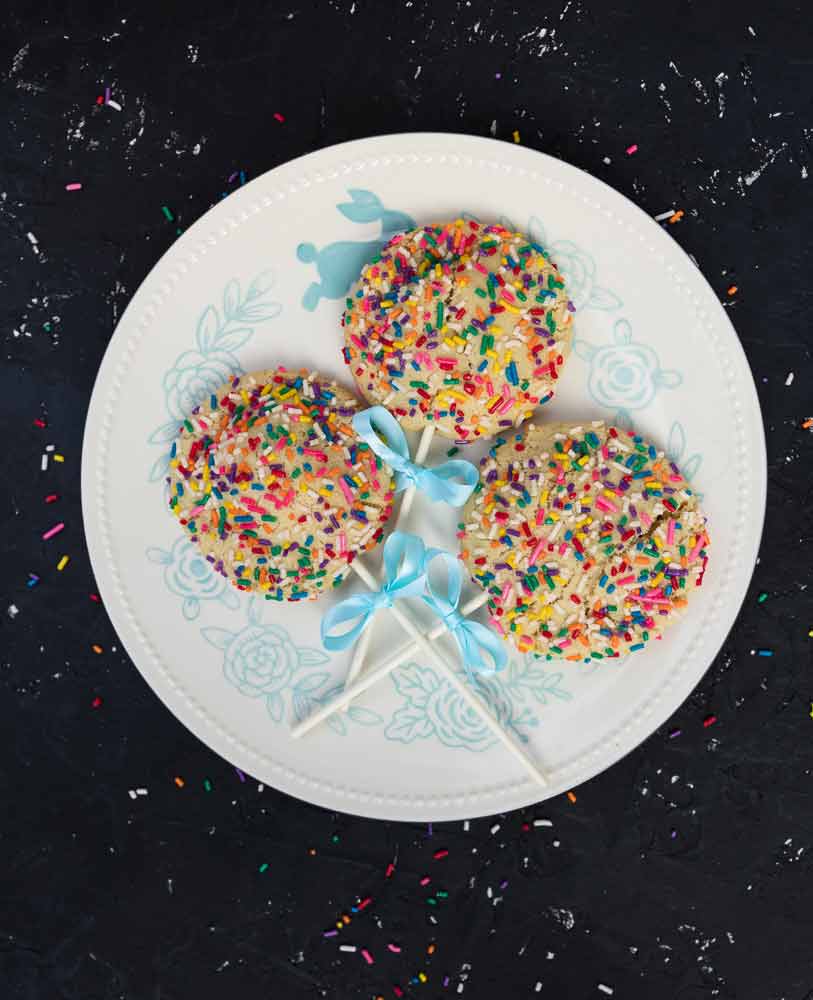 Speaking of food on sticks, here's a take on a corndog, but without the corn. It starts with vegan hot dogs and then wraps them in colorful bread dough.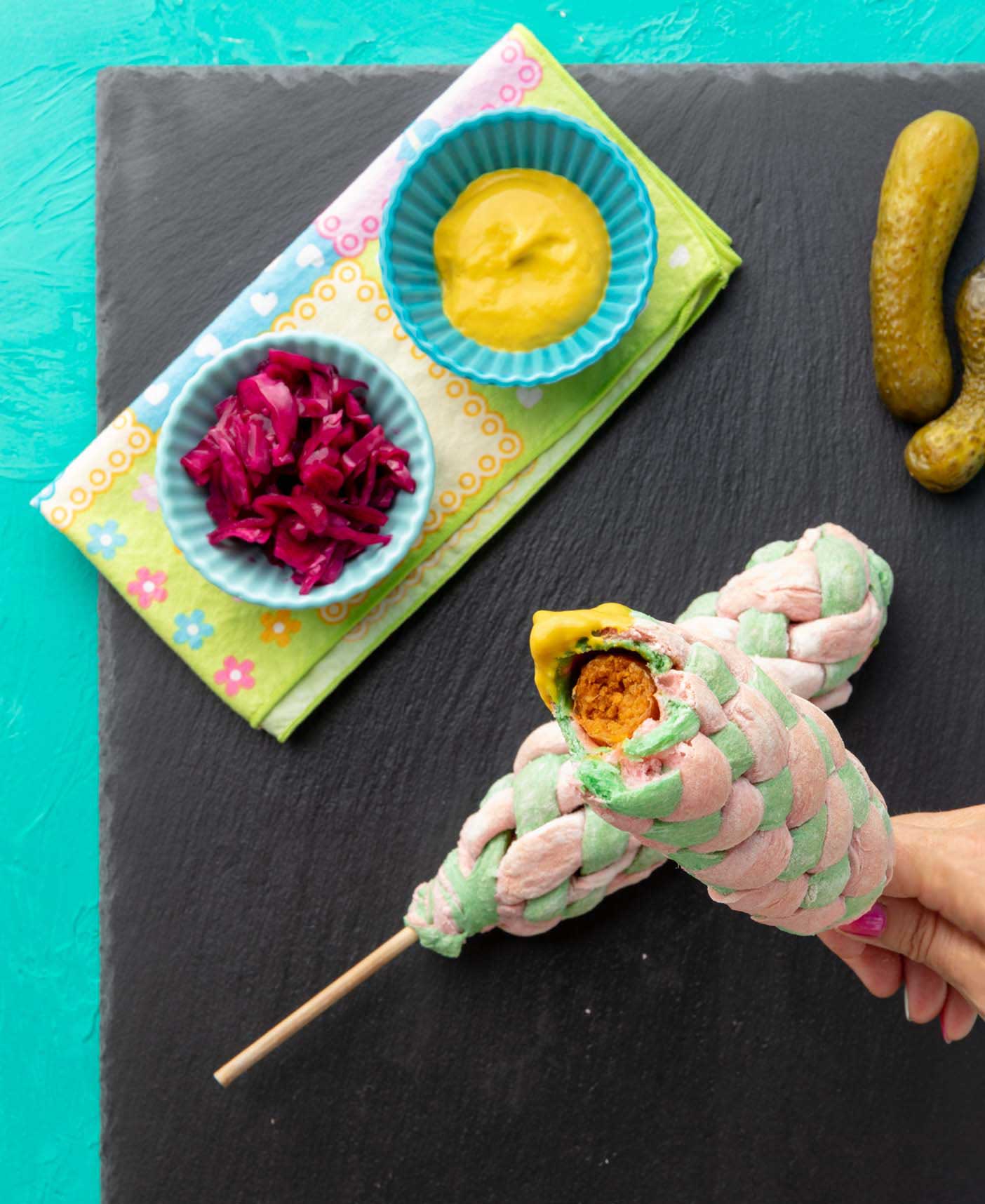 Remember those pink and white animal cookies from our youth? Now you can make a healthier version for your children that are dipped in white chocolate, instead of the god-knows-what that the packaged cookies were coated in.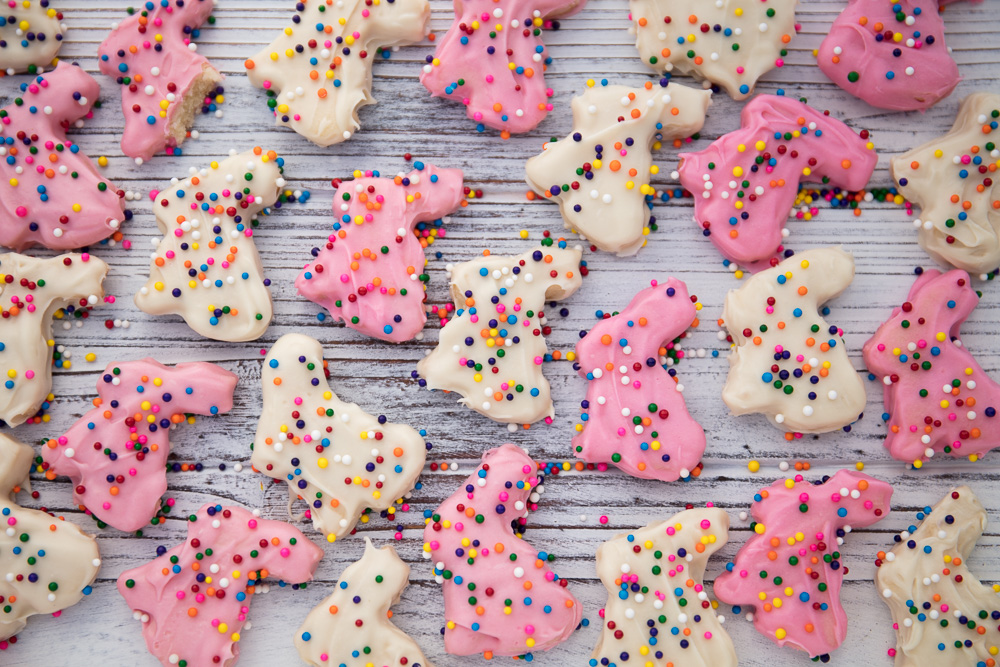 Looking for a healthy snack to balance out the sweets? This great idea brings the uniqueness of sushi to the party without all the effort. Sushi cupcakes take half the amount of time of rolling nori.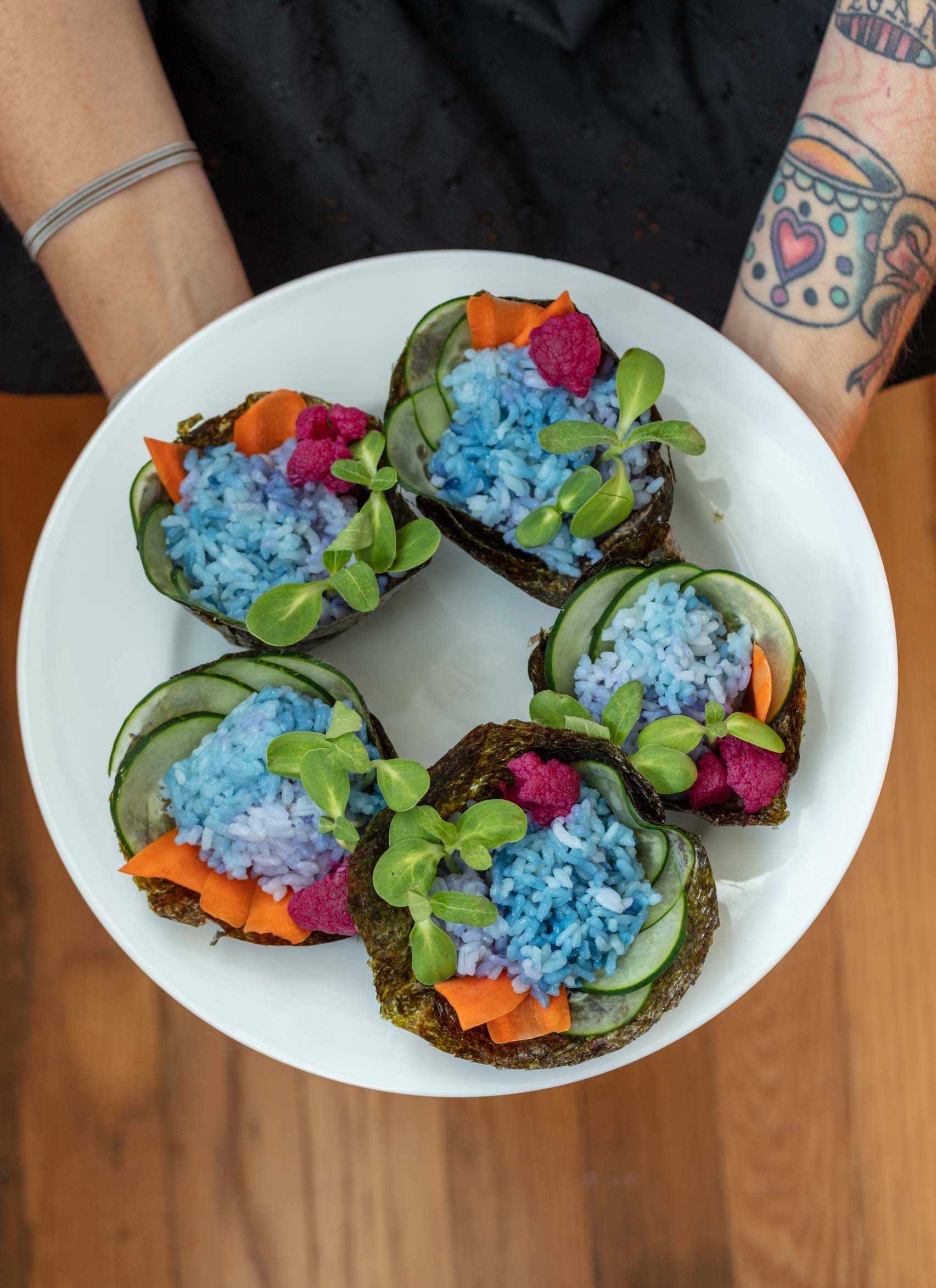 This healthy homemade version of mounds candy is heart shaped and filled with naturally-colored pink coconut, making it the perfect way to bring some color to any party theme, without the food dyes.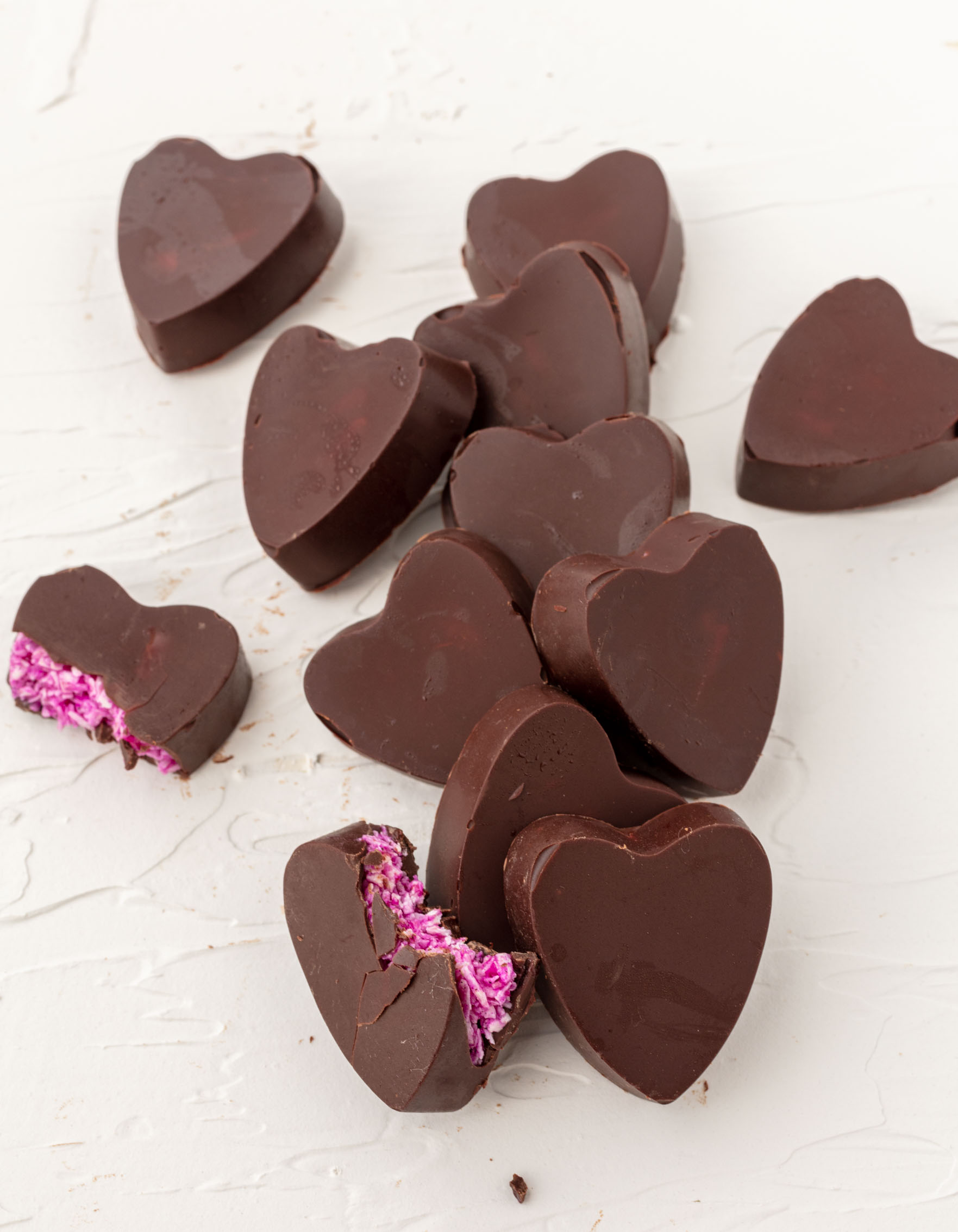 Allergen-free Homemade Doritos
If you have any party guests with food allergies, these homemade gluten-free (and everything-free) nacho-cheese flavored chips will be an important addition to your kids party.
If your party is woodland themed or animal themed, this fox carrot cake with cream cheese frosting could be the perfect thing for kids of all ages.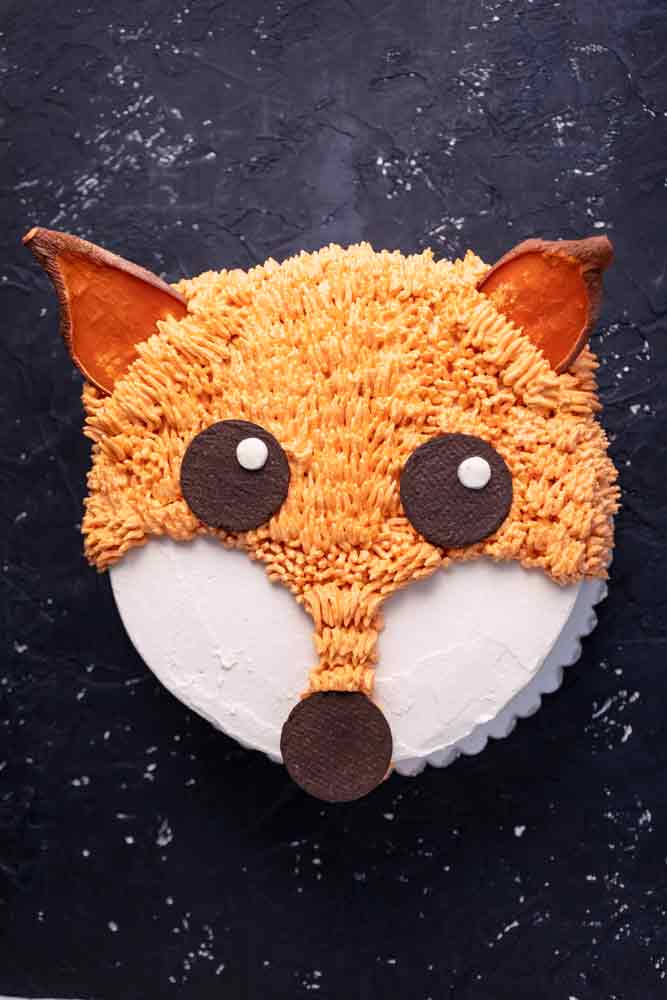 These pizza lollipops are an easy way to get even the picky eaters to eat at your kids' party. Just make sure you have a garbage can for them to throw their sticks in when they're done.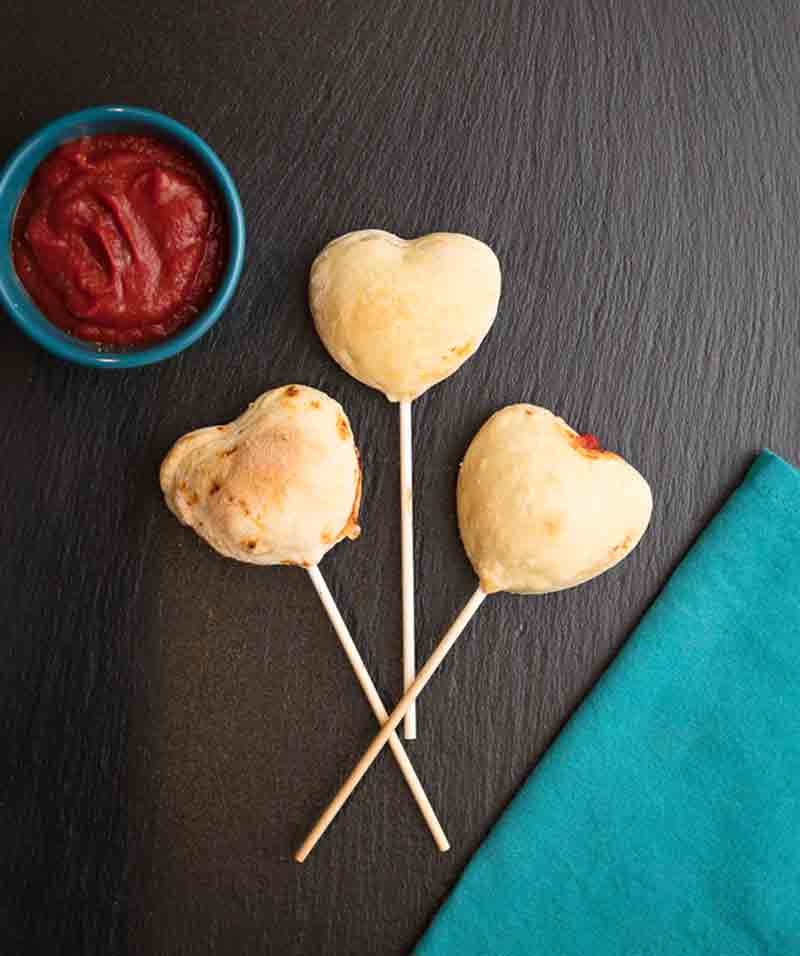 Pop tarts have always been the perfect finger food for kids on the go. But now they're cute too! These blueberry pop tarts are colored AND star-shaped and can be customized for any kids birthday party theme.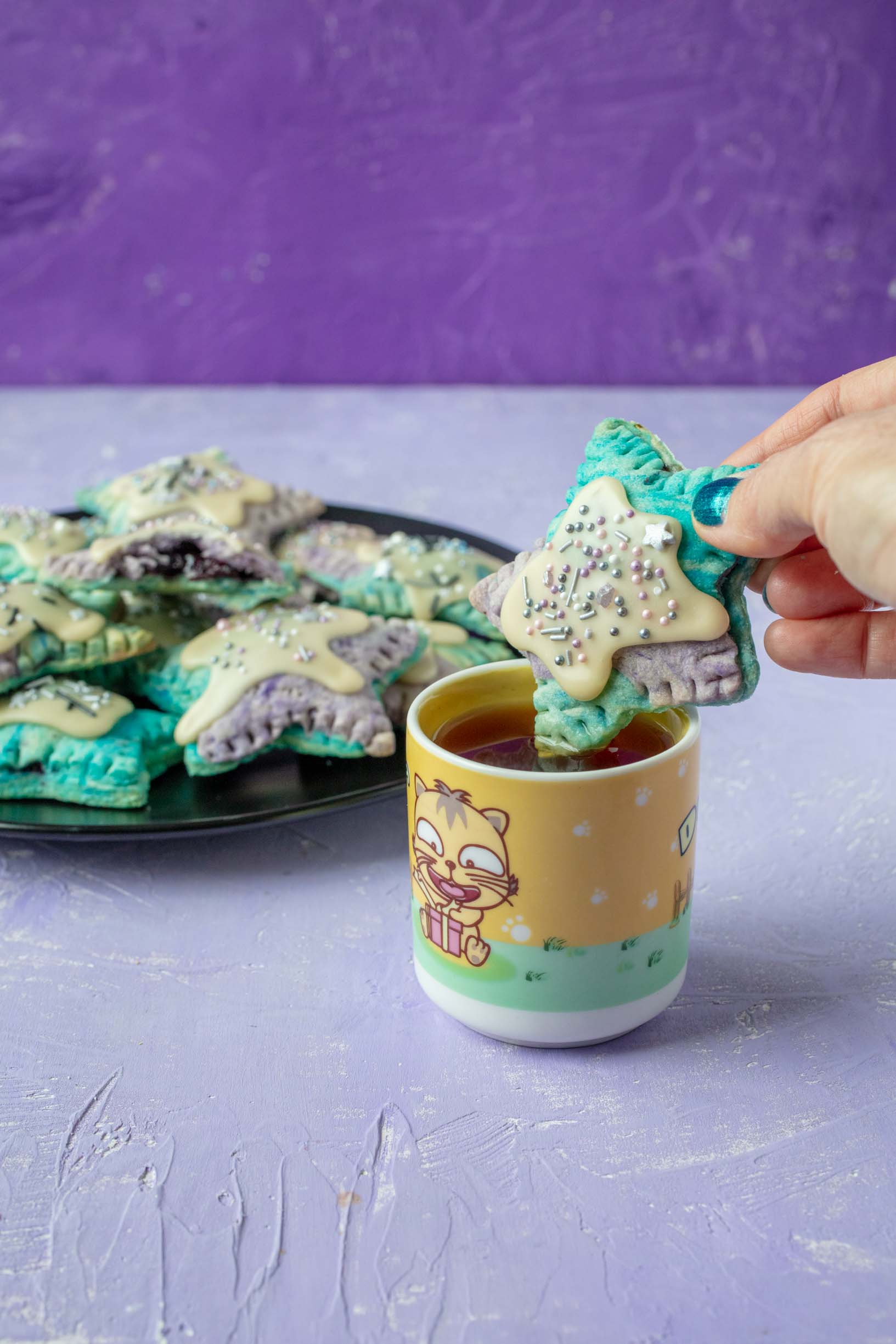 These are one of the most fun foods because not only is it mac and cheese, but it's also deep fried AND heart shaped! For anyone who likes salty snacks or little cheese bites, this is for them.
Another one of those easy finger foods is apple roses. If your party is Alice in Wonderland themed, a fun activity would be to leave out paint brushes and some pink pitaya mixed with a little water, so the kids can "paint the roses red" before they eat them.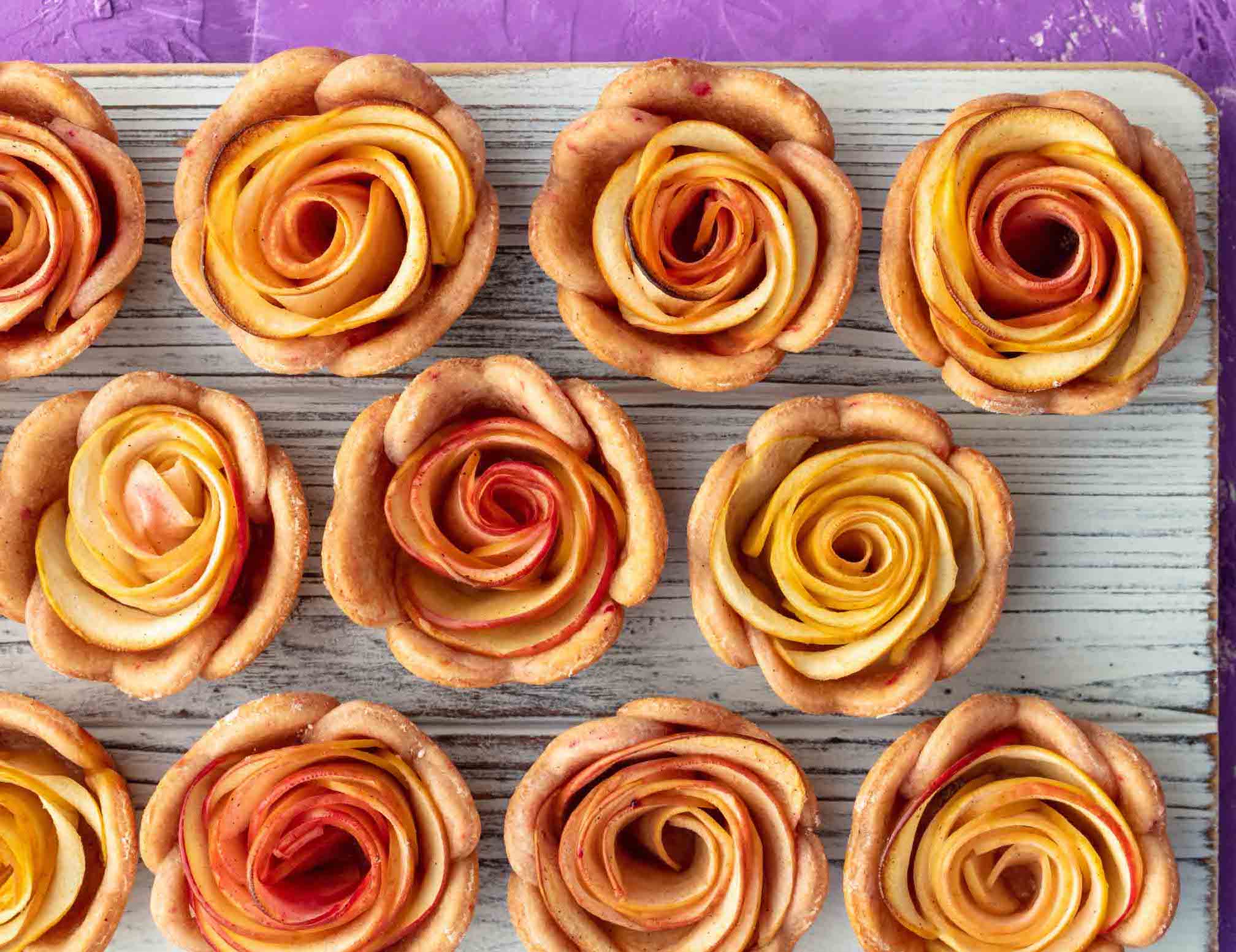 The fussy eater at the party might just eat these! You could take the easy way out and buy frozen chicken nuggets from the store, but the pretzel coating on these make them a good idea for adult guests as well.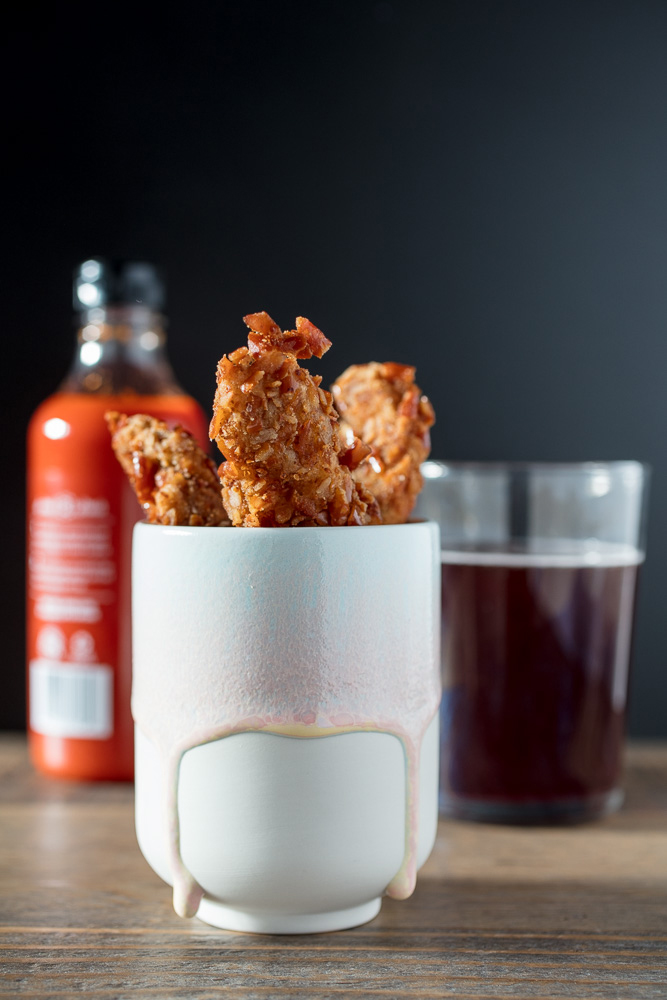 Kids these days won't recognize these fun treats from the 90s, but maybe their parents will. These iconic cookies came with dipping sauces that were sweet and filled with sprinkles, just like this recipe.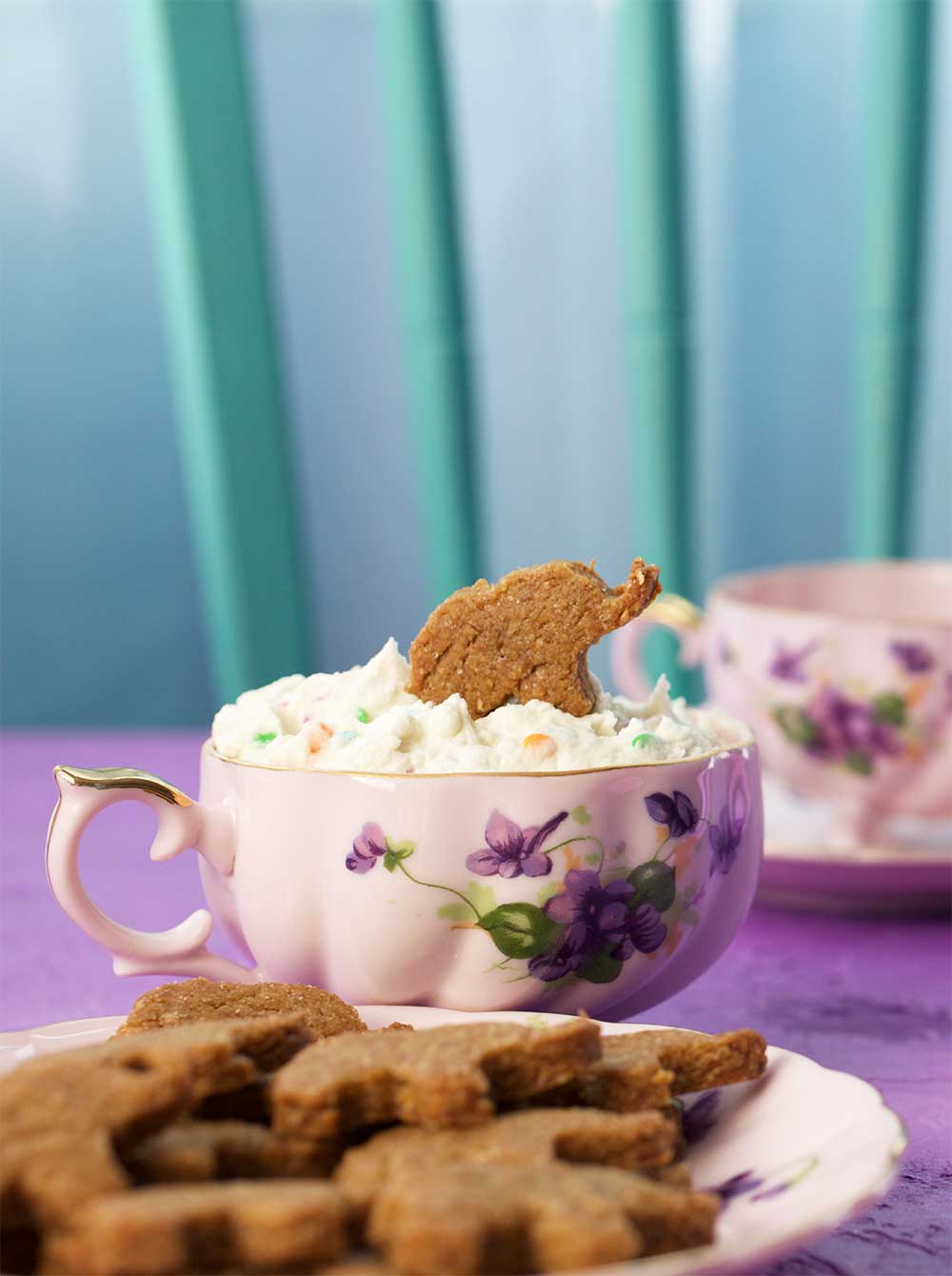 Bagel Bites
I know, you could buy bagel bites, but they wouldn't be allergen free for the healthy kids. These are one of the many easy finger food ideas in this list that are pizza themed.
This galaxy cake is good for New Year's Eve, May the 4th, or any space-themed child's birthday party. The asteroids on top of this galaxy cake are made of cookie dough balls.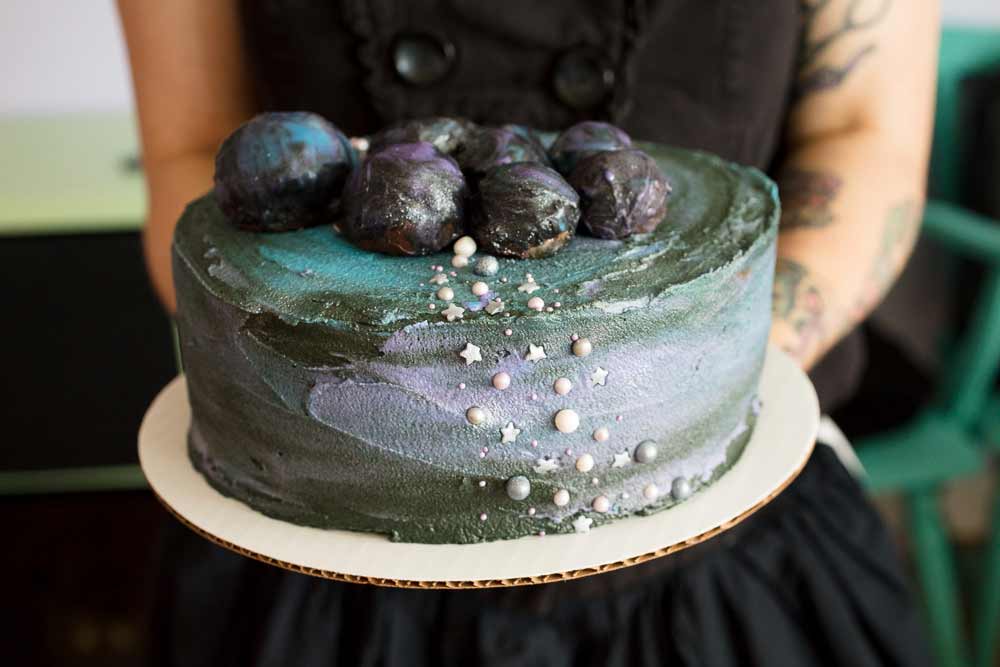 Here's a creative way to serve potato salad at parties, and since it's vegan, it's a healthier option than traditional potato salad.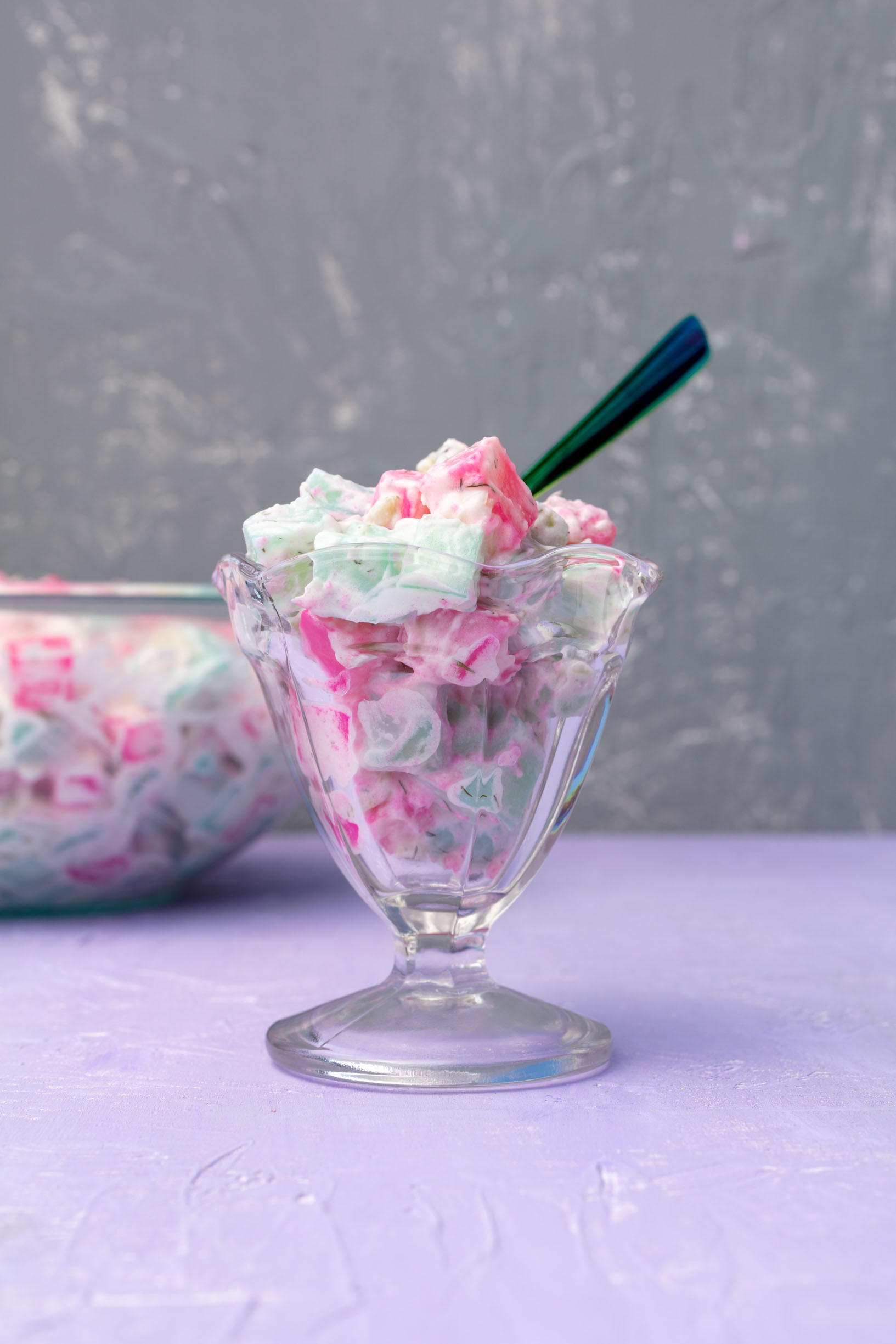 These sandwiches can be any shape you want, as long as you have the right cookie cutter. These tea sandwiches are the perfect food for little kids because the crusts are already cut off and they're the perfect size for their little hands.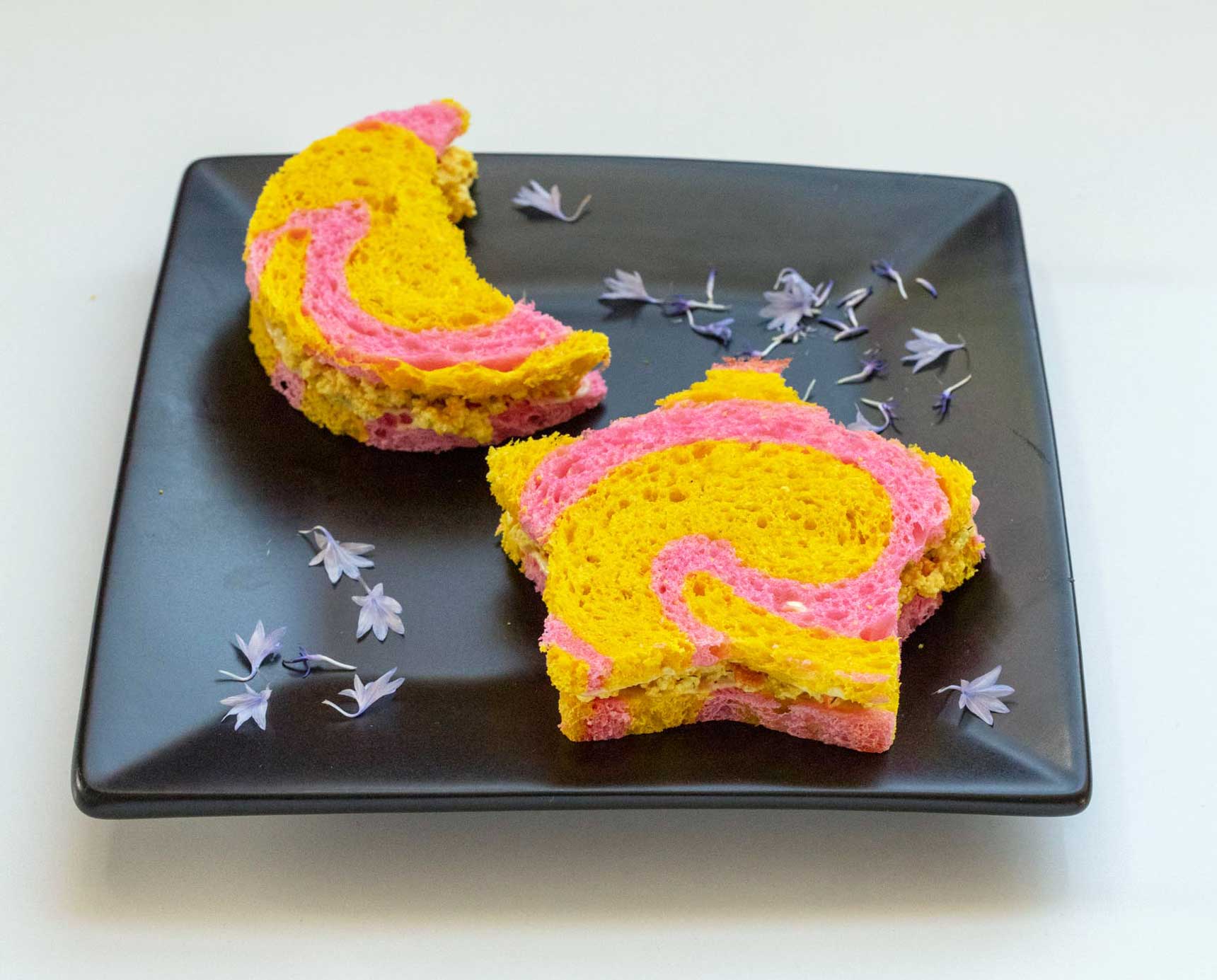 These can be customized to use different fruits and different colored dough for a fun twist to brighten up any number of special occasions.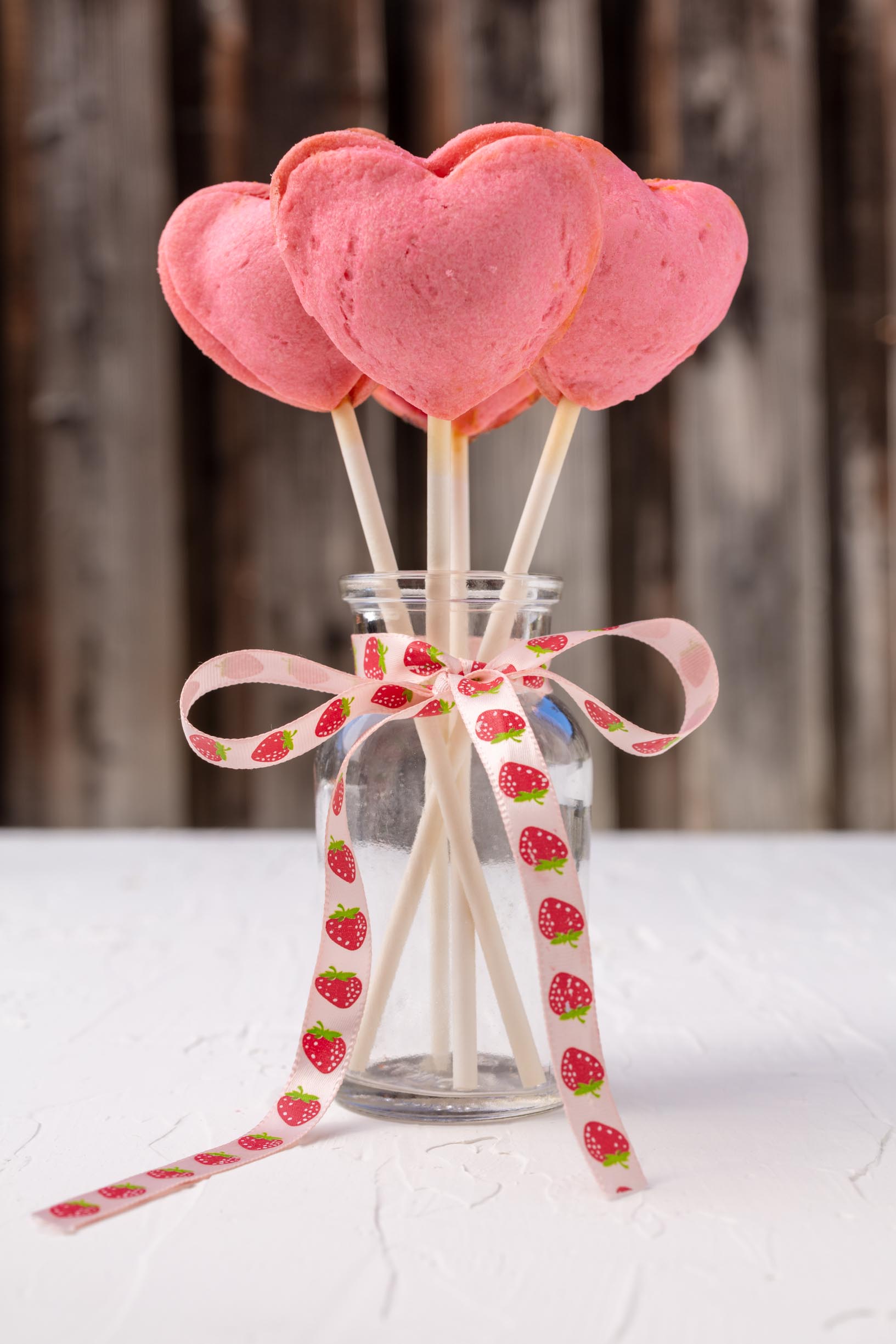 These ladybugs are an easy party treat with a healthier twist. Young children will adore how the tomatoes are decorated to look like ladybugs.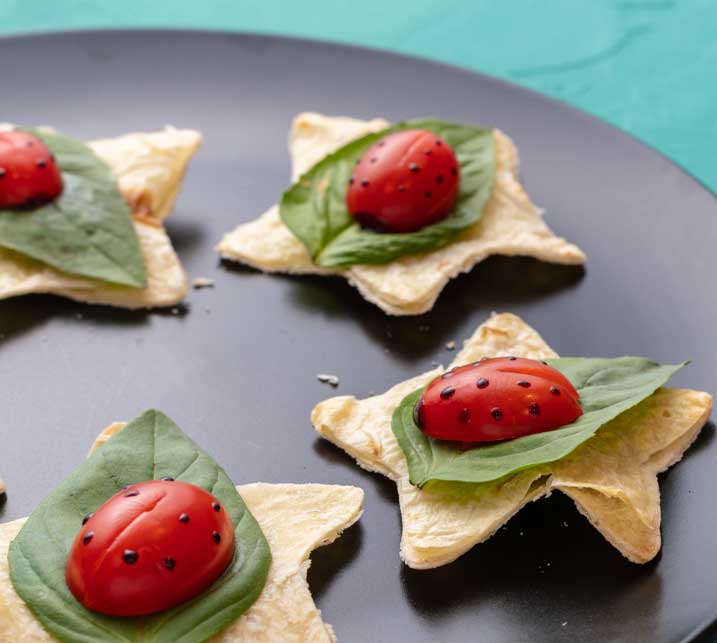 For those healthy eating guests, this cupcake recipe offers a lower sugar cupcake that still tastes amazing. The frosting is colored with all natural superfood powders.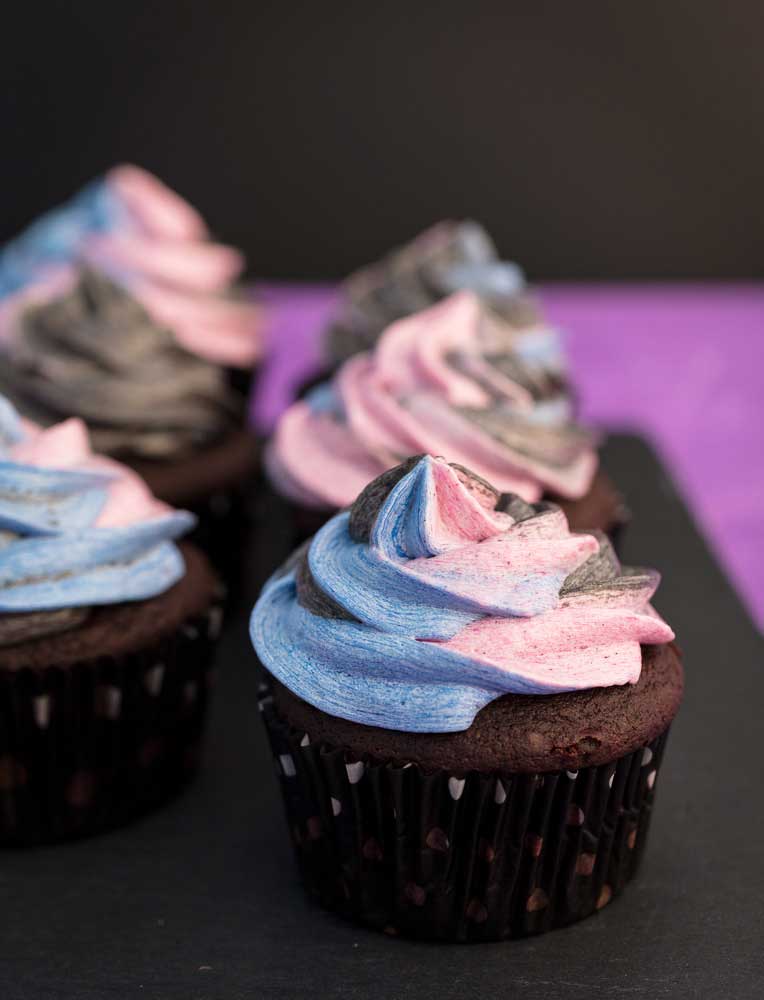 Of all the birthday party food ideas, this is one of my favorites. It's a show stopper, and the best part is that it's not a lot of work to make.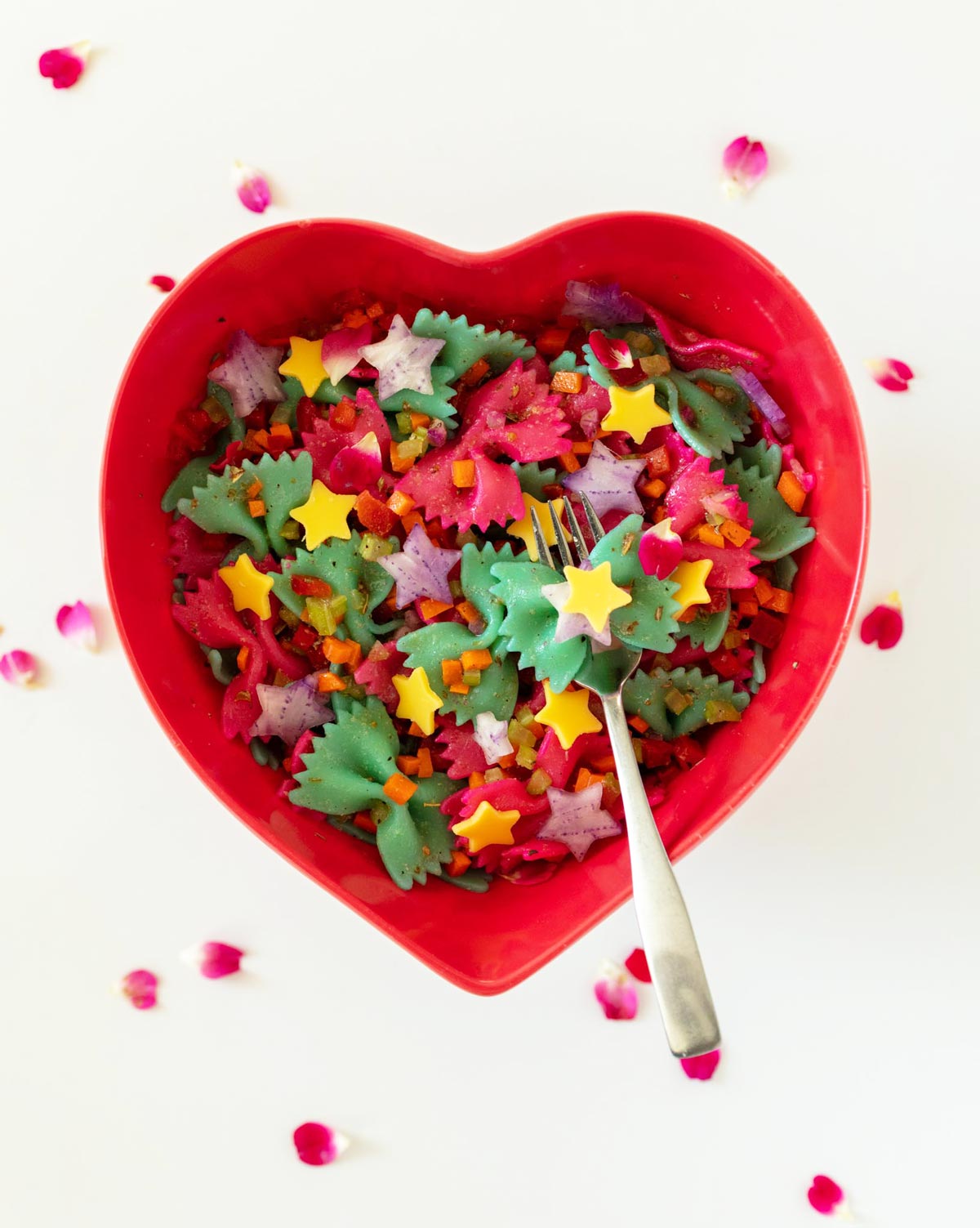 Chocolate Peanut Butter Cookie Dough Balls
These are kind of like cake pops, but without the stick. Since they're sweetened with maple syrup, it's a wonderful way to cut down on some of the sugary sweets at the snack table.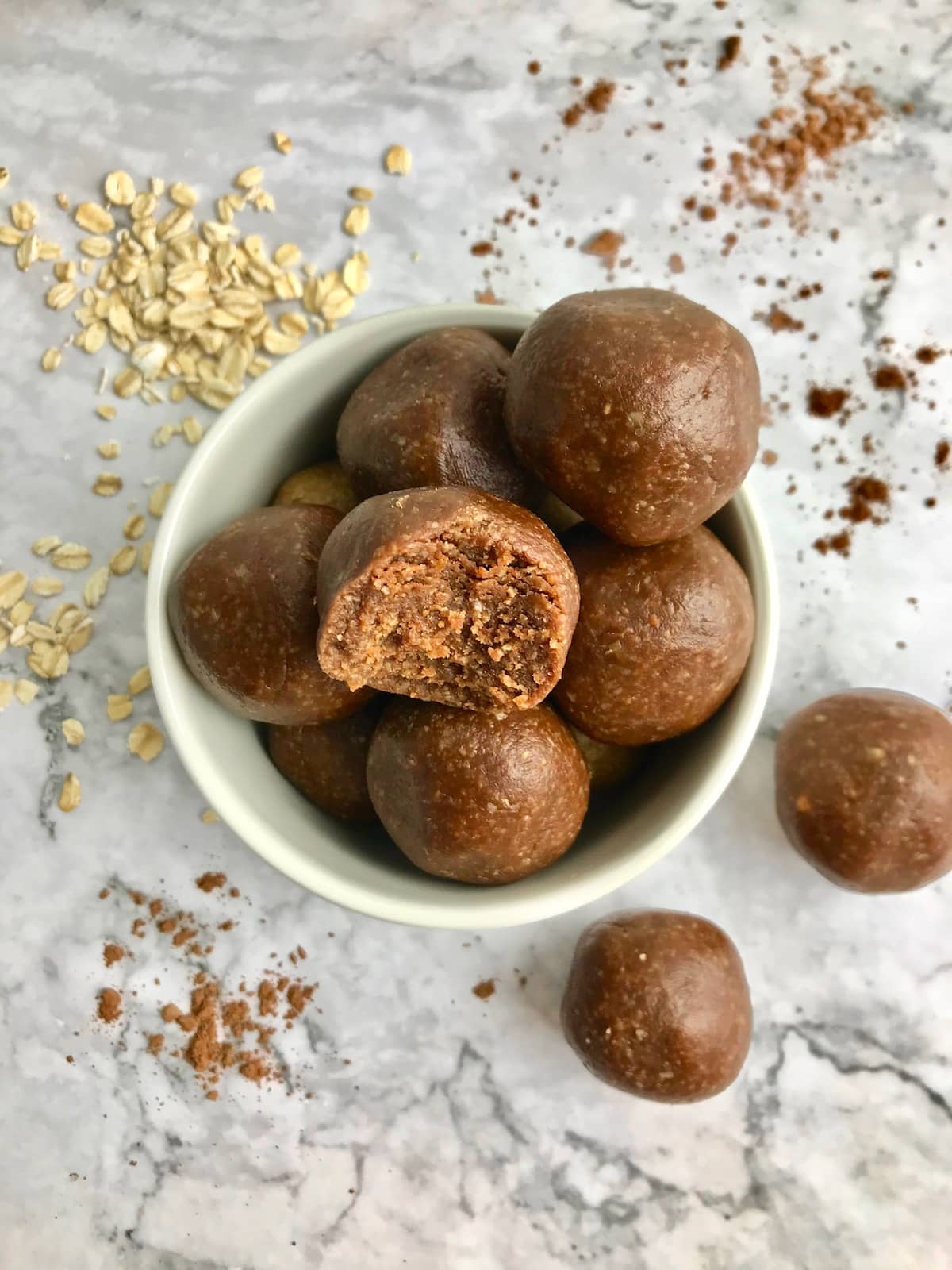 Not everyone likes the idea of tofu, but this will win over even the firmest tofu denier. The tofu and veggies are sauteed in olive oil with lots of flavorful spices added, and wrapping it all up in phyllo dough makes for a beautiful and delicious food.
☆☆☆☆☆☆☆☆☆☆